Tyrone's cloak was ripped to shreds in the Cloak and Dagger finale. Police officers, intoxicated by the "terror" gas released by Roxxon, practically tore it off him. Without the cloak, Tyrone couldn't teleport and with the city on the brink of collapse he needed a solution, fast. Tandy stepped in and gifted him a new cloak: his brother's old sweatshirt. Tandy has had it for almost a decade, ever since the night they both mysteriously washed up on the beach after they gained their powers.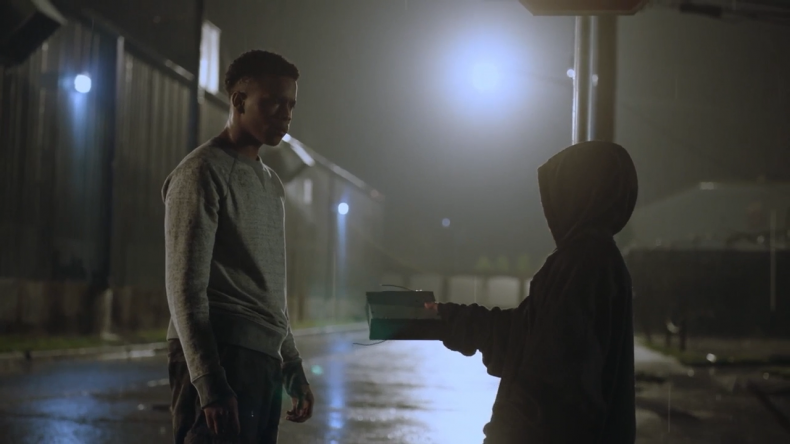 While the hoodie is not close to the highly-anticipated, extravagantly beaded black-navy cloak, it still worked just as well. And fans should get comfortable with the hoodie too, because showrunner Joe Pokaski tells Newsweek a new iteration of Tyrone's iconic cloak isn't coming right away.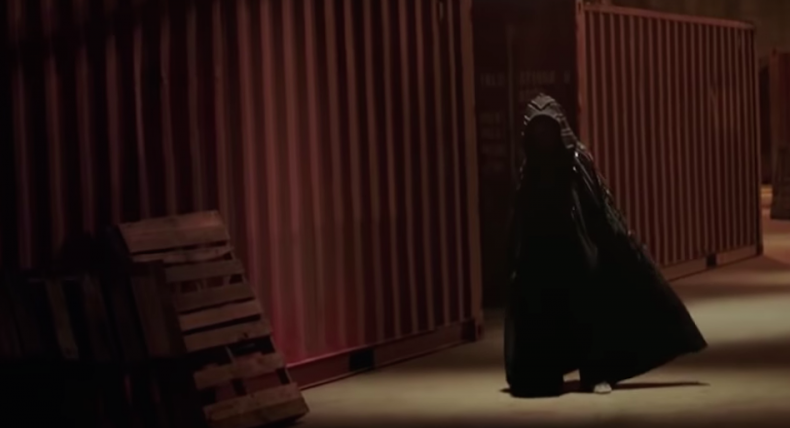 "The hoodie will stick around for a while, but we will be exploring a new iteration of the cloak as well as evolving Tandy's costume a little bit," Pokaski said. "It's always my impulse to stay toward natural clothes you'd see in the real world, but the thing I love that the writers worked out, was whatever the cloak is, is just a piece of cloth. The important thing about it is that it's a connection to his brother. That's why it takes him different places and it does certain things. He lost a brother who would be a guiding force and this cloak ties to his subconscious in a way that treats him the way a brother would."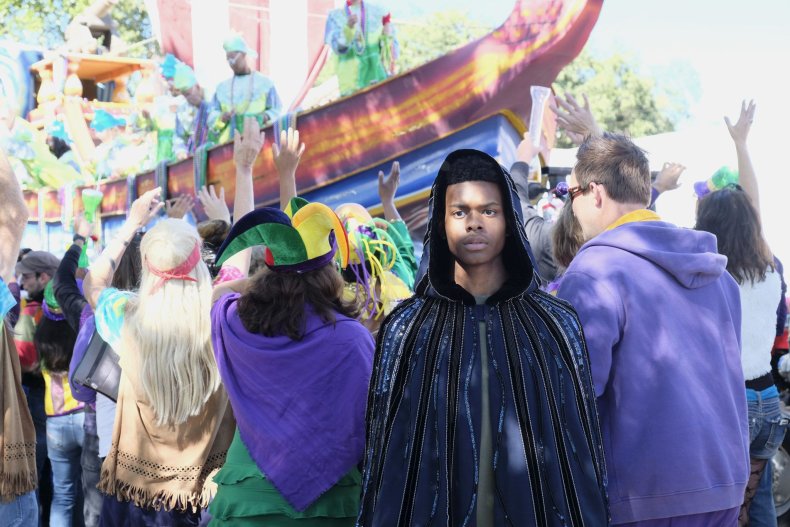 Like the hoodie, Tyrone's cloak had a meaningful history. His brother, a member of the Mardi Gras krewe Wild Red Hawks, made the cloak so he could celebrate in the parade. However, his brother was shot and killed by police before he could finish it. Late in the series, Tyrone completes the cloak and uses it to enhance his powers. So whatever Tyrone's next cloak will be, it needs to have that same connection with his brother.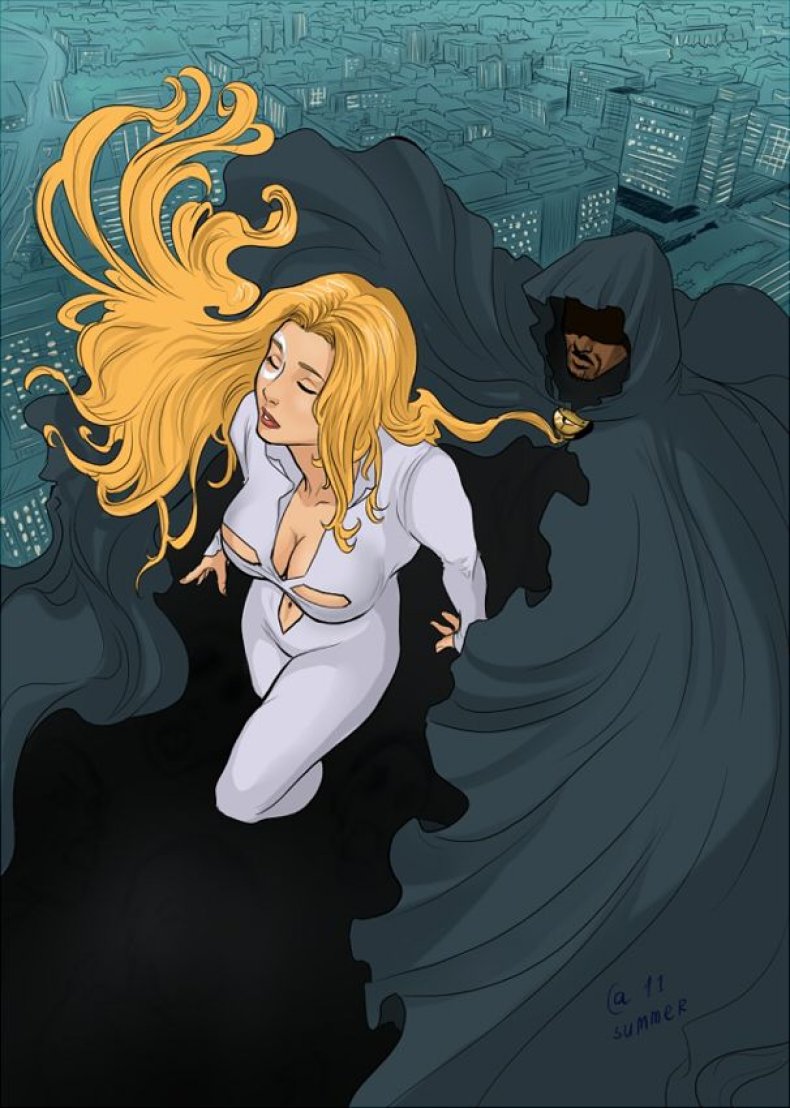 Any ideas? Will Tyrone uses the scraps of the old cloak and parts of his brother's sweatshirt to make a new one? Let us know what you have in mind in the comments. For more on Cloak & Dagger, read our interview with Joe Pokaski about how the show created the "divine pairing."