CNN and Fox News Are More Closely Aligned Than You Might Think
CNN and Fox News may be making changes to their political coverage that render the normally opposing networks more alike.
There have been calls on social media to boycott CNN in the last few days after the network canceled host Brian Stelter and his show 'Reliable Source'. Viewers are questioning whether the network is preparing to move closer to the right on the political spectrum.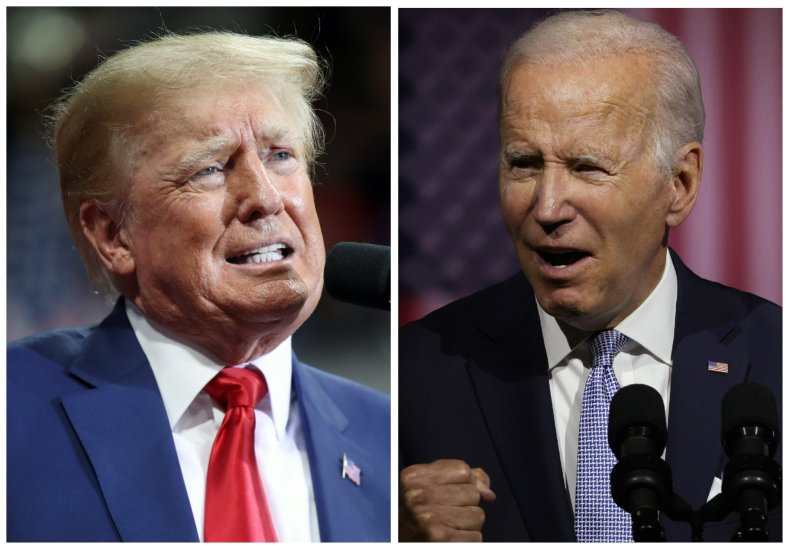 "I decided to #BoycottCNN as soon as the network began its shift to the right," tweeted Jon Cooper, former finance chair for Barack Obama. "It was a tough decision, since I've been a devout CNN viewer since I was in my 20s.
"If I wanted to watch right-wing propaganda, I'd watch Fox. So for now, it's ONLY MSNBC for me."
CNN, which has built a reputation of traditional liberal-leaning political coverage, has also grown more critical of President Joe Biden.
Last week, Biden made a speech at Independence Hall in Philadelphia where he attacked former President Donald Trump and his Make America Great Again (MAGA) supporters.
Biden said they posed a threat to America and its future, and the president was subsequently criticised for his shifting rhetoric.
CNN anchor Brianna Keilar criticized Biden for having Marines positioned behind him during his speech.
"Whatever you think of this speech, the military is supposed to be apolitical," Keilar wrote in a tweet on Thursday evening. "Positioning Marines in uniform behind President Biden for a political speech flies in the face of that. It's wrong when Democrats do it. It's wrong when Republicans do it."
Similarly, Fox News has been attacked in recent weeks by both Trump and his former White House strategist Steve Bannon for their political coverage.
Last month, Fox News anchor Laura Ingraham suggested Republican voters may want to move away from Trump to a right-wing alternative.
She spoke in favor of Trump's policies and was critical of the FBI raid on his Mar-a-Lago property, but said that the country is "exhausted by the battle" that backing his politics entailed and so many people may turn to someone new.
"They may believe that, well, maybe it's time to turn the page if we can get someone who has all Trump's policies, who's not Trump," Ingraham said.
On his social-media platform, Truth Social, Trump showed that his opinion of the news channel he previously watched and praised appears to have soured.
Trump also suggested it would be an "absolute gold mine" if CNN were to become conservative. There have been reports that the network is aiming for more political neutrality and less criticism of the former president under new leader Chris Licht.
"Wow! Fox News is really pushing the Democrats and the Democrat agenda. Gets worse every single day. So many Dems interviewed with only softball questions, then Republican counterparts get creamed," Trump wrote.
In a post on the social-media website Gettr, Bannon criticised Fox News and said his own podcast, War Room, had predicted this much earlier.
"WarRoom told you early: Fox News is anti-Trump, anti-MAGA, anti-populist, anti-nationalist," Bannon wrote.
"They are the home of Bush/Rove/Ryan/McConnell 'Controlled Opposition', country club Republicanism.
"Not all of Fox (Tucker, Maria, Jesse, The Judge etc) But the corporate news center-of-gravity..." Bannon wrote. "President Trump gets this."
Despite the apparent shift from Fox News, Tucker Carlson, Sean Hannity and other figures have remained supportive of the former president.
As both CNN and Fox News face growing criticism for stepping away from their attitudes regarding political coverage or support, they highlight that these opposing networks may both be moving more towards the center on politics, or at least the coverage of it.
Newsweek has contacted CNN and Fox News for comment.