CNN Refuses to Back Down from Cohen, Trump Tower Story Despite Lanny Davis Saying Info May Be Wrong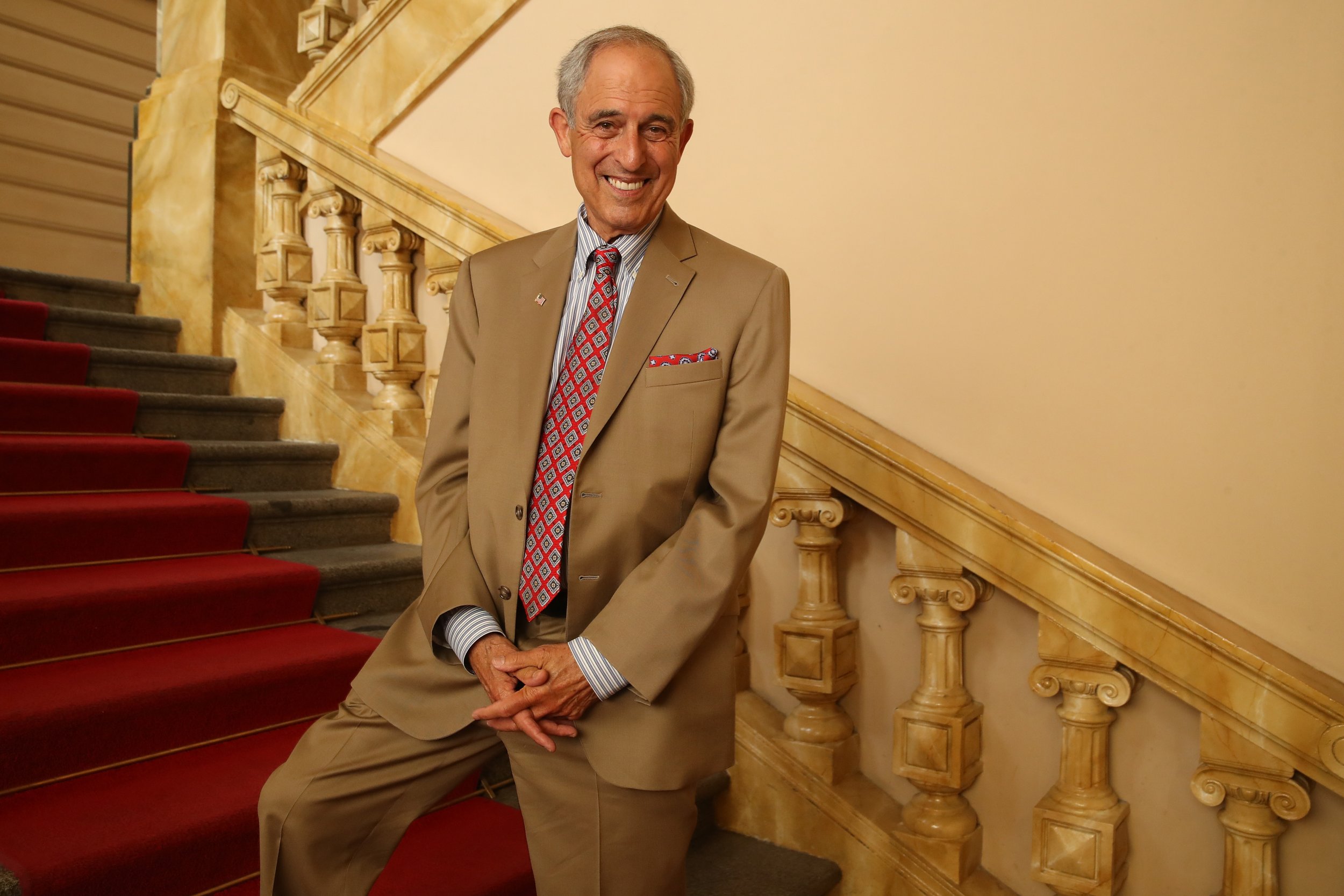 CNN has refused to back away from its report that Donald Trump knew in advance about the infamous June 2016 Trump Tower meeting with a Kremlin-connected lawyer, even though one of the anonymous sources for the story, Michael Cohen's lawyer Lanny Davis, has said he could not corroborate it.
Davis has backed away from his claim that Trump had been made aware of the meeting, in which the Russians were poisde to deliver "dirt" on Hillary Clinton, in advance, The Washington Post reported.
Davis admitted he was a source for the CNN story, a comment that contradicted his denial last week while on-air with CNN, according to BuzzFeed News. Other media outlets have since confirmed that Davis was a source for their reports on the meeting.
Despite Davis walking back the story in recent days, CNN has not retracted or corrected it in any way.
"We stand by our story, and are confident in our reporting of it," a CNN spokesperson told BuzzFeed on Monday.
CNN did cite other unnamed sources for the report, meaning others around Cohen or even Cohen himself could have given the network information about what Trump knew and when.
When the story first broke, it could have posed a serious danger to Donald Trump Jr. The president's eldest son set up the Trump Tower meeting and later told congressional investigators that his father did not know about it.
Davis has publicly defended Cohen since Cohen hired him earlier this year, and even said his client was prepared to tell the truth about Trump and his years working for him.
Cohen reached a plea agreement with federal prosecutors in New York last week, pleading guilty to eight charges, including campaign-finance law violations. Cohen said in court under oath that Trump had directed him to make payments to ensure the silence of women who claimed to have had sexual encounters with the president.
The controversy could serve as more fuel for Trump's war against the media, including what he has called "Fake News CNN." Trump has called the media the "enemy of the people," even as other members of his administration have backed away from such fiery rhetoric.
The president has repeatedly denied that any collusion took place between his campaign aides and Russia to win the White House, while also calling the special counsel's investigation of Russia's interference in the 2016 election a "witch hunt."