Coachella 2022 Line-Up & Headliners: From Swedish House Mafia to Travis Scott
After a two-year COVID-induced hiatus, Coachella is finally set to return in 2022.
The music festival will again take place across two weekends, April 15-17 and April 22-24, 2022.
Festival-goers will once again descend on Indio, California, to party in the desert.
Here is everything we know about the headline acts and line-up so far.
Who Is Headlining Coachella 2022?
Swedish House Mafia
Swedish House Mafia is the latest act to confirm they will be headlining the festival.
The announcement was made via an Instagram post on Coachella's official account with a picture of the trio and three black circles—the group's logo—as the caption.
Swedish House Mafia then shared a post on their own feed confirming the news.
A video shared by the group showed an embroidery machine stitching the words "Swedish House Mafia Live Coachella 2022" into the back of a jacket.
Travis Scott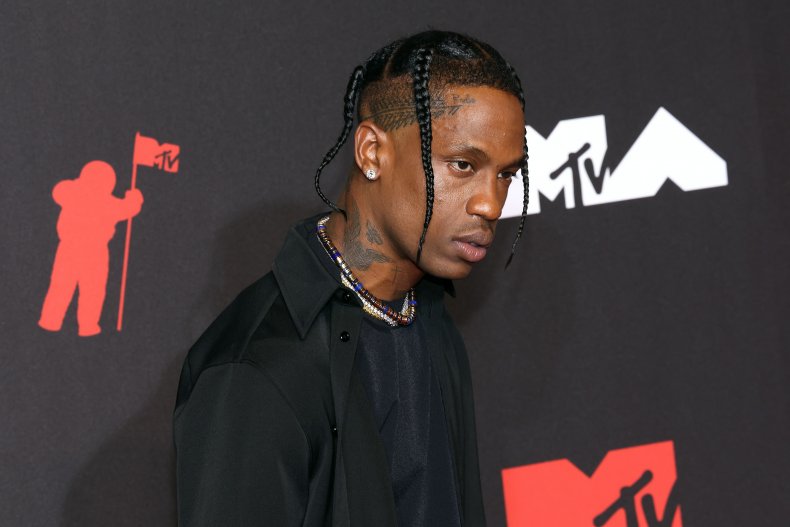 Travis Scott had been one of the original headliners planned to perform at the 2020 festival before it was canceled.
He has confirmed he will be performing as a headline act at Coachella 2022.
Rage Against The Machine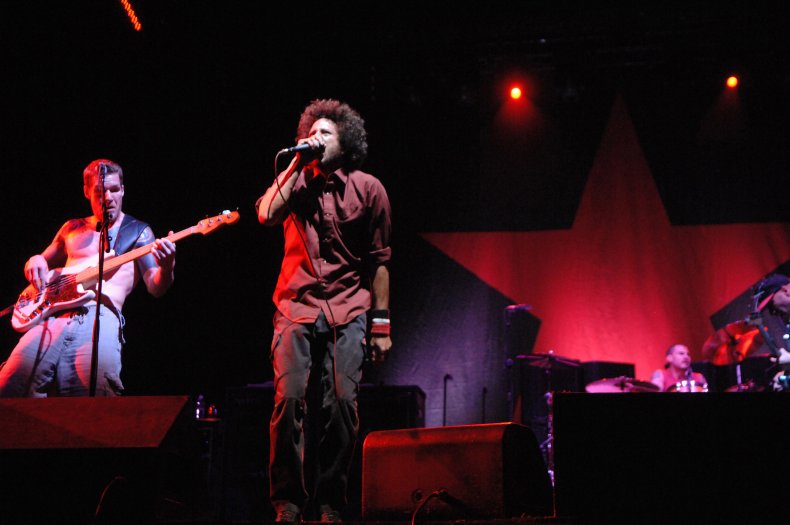 Another act originally booked to headline in 2020, Rage Against The Machine will be returning as headliners to the 2022 Festival.
Is Frank Ocean Headlining Coachella 2022?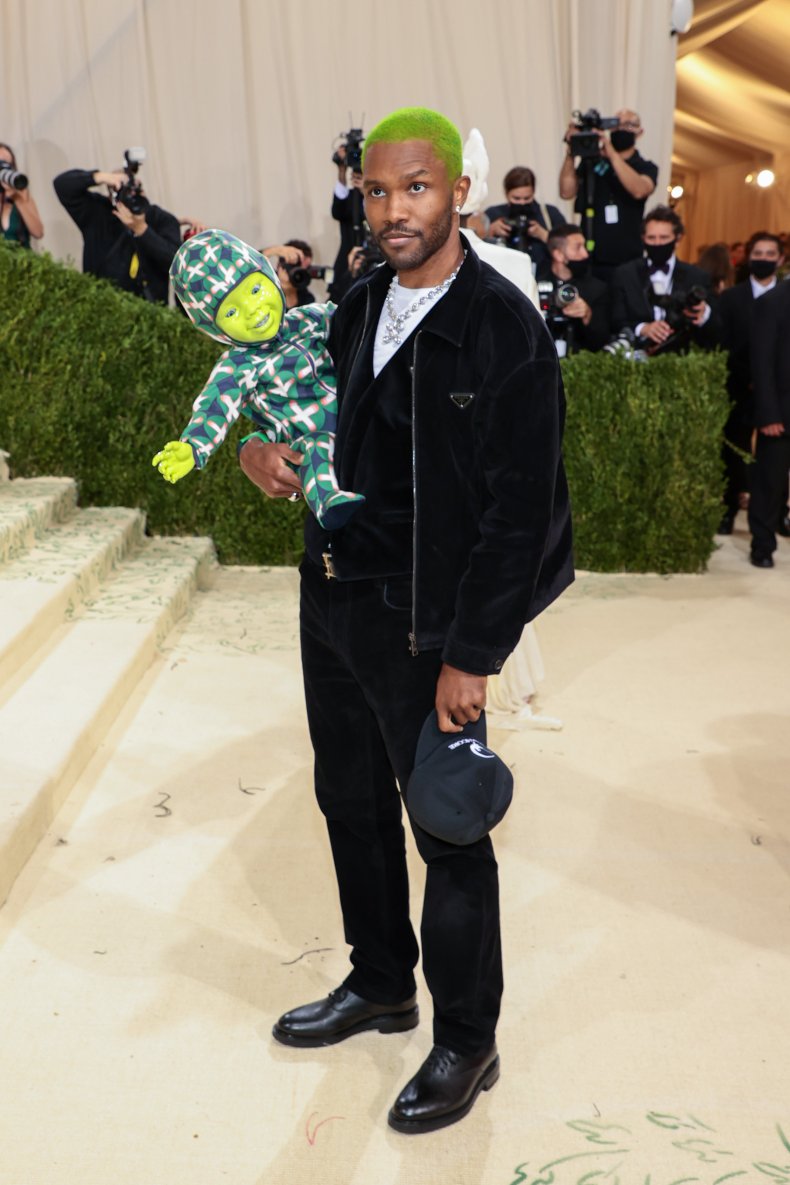 The final headliner originally booked in 2020 was Frank Ocean.
He will not be appearing at the 2022 festival as he was unable to make the rescheduled date.
Instead, he'll be returning to headline in 2023.
Announcing the news earlier this year, the festival's co-founder Paul Tollett told The Los Angeles Times: "I'm just trying to be as fair as I can to artists and to the fans to make sure that eventually they get to see everyone that we talked about."
Who Else Is on the Coachella 2022 Line-up?
The full line-up for Coachella 2022 has yet to be released.
When tickets went on sale for the new date with no line-up announced at all, they sold out within hours.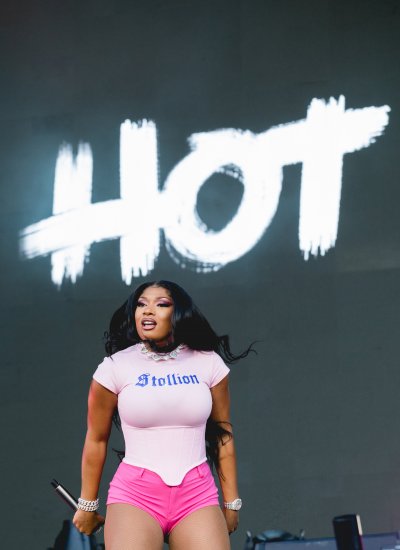 Two other acts that were originally booked for 2020 who have been confirmed for 2022 are Megan Thee Stallion and Doja Cat.
Since they were originally booked, both artists have skyrocketed to new levels of success and fame.
They will have higher billing this time around, having cemented their status as major hit-makers in the past two years.
"It's a whole different conversation, different stage, different timing," Tollett explained.