Coca-Cola and Pepsi Face Criminal Probe by Ukrainian Government in Crimea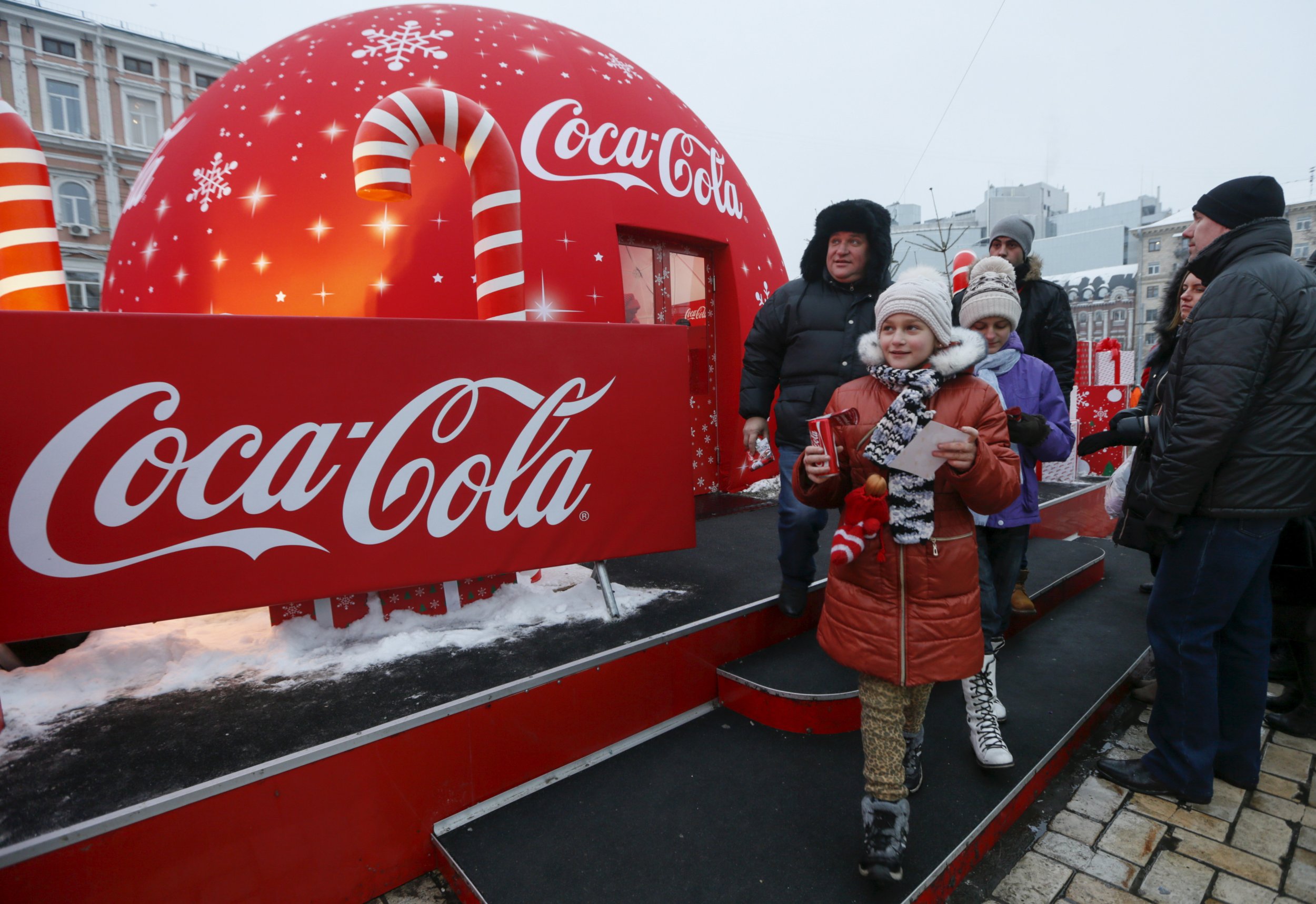 The prosecutor of Ukraine's regional government in exile in Crimea has launched a criminal probe against officials of the Coca-Cola company and Pepsi, after the two companies presented Crimea as a part of Russia in separate incidents.
The Crimean peninsula was annexed by Russia in 2014 from the territory of Ukraine and Moscow's control in the country is not internationally recognized as legitimate. The de facto government in place, however, is Russian, while the Ukrainian regional government operates from outside Crimea.
Earlier this month, Coca-Cola landed itself in hot water in Ukraine after its Russian office posted on social media a map of Russia with Crimea appearing as a part of the country. While the map was intended to be a kind of Christmas card wishing Russians a Happy New Year, Ukrainians did not see the jolly side, with leading politicians calling for a nationwide ban on Coca-Cola products. A brochure circulated by Pepsi in Russia earlier in the year also had the peninsula as a constituent of Russia.
The case was opened earlier this month, according to lawyer and politician Georgiy Logvinsky, who received and posted official confirmation of the probe's launch on his Facebook page on Thursday.
Logvinsky, who is a member of Ukraine's parliament (Verkhovna Rada) from Prime Minister Arseniy Yatsenyuk's People's Front party, had appealed for the probe following the incident earlier this month.
"Employees at Coca-Cola and Pepsico permitted themselves to make a public recognition of the illegal annexation, abusing their powers, which has caused considerable harm to our country," he wrote. "As it is said, everything is in our hands and that is why we must not let go. Crimea is Ukrainian and we are going to fight for it on all fronts, starting with law."
Images of the maps were removed following outraged feedback on social media and the Ukrainian office for Coca-Cola apologized for their Russian counterparts' actions.