When Will Winter End? 2018-19 Season Broke Temperature Records and More Arctic Air Is on the Way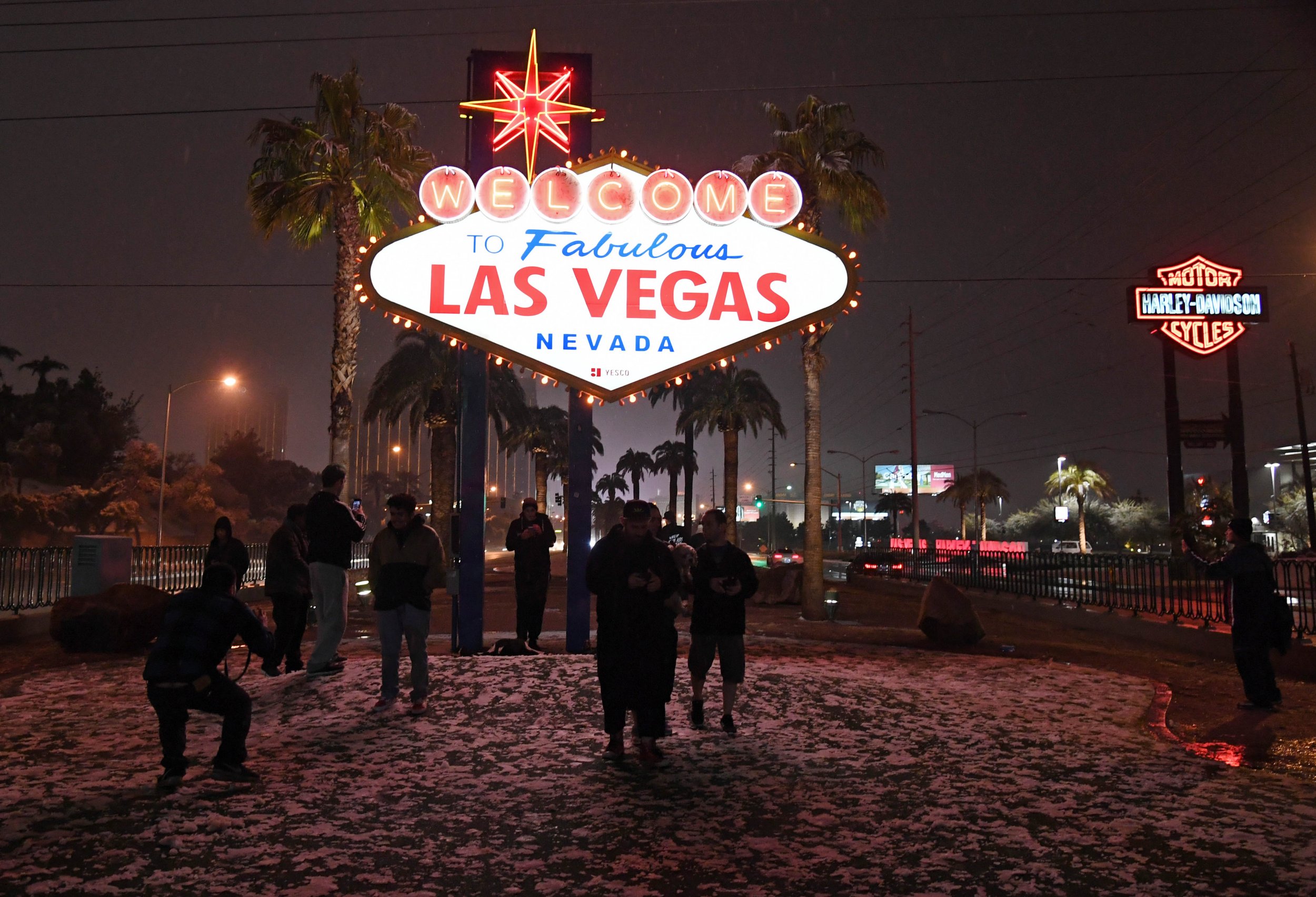 This winter has been incredibly brutal with record-breaking cold snaps in some areas and people are ready for it to be over. From a meteorological standpoint, winter is about to be over but that doesn't mean there will be an end to the cold any time soon.
Meteorologists and climatologists typically break down each season into periods of three months each. Winter spans December, January and February with March signaling the start of spring.
The coldest day of the year falls at a different time in winter across the United States depending on the region of the country. For most of the Northeast, the Northern and Central Plains and much of the Ohio Valley the coldest day of the year doesn't usually happen until at least mid-January, according to the National Oceanic and Atmospheric Administration.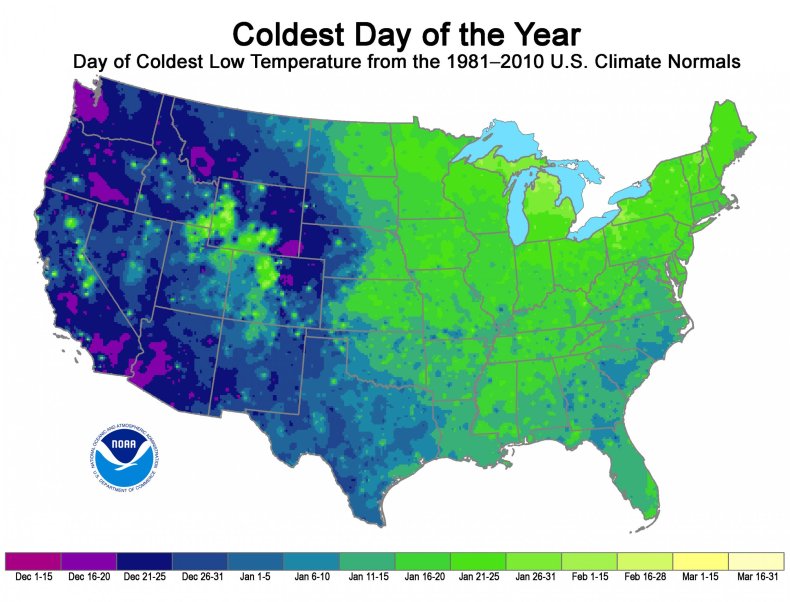 In late January this year cities across the country plunged into a deep freeze that resulted in death for some who got caught in the cold. February has been the coldest on record for Downtown Los Angeles since 1962, according to the National Weather Service. As of Monday, the average daily mean temperature in Downtown Los Angeles was 53.3 degrees Fahrenheit, which is 5.6 degrees lower than the normal daily mean average for the month. There was still time for the average to rise though and possibly change February's ranking.
In addition to being one of the February's with the lowest mean daily average, it was also likely to be the first on record since 1877 during which the temperature did not reach 70 degrees Fahrenheit all month.
In Las Vegas there was a similar trend happening. Not only did the city get unprecedented snow over the weekend but the city was expected to reach temperatures in the 70s for the first time in 103 days on Wednesday, according to the NWS.
Some freezing cold air is expected to drop down into the continental United States starting at the end of the week, or early March, The Washington Post reported. The north central portions of the U.S. are expected to see some of the coldest temperatures as the cold air comes down from the north.
Temperatures are expected to be below the normal average by 10 degrees or more with some of them being in the single digits or below zero completely.
​