Coldplay Reveal Which Day They Will Headline Glastonbury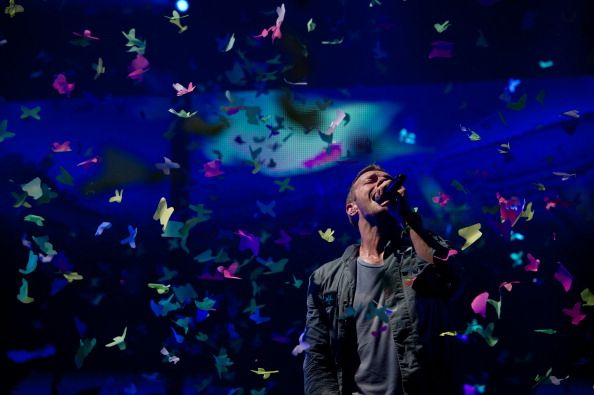 Read our guide to the best summer music festivals
Coldplay will headline Glastonbury, organisers announced on Tuesday.
Following their recent Super Bowl halftime performance, the British band will take to the legendary Pyramid Stage for the fourth time on June 26 to close out the festival. It will be the mournful rockers' only summer festival appearance.
Coldplay's last appearance at Glastonbury was in 2011, when the other headliners included U2 and Beyonce.
The group, who also topped the bill in 2002 and 2005, are the first headline act organisers have confirmed ahead of this year's festival. Michael Eavis, the founder of the festival, is rumoured to want Adele to fill one of the two remaining headline slots.
Glastonbury Festival has faced recent criticism for favouring ageing rockers over up and coming acts. After three previous turns, the announcement of Coldplay was greeted with a less than enthused reaction on social media.
Glastonbury Festival 2016 will take place from June 22-26.