College Expert Praises Government Recommending Mandatory Financial Literacy Courses
To better equip America's younger generations to make smart financial choices, a recent government report recommended mandatory college courses. The recommendation was one that a college expert championed as giving students the necessary skills they need to succeed in life.
Several tweets and memes have gone viral for contrasting the knowledge that was prioritized while they were in school, such as the mitochondria being the powerhouse of the cell, with the knowledge that would have been more applicable to life, such as how to pay taxes. While often invoking laughter from readers, Neha Gupta, founder and CEO of College Shortcuts, told Newsweek it's time colleges offer practical courses.
"I feel the current system is failing students at life skills they need to succeed in a fast pace changing world and our education system needs updates to better serve students," Gupta said.
Among the topics, Gupta said classes should cover were financial literacy, entrepreneurship, interpersonal communication, professionalism and how to interview and present well.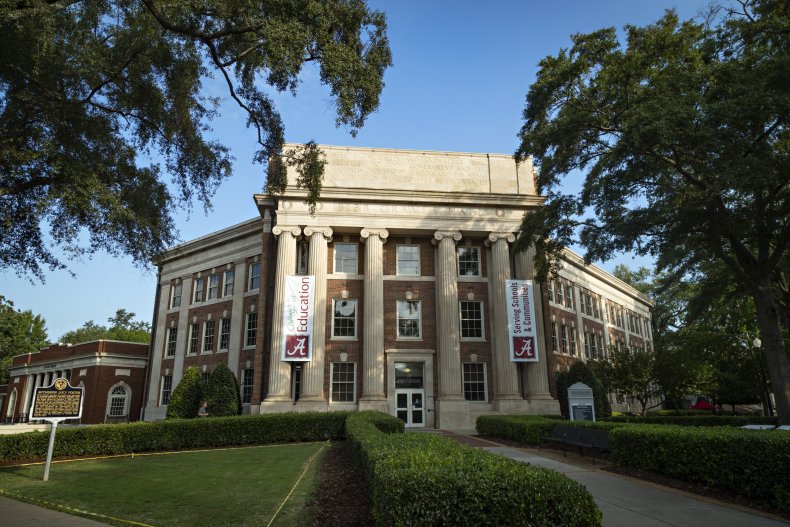 On June 14, the Treasury Department released a report compiled by the Financial Literacy and Education Commission (FLEC), which has members from multiple government departments. The report made several recommendations for improving financial literacy and education at higher education institutions, including mandatory courses.
"Optional classes may not reach students who may be unaware of them or who do not value the benefits of financial education," the report said. "However, institutions should make sure that quality doesn't suffer in order to expand availability to all students, especially at large institutions."
To ensure quality access to information, FLEC recommended schools use well-trained peer educators and integrate financial literacy into other mandatory courses.
Gupta called mandatory financial literacy courses "necessary" in educating students on how to live a financially intelligent life.
"One of the biggest problems for students, when they graduate, is how to handle finances and currently only students who take an accounting class get a sense of how to handle finances," Gupta said.
Financial literacy, Gupta explained, could help assist with the student loan debt crisis. FLEC agreed and noted that higher education institutions shouldn't only communicate about financial topics when students enter and exit. Instead, the necessary information should be provided in courses throughout the educational experience.
Along with teaching students about their finances while they're enrolled, FLEC recommended higher education institutions make improvements to ensure financial aid offer letters to give prospective students a clear sense of their borrowing obligations.
"Helping students and their families avoid the pitfalls associated with financing higher education, and empowering them to make optimal financial choices, should be a priority of all institutions of higher education," the report said.
An estimated 45 million people have student loan debt in America, equaling about $1.5 trillion. Surveys found people delayed purchasing a home, saving for retirement and even put off getting married due to the debt they amassed from their education.
The student debt crisis is a leading topic among 2020 presidential candidates and both Senators Elizabeth Warren and Bernie Sanders unveiled plans to forgive student debt. Warren's plan, which she announced in April, would forgive student debt on a tiered scale based on household income. Sanders' plan would equally forgive student debt for everyone, regardless of income.