Colorado Doctor Francis Joseph Charged With Stealing Nearly $300K from 3 COVID Relief Programs
Colorado resident Francis F. Joseph has been accused of stealing nearly $300,000 in government funds from three different federal COVID-19 relief programs.
An indictment unsealed on Thursday accused Joseph of transferring approximately $118,000 in COVID relief funds from the account of a medical clinic where he worked into his personal bank account.
The relief funds came from two pandemic-related federal aid programs: the Accelerated and Advance Payment Program and the Provider Relief Fund. Both programs, established under former President Donald Trump, sought to provide funds to Medicare and medical providers, respectively, during the pandemic.
After Joseph's termination from the clinic, the indictment alleges that he applied for a $179,999 loan under the Paycheck Protection Program (PPP) on the clinic's behalf. He then allegedly transferred those funds to his personal bank account.
The PPP was also established under Trump to give low-interest loans to small businesses so they could pay employees and other expenses for remaining operational during the pandemic.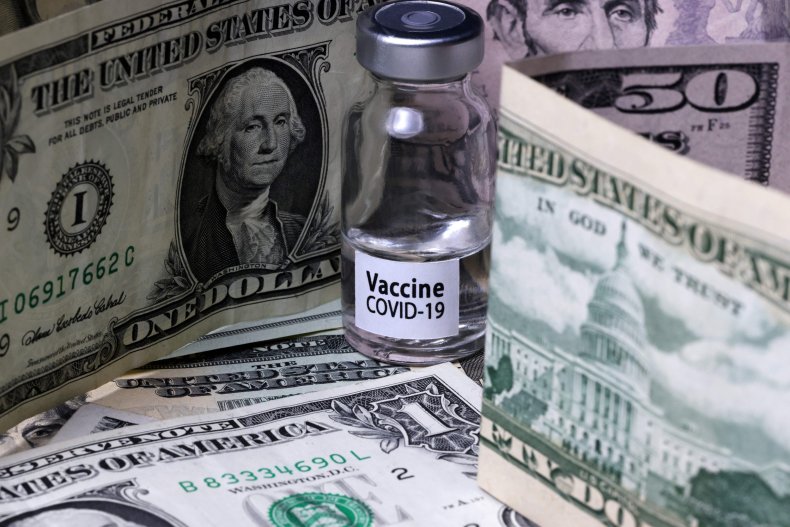 Lastly, the indictment alleges that after Joseph's termination, he filed for bankruptcy on behalf of the clinic, but without the knowledge of its owners. To do so, he allegedly submitted documents containing false statements about the clinic's funds.
Joseph worked as a medical doctor specializing in family medicine with over 32 years of experience. He graduated with his medical degree in 1989.
Joseph will make his initial court appearance in U.S. District Court for the District of Colorado on May 25. If convicted, he could face up to 10 years in prison for each theft count, 20 years for wire fraud and five years for the false statements in the bankruptcy documents, according to the U.S. Department of Justice (DOJ).
This case was investigated with the DOJ's Health Care Fraud Unit's COVID-19 Interagency Working Group. The group addresses illegal activity involving health care programs during the ongoing pandemic.
On August 6, the DOJ arrested five individuals accused of fraudulently obtaining over $4 million from the PPP.
In that case, the individuals allegedly sought $800,000 in PPP payments for five different companies. Legal authorities retrieved jewelry, over $120,000 in cash, a $125,000 Range Rover vehicle and over $3 million from 10 bank accounts while making the arrests.
The arrestees allegedly made false and misleading claims about the companies' number of employees and payroll expenses. Collectively, their companies were approved for over $4 million in PPP loans. The accused allegedly didn't use the funds to fund their companies' payrolls, as required by the loan's terms.
Newsweek contacted the DOJ for comment.