Colorado Spring Creek Wildfire: 300ft Fire 'Tsunami' Whips Blaze Past 100,000 Acre Mark
A blaze that has desolated more 100,000 acres of Colorado land has been described by local authorities as a fire "tsunami."
The Spring Creek Fire has grown by more than 8,000 acres overnight, according to Fox31, and nearly 1,000 firefighters are on the scene to try and contain the blaze. It is now the third largest wildfire in Colorado's history behind the Hayman Fire in 2002 and the West Fork Fire in 2013.
No one has been killed or injured by the fire, but more than 100 homes have been destroyed with at least another 100 damaged. The fire has been described as being 300ft high.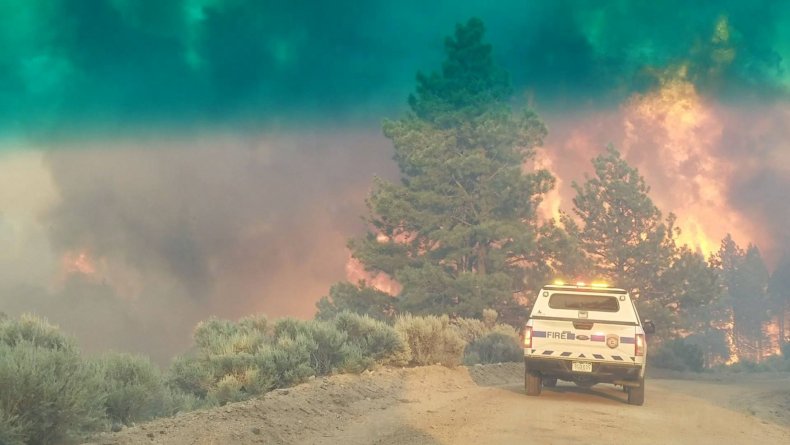 According to the Denver Post, public information officer Ben Brack said firefighters were dealing with "unprecedented fire behavior." "Because the fire has been moving so fast we don't know exactly how big it has become," Brack said.
"It was a perfect firestorm. This is a national disaster at this time. You can imagine standing in front of a tsunami or tornado and trying to stop it from destroying homes. A human response is ineffective."
Despite the destruction, Brack said the important thing was that no one had been hurt. "We're winning," he said. "We're getting people out of the way. Then we're looking at recovery."
The fire was ignited on June 27 by 52-year-old Jesper Joergensen. The Danish man had been cooking on a fire pit, before going to bed without properly extinguishing the flame. Wind currents picked the flame up and it created the Spring Creek Fire.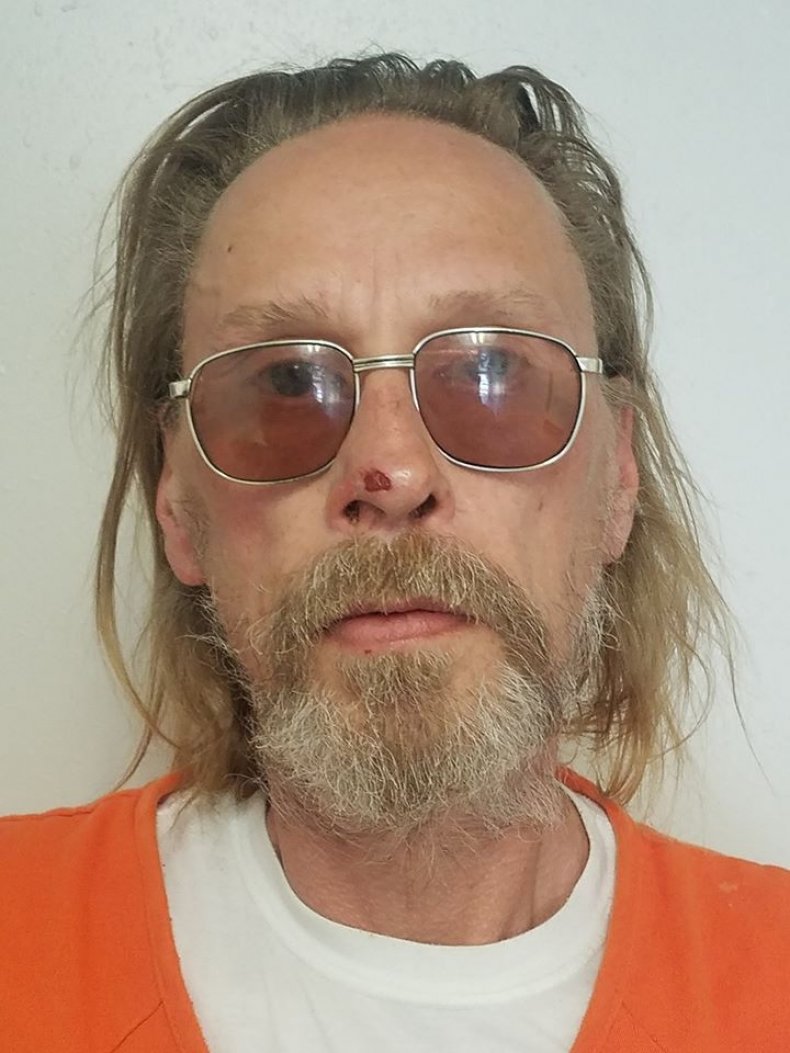 Joergensen lives in the U.S. but is not a citizen. He will be handed to U.S. Immigration and Customs Enforcement once he has faced arson charges.
"It's a very challenging fire, I'll be honest with you, with all the wind changes," incident commander Shane Greer told residents at a meeting. "We haven't been able to chase this because it keeps going in at least three different directions. Every time we turn around, it switches and moves."
An Facebook page has been set up to keep residents informed on the Spring Creek Fire. At the time of writing, the blaze is only 5 percent contained.
Heavy rain has come down on parts of the fire, such as in Walensburg. However, residents are being warned that flash floods could occur.
A spokesperson for the Rocky Mountain Incident Management Team did not immediately respond to a request for comment.