Colorado Wildfire: Arson Charge for Danish Man as 40,000 Acres of Land Destroyed
Police in Colorado have arrested and charged a Danish man for allegedly starting a fire that has so far claimed over 40,000 acres in the state's south as it continues to burn.
52-year-old Jesper Joergensen was arrested by Costilla County Sheriff following a multi-agency investigation, and has been charged with arson, the Sheriff's Office stated. The investigation is still ongoing.
Hundreds of residents of Southern Colorado were forced to evacuate their homes. Police addressed residents at a meeting on Sunday and said Joergensen had not intentionally started the Spring Creek Fire.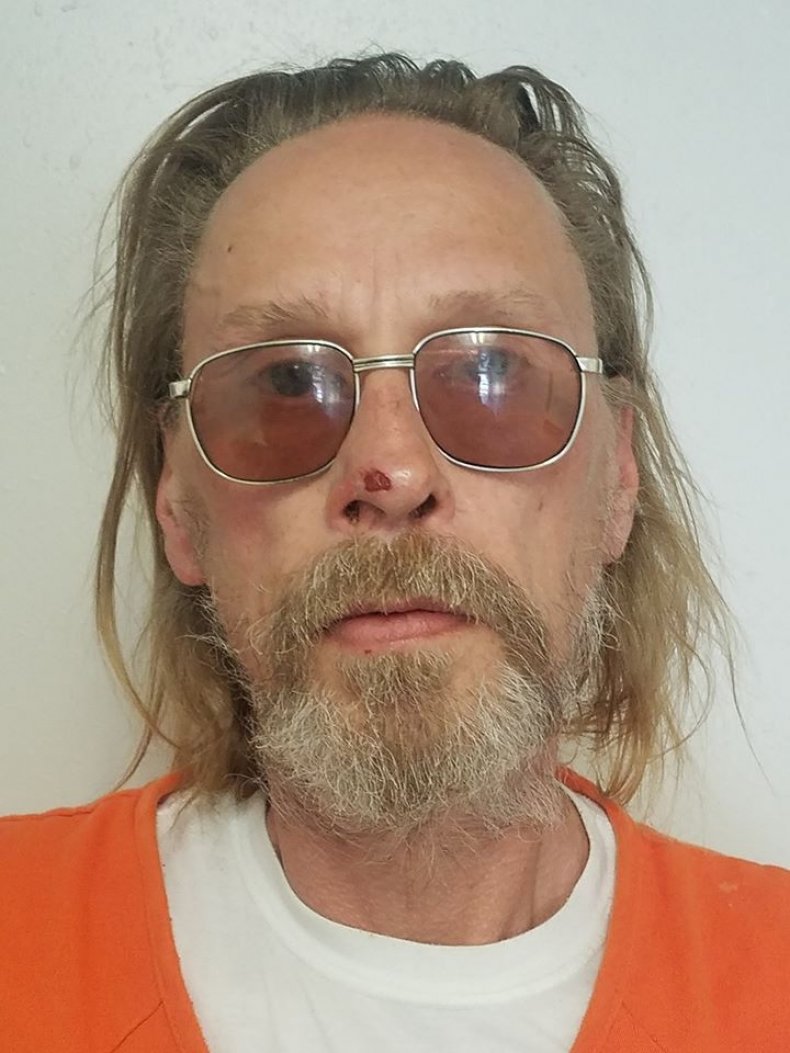 Joergensen lives in the United States but is not a citizen. He will be handed to U.S. Immigration and Customs Enforcement once he has faced the arson charges.
"It's a very challenging fire, I'll be honest with you, with all the wind changes," incident commander Shane Greer told the residents at the meeting. "We haven't been able to chase this because it keeps going in at least three different directions. Every time we turn around, it switches and moves."
The fire started on Wednesday near Fort Garland. Along with destroying land, the fire has also razed several buildings.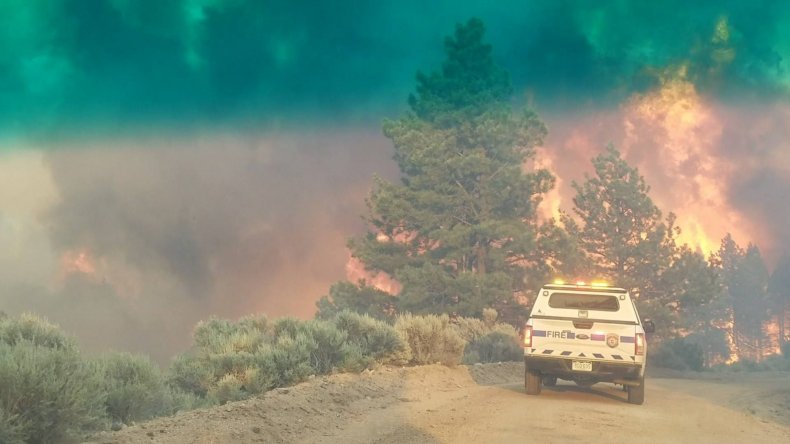 Mandatory evacuation orders were in place for communities near the fire, including Forbes Park, Wagon Creek Estates, Tres Valles, Paradise Acres, Raspberry Mountain, Pine Haven and the Cuchara Valley. Under pre-evacuation orders were La Veta, Navajo Ranch subdivision, parts of Pinon Hills and Majors Ranch, and areas east and north of Trichera Ranch Road and south of Highway 160, according to KXRM. Highway 160 and Highway 12 were both closed.
At least two evacuation centers were set up, including one at the Huerfano Community Center and one at the Blanca Fort Garland Community Center. Evacuation centers for animals were open at the Las Animas County Fairgrounds and the 4H barn in La Veta.
At least 11 other wildfires were burning in Colorado this week, aided by weather conditions. Another new wildfire, in Teller County, was reported Friday afternoon, prompting evacuations and pre-evacuations in the Florissant area.
Read more: California Wildfires Update: Yellow Fog Warning Issued for Bay Area
The Costilla County Sheriff's Office did not immediately respond to a request for comment.
Another wildfire started burning in California on Saturday afternoon. By Sunday, it was burning across more than 22,000 acres aided by Red Flag conditions, according to the California Department of Forestry and Fire Protection.
It was so large that ash was traveling to nearby towns and falling there. The police in Benicia, California, tweeted that there was ash falling and smoke visible there, more than 50 miles away.
It was named the County Fire as it grew in Yolo County, California, according to the California Department of Forestry and Fire Protection.