Comedian Jack Whitehall to Play Disney's First-Ever Openly Gay Character in 'Jungle Cruise'
English comedian Jack Whitehall is slated to star in Disney's Jungle Cruise as its first-ever openly gay character. His casting has sparked criticism due to the actor being straight, not gay.
Directed by Jaume Collet-Serra of The Shallows and Orphan fame, the family-friendly film is based on a ride from Disneyland's theme park. The movie will follow a captain who takes a sister and her brother on a small riverboat cruise through a jungle filled with an assortment of dangerous animals and reptiles. The Internet Movie Database (IMDb) reports there will be "a supernatural element" present in the jungle as well. Dwayne "The Rock" Johnson, Emily Blunt and Paul Giamatti also star.
Whitehall, 30, is known for starring in Fresh Meat and A League of Their Own. In Jungle Cruise, he will play Blunt's brother. The character's been described as "hugely effete, very camp, and very funny," according to The Sun. On Friday, Whitehall shared his excitement for signing on for the part.
"I'm honored to be part of this epic adventure—@disneysjunglecruise. Filming is underway and I am having the time of my life with my amazing co-stars," Whitehall wrote via Instagram on Friday. "It's so cool to be part of something of this scale and also as possibly one of the biggest Disney nerds on the planet so exciting to be working on a project with this much history."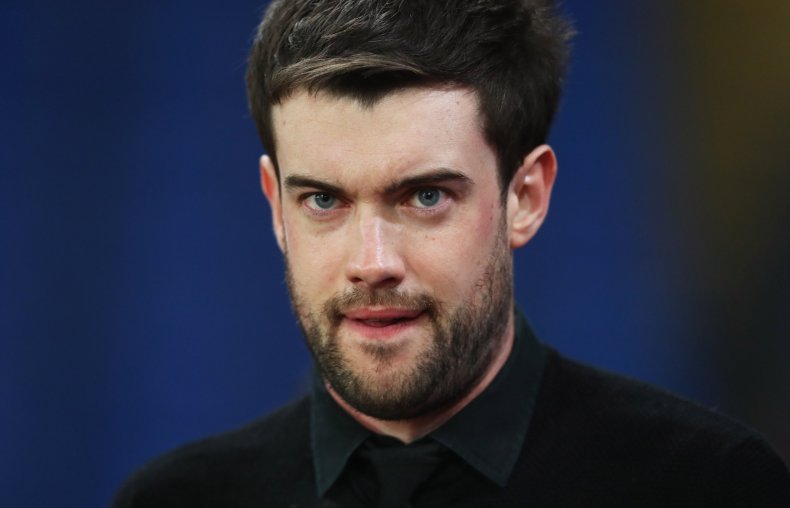 Whitehall spoke about being on the film's set, adding: "They built it from the ground up and walking onto it for the first time a month ago was like stepping back in time. Can't wait for you to see this film."
Despite Whitehall's enthusiasm for the role, many have voiced their opinions against Disney's choice due to the comedian's sexual orientation. Canadian-Egyptian actor Omar Sharif Jr. tweeted at Disney, writing. "Your first significant gay role will be played by a straight white man perpetuating stereotypes? Fail! This ship should sink." English TV personality James Barr suggested the casting choice was "a bit sad," tweeting: "It's not that it's a problem to cast a fantastic straight ally to play a gay role, it's that there are so many gay actors that are under-represented in all sorts of roles across the board."
Whitehall's casting controversy comes after Scarlett Johansson pulled out of Rub and Tug a little over a week after being cast. She was criticized for signing on to play the role of a transgender man.
While Whitehall may be the first actor to play an openly gay character in a Disney film, the Mouse House has featured characters who were seemingly gay before. In Disney's live-action adaptation of Beauty and the Beast, LeFou (Josh Gad) was confused on his feelings for Gaston (Luke Evans). Lucas Grabeel, who played Ryan Evans in Disney Channel's High School Musical franchise, was never confirmed as gay despite fellow castmate Corbin Bleu claiming the movie's openly-gay director Kenny Ortega saw a connection between himself and the character. Fans suspected Elsa is Frozen was a lesbian, and the film's directors suggested they weren't opposed to giving the character a same-sex love story.
Jungle Cruise is slated for an October 11, 2019, release date.