South African Comedian Trevor Noah to Take Over 'The Daily Show'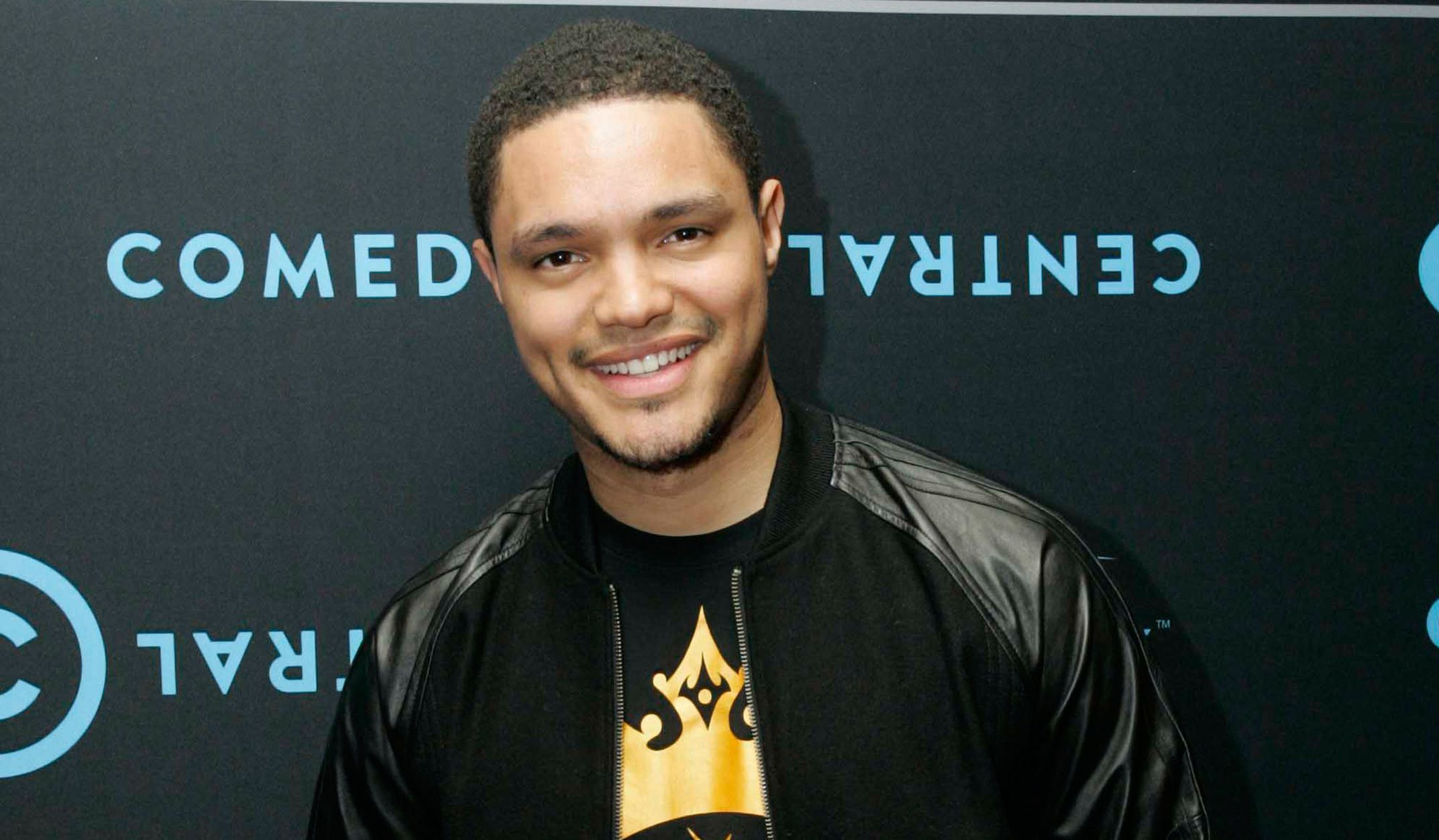 Comedy Central has chosen the next host of The Daily Show, and it's not fan-favorite Jessica Williams.
In fact, it's not any of the regular contributors on the immensely popular satirical news program. The job is going to Trevor Noah, a South African comedian who has appeared on The Daily Show on only three occasions, the first of them in December. He will succeed longtime host Jon Stewart later this year, though the timing of the transition is not yet determined.
Noah, 31 years old, is a well-established comedian in his home country South Africa, where he appealed to both black and white audiences with his multilingual riffs on race, politics and culture. He has toured in the United States for several years and in 2013 appeared on Late Show with David Letterman with a set describing his experience being mistaken for Hispanic in the United States and growing up in apartheid South Africa with a Swiss father and a Xhosa mother.
In his appearances Noah has tried to bring some nuance to descriptions of the African continent. On Letterman, Noah said he hated being described as an "African comedian." "I do some shows where they bring me out like, 'Next comedian's coming from Africa!' They make it sound like a guy in leopard skin's going to come running on the stage." His December 2014 appearance on The Daily Show was titled "Spot the Africa."
The New York Times reported the news of Noah's hiring early on Monday, noting that the choice "promises to add youthful vitality and international perspective" to the show. Noah, who is biracial, will also be a rare nonwhite host of a major comedy program. But the choice is likely to disappoint those who hoped the show would tap into its network of longtime contributors, including Williams and correspondent Samantha Bee—as well as those who've championed the prospect of a woman hosting the show.
In an interview with the Times, Noah acknowledged that his name wouldn't please everyone. He also described talks he's had with Jon Stewart, who in private conversation compared his situation in 1999 to Noah's position today. (Stewart was not much older or more prominent than Noah when he took the job.) The current host praised his successor in a statement.
"I'm thrilled for the show and for Trevor," Stewart said. "He's a tremendous comic and talent that we've loved working with."
Stewart has been the host of The Daily Show for most of the program's existence, taking over for Craig Kilborn in 1999 and rising to the level of a household-name comedian shortly afterward. From the events of September 11 through the Iraq war and the Obama administration, Stewart has been the face of the show's sharp but satirical take on the news.
In 2013, he took time off to direct a movie, 2014's Rosewater, prompting speculation that he was growing tired of hosting the show. Comedy Central announced on February 10 that Stewart would leave his post later this year.