Comic Book TV Shows 2018: All the Superhero Stuff to Watch This Fall
Five years ago, there was only a couple comic book shows. Now, there's too many to count. The CW's lineup has five DC Comics shows alone. Then there's AMC, Fox, DC Universe, Netflix, Amazon, Hulu, and Freeform all with skin in the game. Mark your calendar, comic book fans. Here's your fall TV schedule: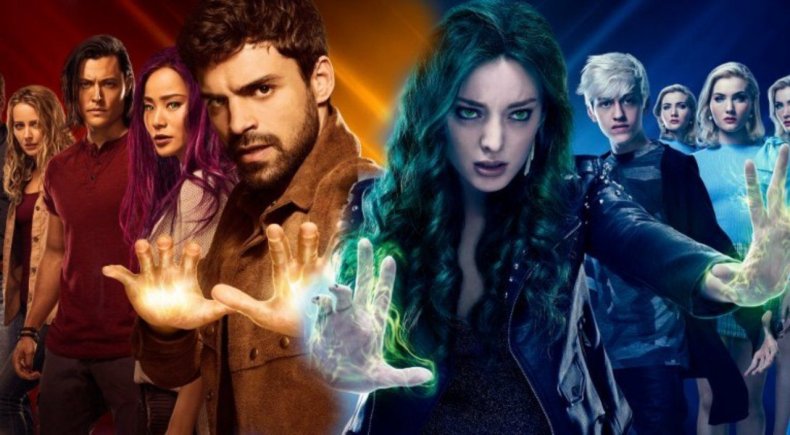 The Gifted
It's the Mutant Underground vs. the Hellfire Club when Season 2 premieres Tuesday, Sept. 25 at 8 p.m. EDT on Fox.
The Walking Dead
Get ready for The Whisperers when Season 9 premieres Sunday, Oct. 7 at 9 p.m. EDT on AMC.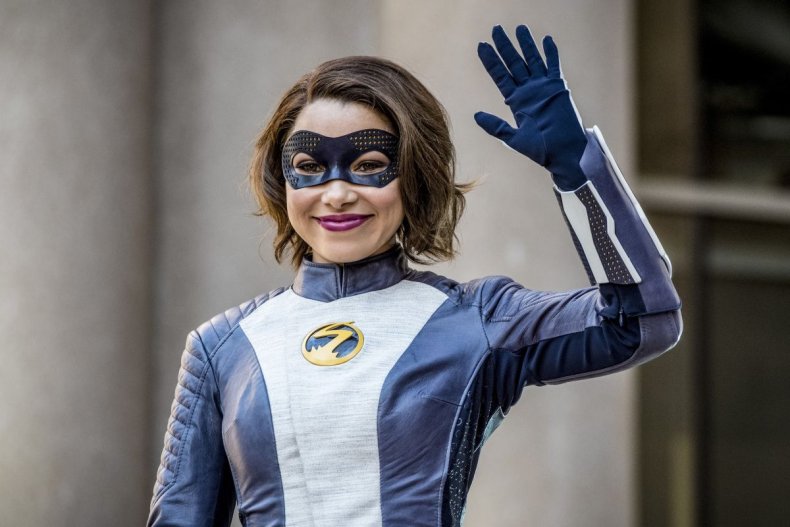 The Flash
Iris and Barry's daughter-from-the-future Nora brings more time-travel drama when Season 5 premieres Tuesday, Oct. 9 at 8 p.m. EDT on The CW.
Black Lightning
The Pierce family saved metahuman kids, but Tobias Whale is still on the loose when Season 2 premieres Tuesday, Oct. 9 at 9 p.m EDT on The CW.
Riverdale
What's Archie been up to since he was framed for murder? Find out when Season 3 premieres Wednesday, Oct. 10 at 8 p.m EDT on The CW.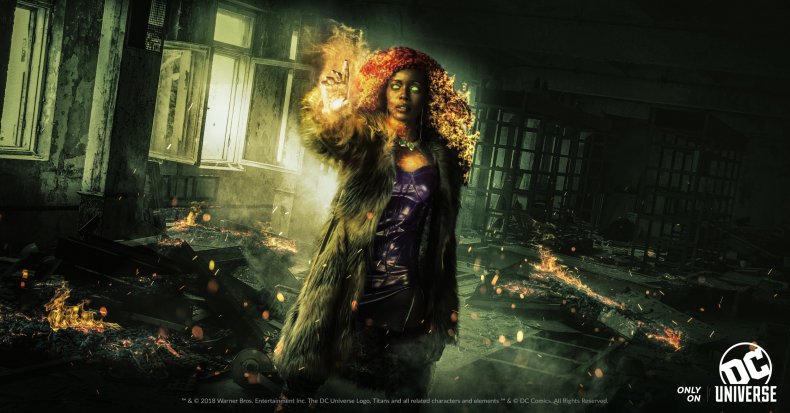 Titans
Dick Grayson teams up with Raven, Starfire and Beast Boy when the series premieres Oct. 12 on DC Universe.
Supergirl
Mon-El and Winn went to the future and Martian Manhunter went back to Mars, leaving Kara alone as Season 4 premiers Sunday, Oct. 14 at 8 p.m EDT on The CW.
Arrow
Oliver has been in prison for months. See that shower fight scene in full when Season 7 premieres Monday, Oct. 15 at 8 p.m EDT on The CW.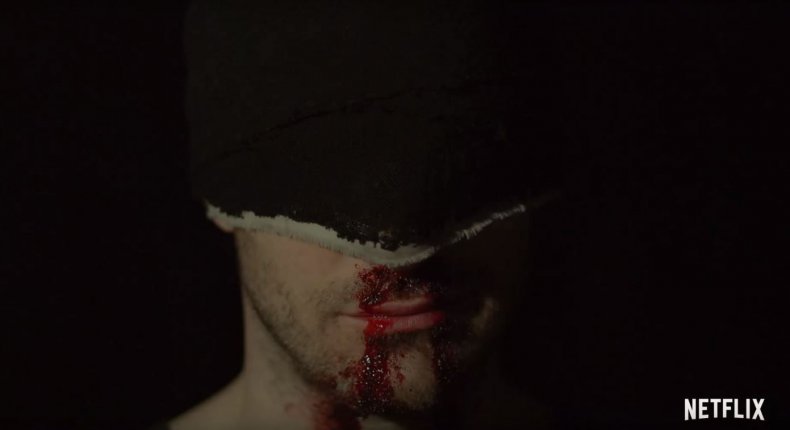 Daredevil
Matt Murdock is dead … or is he? Charlie Cox lets the devil takeover when Season 3 premiers Oct. 19 on Netflix.
Legends of Tomorrow
A big, blue doll named Beebo saved the universe last year. Can new episodes live up to that level of ridiculousness? Find out when Season 4 premiere Oct. 22 at 9 p.m. EDT on The CW.
Chilling Adventures of Sabrina
Sabrina the Teenage which is happening, this time based on the Archie horror comic. See what's up with this new incarnation of the half-witch, half-mortal teenager Oct. 26 on Netflix.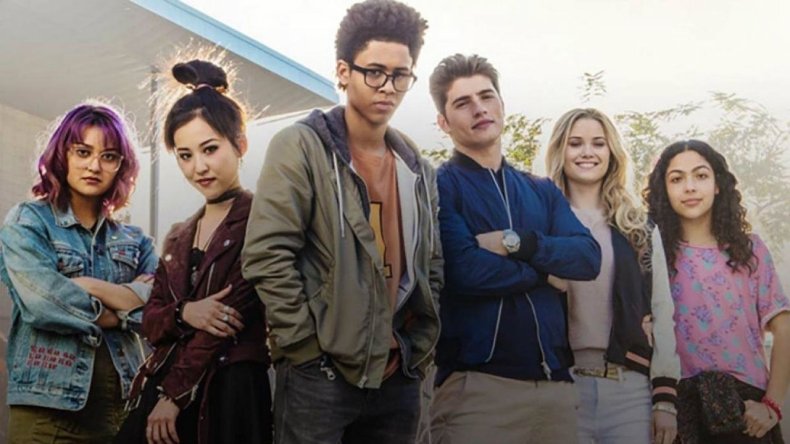 Marvel's Runaways
This group of teens with evil parents didn't actually run away until the Season 1 finale. Tour their new pad, an abandoned underground mansion dubbed The Hostel, when Season 2 premieres Dec. 21 on Hulu.
No Release Date
The Punisher —S eason 2 is the next Marvel-Netflix show to release after Daredevil Season 3. Expect Jon Bernthal's return very soon.
Young Justice: Outsiders — due on DC Universe after Titans concludes, it picks up where the Nickelodeon series left off.
Gotham — rumored to premiere in March 2019, the final season deals with the arrival of Bane.
Krypton — rumored for March 2019, Superman's grandfather hasn't saved his family's future legacy just yet. That's why there's a Season 2.
Legion — new seasons usually arrive in February or April, who knows where this loose adaptation of one of the world's most powerful mutants will pick back up in Season 3.
Umbrella Academy — expected in 2019, it follows a family of seven super-powered children attempting to save the world.
Did we miss anything? Sound off in the comments.