Condemned Alabama Inmate Who Wants to Die by Nitrogen Suffocation Wins Stay of Execution
Condemned Alabama inmate Matthew Reeves, who wants to die by nitrogen suffocation, won a stay of execution Wednesday.
A three-judge panel of the 11th Circuit Court of Appeals denied to lift a lower court order that stayed Reeves' execution in a 29-page opinion. The defendants in the appeal were the commissioner of the Alabama Department of Corrections (ADOC) and a warden at Holman Correctional Facility, Cynthia Stewart, the opinion said.
"Given the record in this case, the district court did not abuse its discretion in granting Mr. Reeves' motion for a preliminary injunction," Appellate Judge Adalberto Jordan wrote. "We therefore affirm the district court's order and deny the defendants' motion for a stay."
An execution by nitrogen suffocation replaces oxygen with nitrogen gas, KXMB-TV reported. The method has never been used in the U.S. but was approved in 2018 by the Alabama Legislature. Death row inmates can "opt into" this method of execution.
Reeves argued in federal court that the ADOC commissioner and Stewart failed to give him help to understand the form that would have permitted him to select death by nitrogen suffocation, as required under law, thus violating the Americans with Disabilities Act, according to the opinion. A federal judge gave Reeves the stay of execution earlier this month, saying his argument was "substantially likely" to succeed in court, KXMB-TV reported.
"Mr. Reeves alleged that 'with IQ scores in the uppers 60s and low 70s, his general cognitive limitations and severely limited reading abilities rendered him unable to read and understand the election form without assistance,'" Jordan wrote in the opinion.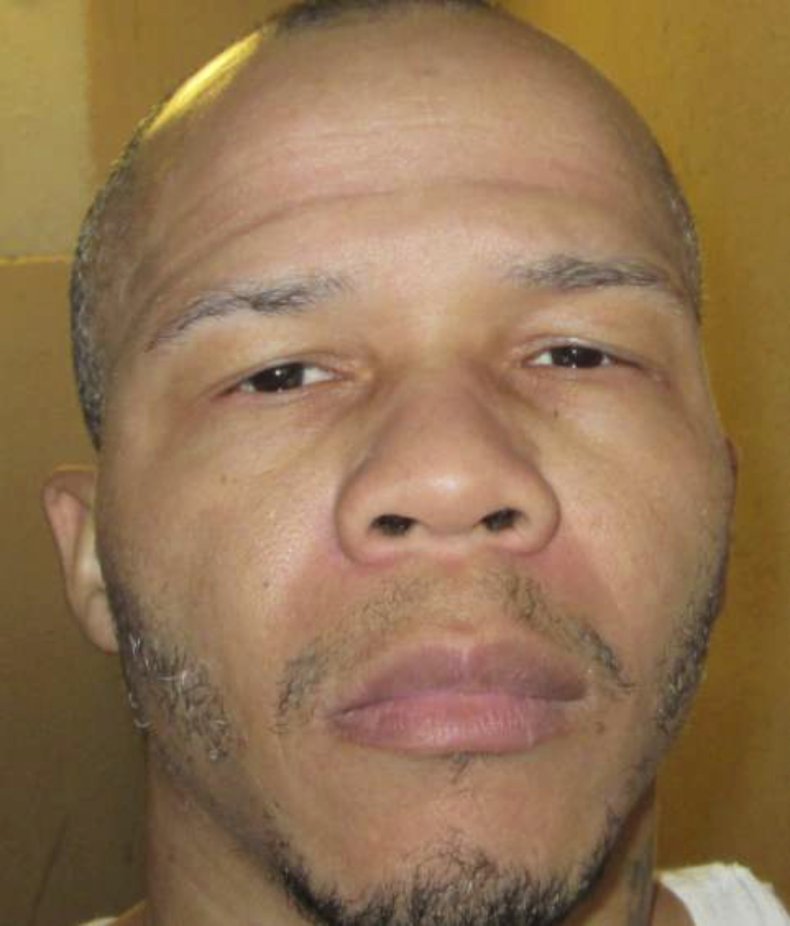 Reeves received neurological testing, which found his IQ to be between 68 and 71, according to the opinion. An expert also said that he was "essentially illiterate," while another concluded that Reeves' reading and spelling levels were that of a fifth-grader, the opinion said.
Despite the ruling, the execution could still occur, as the Alabama Attorney General's Office said Wednesday it would appeal the ruling to the U.S. Supreme Court, according to the Montgomery Advisor. The Department of Corrections has also notified possible witnesses should the execution move forward, the Associated Press reported.
Reeves was scheduled to be executed on January 27 by lethal injection, according to the opinion.
Reeves, 43, was sentenced to death in the murder of Willie Johnson, according to the AP. After picking up Reeves and others on the side of a rural highway, Johnson was killed from a shotgun blast in a robbery in Selma on November 27, 1996. At the time, Reeves was 18.