Confronting Racism in The Pornography Industry | Opinion
As a nation, we have only just begun to address and confront racism. Together we must ruthlessly expose one overlooked area where racism thrives: pornography.
The pornography industry has long trivialized violence against women. For example, in the 1970s feminists accused pornographer Larry Flynt of treating women like pieces of meat. His response: publishing on the June 1978 cover of Hustler magazine the infamous illustration of a woman being pushed head-first through a meat grinder.
Pornography has a long history of creating parodies and satires involving sexual violence against African American women. Pornhub has contributed to that long history with its "Ebony Classification" videos, which feature such titles as "White Guy Tames Angry Black Women" and "Nasty Hood Rat" in addition to the subcategory "Ghetto Gaggers." (And those are some of the tamer titles.) Because racism apparently makes for great search engine optimization—and despite Pornhub's terms and conditions that do not allow "racial slurs or hate speech"—a search for the n-word turned up thousands of user-uploaded videos with the word in the title, description or comments.
Pornhub recently came under fire when The New York Times revealed that videos of child sexual abuse could be found on the website. The Times article only briefly mentioned Pornhub's racist, misogynist content, but the disturbing truth is that the site has hijacked the current social justice movement while exploiting African Americans—and particularly women and girls—for its own monetary gain.
After the high-profile police killings of George Floyd and others, Pornhub rushed to put out public statements that condemned racism. It declared that it "stands in solidarity against social injustice" and encouraged people to donate to the NAACP. The site also promised to donate $100,000. But that donated money was raised, in part, from videos containing sexualized depictions of African American women in antebellum slave scenes with their "white masters" and the Confederate flag as a backdrop.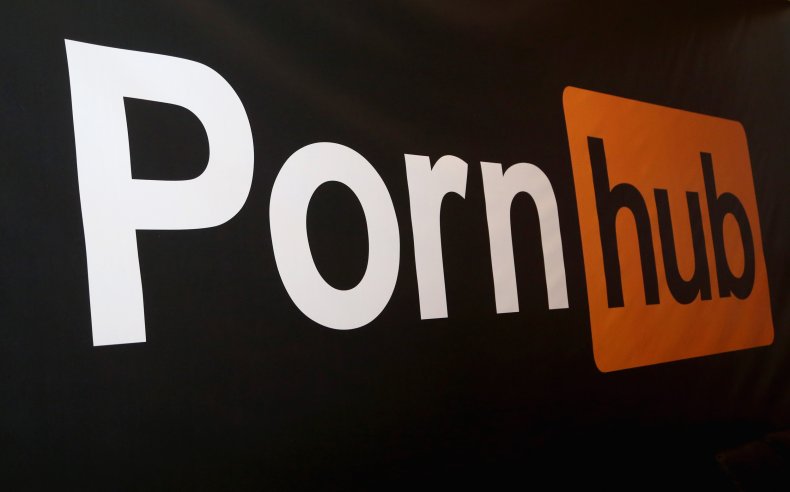 Pornhub used the death of George Floyd to direct viewers to videos that mocked the Black Lives Matter movement. Its "Ebony Classification" videos gave way to a new subgenre: Black Lives Matter porn, which featured deeply racist videos of Black men penetrating white women during a supposed Black Lives Matter protest. In a classic marriage of racist and sexist themes, one video purports to show a "black lives matter thug choking out a white cop daughter."
Even the phrase "Black lives matter" quickly became pornified. First, there was the video entitled "Black Wives Matter 1" in 2015: "The revolution is here—and it's hardcore." Then came "Black Wives Matter 2" in 2018 with the follow-up, "Civil rights have never been this dirty."
This content is inconsistent with truly making Black lives matter.
To be sure, certain types of porn movies or genres will always be offensive to some, but parodying and trivializing the fight to prevent state-sanctioned murder of unarmed African Americans is beyond simply "offensive." It should be abhorrent to anyone concerned about social justice.
Last year in the wake of global protests over the deaths of unarmed African Americans at the hands of police, and just days before Juneteenth, Adult Video News, which reports on the pornography industry, issued a surprising statement: "We call for an end to...racist marketing practices and films that rely on stereotypes and ignorance.... As an industry, we can no longer deny that these films amplify racism and discrimination." The AVN statement further stated: "As a publication and as an industry, we need to do better—and we can."
Here's how: as websites like Pornhub remove child rape videos, they must address the racism as well. Make Black lives matter—everywhere.
Amid today's heightened sensitivity on the issue of race, the last thing we need is for racism to be magnified through the lens of a camera and uploaded onto a leading porn site. Eradicating this evil will go a long way towards combating racism.
Dr. Carolyn West is Professor of Psychology and Resident Fellow at the Office of Community Partnerships at the University of Washington Tacoma, and a board member of the National Center on Sexual Exploitation. Dr. Stephany Powell, a former LAPD Vice Sergeant, is the director of law enforcement training and survivor services for the National Center on Sexual Exploitation.
The views expressed in this article are the writers' own.