Congo: Family Dispute Over Tribal Title Results In 31 Killings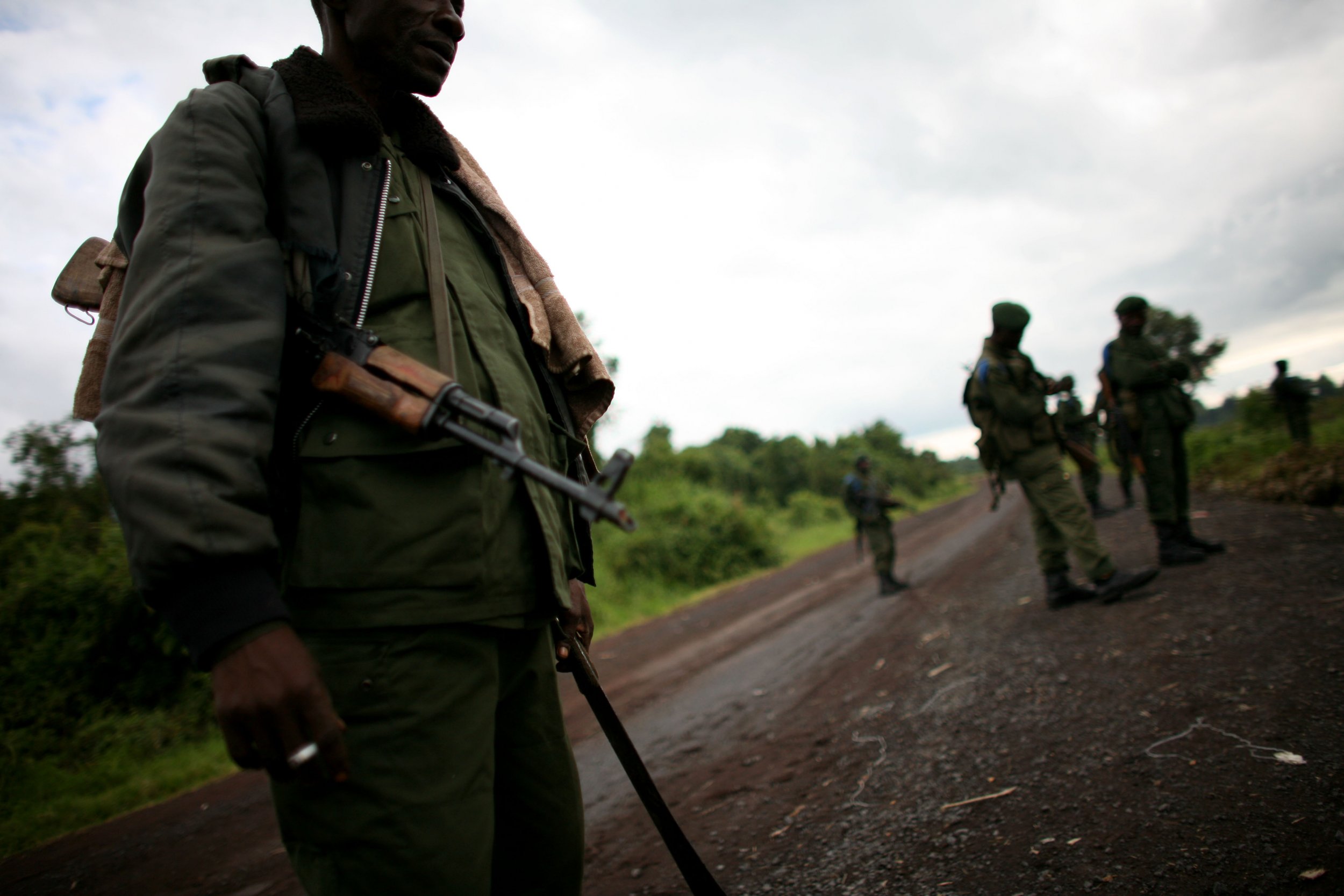 Violence sparked by an argument between an uncle and his nephew over a tribal chieftaincy resulted in 31 people being killed over the weekend in the Democratic Republic of the Congo, according to officials.
The deputy governor of the central Kasai province, Hubert Mbingho N'Vula, said on state television on Monday that the violence began after a dispute between family members about who had rights to the title, Reuters has reported.
"[The uncle] resorted to raising a militia," said N'Vula. Congolese security forces were sent in to defuse the violence, but 13 of them were killed in the fighting, along with 18 militiamen, over the course of the weekend.
N'Vula said that order had been restored in the city of Tshikapa, where the violence broke out, which is located about 40 miles north of the border with Angola.
Congo, a vast, mineral-rich country, has a volatile mix of more than 200 ethnicities and a plethora of militia groups, mostly located in the east of the country. The Second Congo War, a complex conflict that broke out in 1998 and lasted until 2003 and pitted the state against a variety of foreign-backed militias, is considered the world's deadliest since World War II.
The country has seen mass protests in recent months as elections scheduled for November were delayed. Anti-government activists have accused President Joseph Kabila of trying to stay in power beyond his constitutionally mandated second term, which ends on December 19.