UFC star Conor McGregor is Joining 'Game of Thrones' and Here's Who He's Playing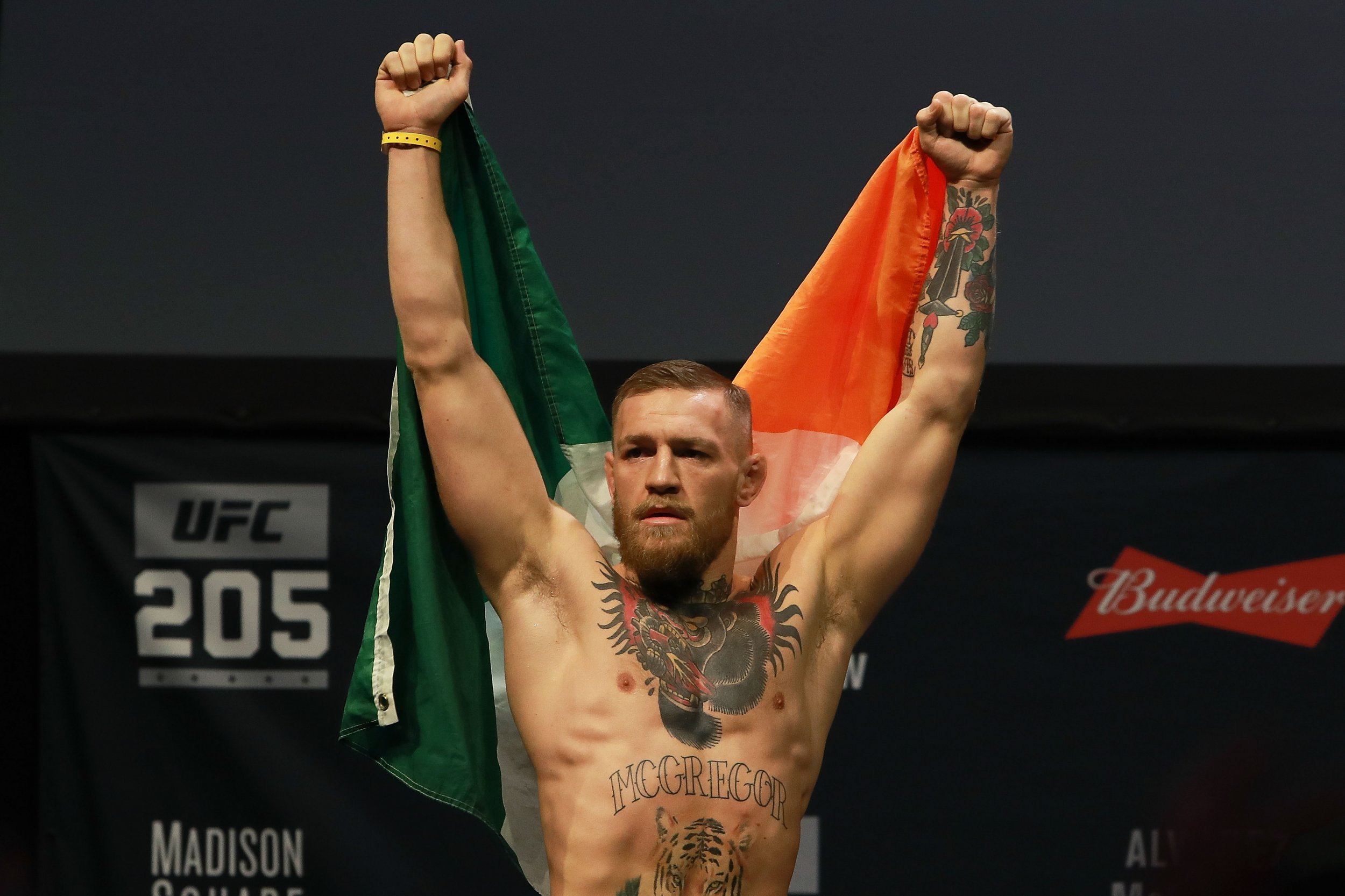 The Mountain may have met his match: Game of Thrones has cast UFC lightweight champion Conor McGregor in season seven, at least according to Dana White.
News of the unlikely casting news first spread in Irish press earlier this week—McGregor is from Dublin, and Thrones is part-filmed in Belfast, Northern Ireland—and spread wide enough to warrant Fox Sports to bring it up with the UFC president.
"I knew that a few months ago… that they were interested in putting him in the show. I'm glad he did it. I'm glad he did it, it'll be great," White told Fox Sports Live with Jay & Dan.
Related: Our Favorite TV Shows of 2016
Who might the self-proclaimed Notorious one be portraying? According to Thrones fan website Watchers on the Wall, McGregor will cameo as a pirate crew mate on board Euron Greyjoy's ship. It is described as a fairly small part.
Last time we saw him, newly crowned Euron was left seething when his nephew Theon and niece Yara fled the Iron Islands with his best ships when they discovered his intention to kill them.
HBO has not immediately returned Newsweek's request for confirmation on McGregor's casting.
Game of Thrones returns to for its penultimate season in summer 2017.