Conservative Radio Host Bob Enyart Who Fought COVID Restrictions in Court Dies of COVID
Bob Enyart, conservative Christian radio host and former pastor of Denver Bible Church, has died after contracting COVID-19 on September 1 while fighting against COVID restrictions.
On Monday, the late 62-year-old's friend and co-host of Real Science Radio Fred Williams announced his death on Facebook in a now-deleted post.
"It comes with an extremely heavy heart that my close friend and co-host of Real Science Radio has lost his battle with COVID," said Williams. "Bob Enyart was one of the smartest, and without question the wisest person I've known. All the while being exceedingly kind and humble, and always, always willing to listen and discuss anything you wanted."
"It was an honor beyond measure to have been alongside him for 15 years and over 750 science shows," Williams continued.
Williams ended the deleted post by asking everyone to "pray for Enyart's family during this difficult time."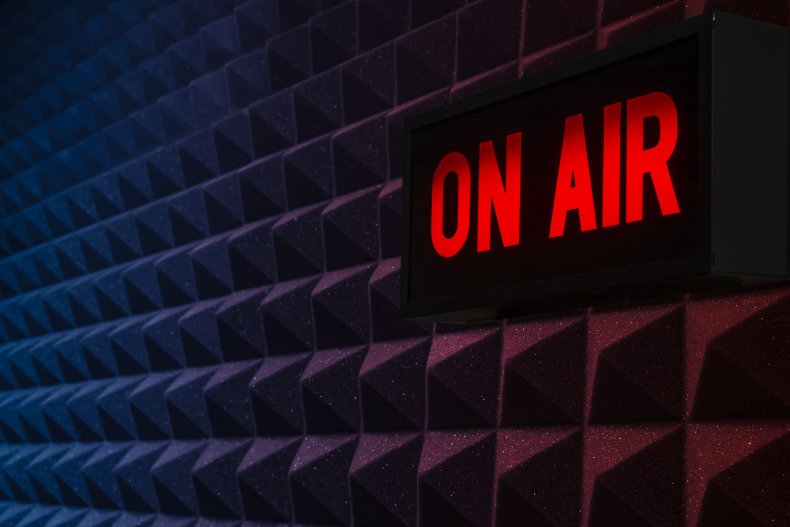 Enyart recently stood against COVID-19 mask mandates and vaccine distribution. Enyart stated on his show that scientists allegedly tested the Pfizer, Moderna, and Johnson & Johnson vaccines on "the cells of aborted babies."
The claim regarding these cells being used was proven to be false.
"While the vaccine used lab-replicated fetal cells (known as fetal cell lines) during its production process, the vaccine itself does not contain any fetal cells," according to Reuters. "Fetal cell lines (not fetal tissue) are sometimes used in the development, confirmation or production process of making vaccines – including the COVID-19 vaccine."
He also urged his listeners to boycott the above-mentioned companies, stating that they should "put pressure on the child killers."
On October 22, 2020, Denver Bible Church and Community Baptist Church challenged Governor of Colorado Jared Polis' policies regarding capacity limits on religious gatherings by filing a lawsuit against the state.
Once Enyart won the lawsuit against the state in October 2020, he spoke to KMGH-TV regarding the case.
"We were so thankful that a federal court would recognize our God-given right to worship him, our creator, without the government interfering," said Enyart to KMGH-TV.
"We can actually sing congregational singing and we can gather and we're very thankful for that," Enyart continued. "We hope other churches will join us and our sister church [Community Baptist Church] up north in Brighton in worshiping God as he calls us to do, with congregational singing and no artificial limits on how many can come together."
Shortly after the ruling, Brad Bergford, who served as the representative attorney for Denver Bible Church told KMGH-TV in October 2020 that the ruling will "allow these churches to exercise their religious beliefs and carry on the religious worship without having to have a capacity limit or mask mandate in the course of doing so."
During the same week, the state of Colorado filed an appeal in the 10th District Court.
"We have very capable attorneys and the government has already appealed to the 10th Circuit and so we ask for the blessing of God and a fair hearing from the court," Enyart said at the time.
On June 3, both churches were denied a request for the U.S. Supreme Court to review their case regarding Colorado laws that govern disasters, including COVID-19. The case is still ongoing at this time.
Newsweek has reached out to Denver Bible Church for further comments.