Controversy Builds as Libs of TikTok and Washington Post Both Called Out
Both the controversial Libs of TikTok Twitter account and The Washington Post are under scrutiny following accusations the newspaper "doxxed" an anonymous poster.
The right-wing Twitter account allegedly deleted thousands of tweets after the Post's Tuesday story identified its operator. The newspaper was immediately criticized for naming Chaya Raichik and issuing what some critics called a misleading statement defending the paper's coverage. The ongoing fallout from the story continues to raise questions about the trustworthiness of online sources and traditional media.
The story by journalist Taylor Lorenz identified Raichik, a real estate salesperson in Brooklyn, as the operator of the Libs of TikTok Twitter handle. Lorenz's story detailed how the Twitter feed has influenced conservative politics and media by posting videos of teachers speaking about LGBTQ+ issues and identities.
The account, which currently has over 890,000 followers, saw new attention following the story with opponents calling for Twitter to ban it from the social media platform for violating community standards.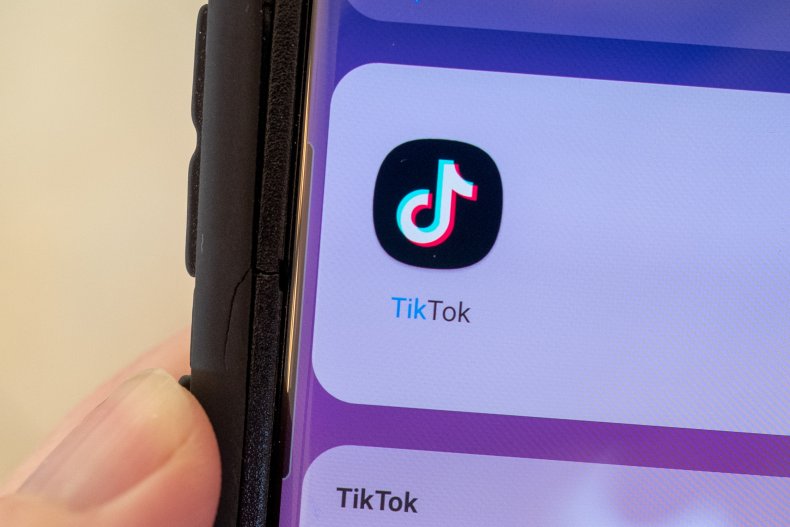 Now, a group of internet researchers says Libs of TikTok has been rapidly deleting old tweets. SalishCoast Anti-Fascist Action, a group that monitors right-wing extremism, used the online archive Wayback Machine to find tweets that had been scrubbed from the Twitter feed following the story's publication. The group found 2,795 now-deleted tweets from the account.
The deleted tweets include one describing the Trevor Project, a nonprofit focused on LGBTQ youth suicide prevention, as a "grooming organization," suggesting it was manipulating minors into sexual abuse.
Podcaster Matt Binder said on Twitter that Libs of TikTok "smeared a suicide prevention hotline."
"What kids were they protecting here?" he said.
Another allegedly deleted tweet showed someone's suggestive selfie.
"Ironically this same person sent me a DM a while back begging me to take down her video," reads the scrubbed tweet from Libs of TikTok. "Go private. And don't do provocative stuff like this for attention."
Other deleted tweets from Libs of TikTok lob insults of "mental illness" or take aim at pandemic masking requirements.
The Washington Post drew immediate backlash for the story, with critics accusing it of "doxxing" the operator of Libs of TikTok. Doxxing is the publishing of private or identifying information about someone on the internet with the intent of generating harassment.
Cameron Barr, the Post's senior managing editor, responded to the criticism in a statement issued Tuesday.
"Chaya Raichik, in her management of the Libs of TikTok Twitter account and in media interviews, has had significant impact on public discourse and her identity had become public knowledge on social media," Barr said. "We did not publish or link to any details about her personal life."
However, an earlier version of the story did include a link to Raichik's real estate license.
"LIES. They included a link with personal information which they later removed because they knew what they were doing was abhorrent," Libs of TikTok responded in a tweet.
Writer Jay Caruso also responded with a tweet saying "you can't unring that bell simply because they removed the hyperlink."
The Post responded to the criticism in a statement to The Spectator, saying, "We linked to publicly available professional information and ultimately deemed it unnecessary."
Newsweek reached out to Libs of TikTok and The Washington Post for comment.