Cops Apologize for Mistakenly Detaining, Handcuffing First Black Judge on B.C. Supreme Court
Canada's Vancouver Police Department has apologized for mistakenly arresting the first Black person to be named to the Supreme Court of British Columbia.
Selwyn Romilly, 81, told CBC News that five police officers approached him while he was on a morning walk at around 9:45 a.m. local time Friday. "They said that they got a complaint about someone fitting my description, and before I could say anything, they told me to put my hands behind my back and they shackled me with handcuffs," he said.
Romilly insisted that he did not have a gun in his hand or on his person. "Here you have—at 9:45 a.m., near to Third Beach where you have lots of people—you have a black guy ... shackled in handcuffs and people passing by. I found that most embarrassing," he said.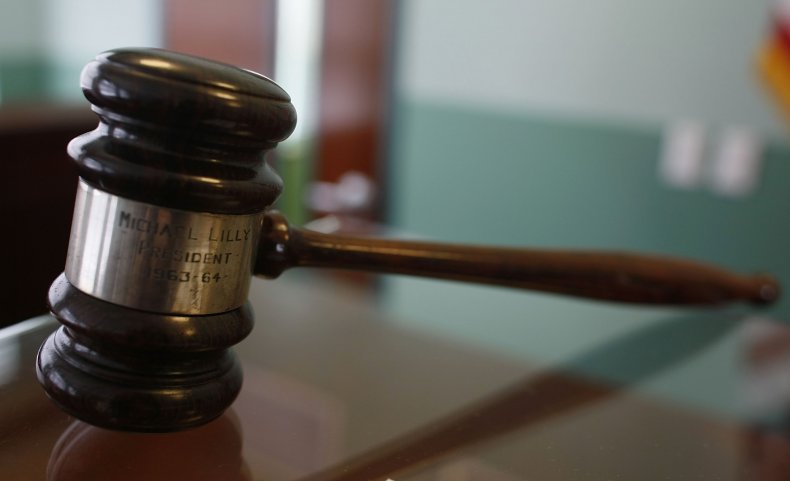 Officers informed the retired judge that he matched the description of a 40-50 year old Black suspect and handcuffed him for "officer safety." The cops removed the handcuffs after Romilly told them he was a retired Supreme Court judge.
Sgt. Steve Addision of the Vancouver Police Department said that authorities were searching for a man kicking, punching and spitting at people in the area.
"Officers observed a man who resembled the description of the suspect and briefly detained him to investigate. Given the violent nature of the incident, the man was handcuffed," he told the outlet. "He was compliant and identified himself as a retired judge."
In a separate interview with Global News, Romilly said police officers have contacted him since the incident to apologize. "It was a very embarrassing incident I hope doesn't happen again," he said. "They should know before they put anybody in handcuffs ... they should at least find out who they are."
Romilly does not intend to file a complaint but hopes the officers will learn from the incident.
Romilly was appointed to the B.C. Supreme Court in November 1995 and served for 20 years, before retiring in 2015. Prior to his appointment, Romilly served as a judge for the Provincial Court of British Columbia from November 1974.
In 1991, B.C. Romilly was voted as one of the best Provincial Court Judges by local attorneys. In 2008, the Black Law Students Association of Canada awarded the judge with a distinguished service accolade.
Romilly graduated from the University of British Columbia with a BA and LLB.
Newsweek reached out to the Vancouver Police Department for further comment. This story will be updated with any response.