Brooklyn Woman Calls Cops on Lady Waiting for Uber in the Rain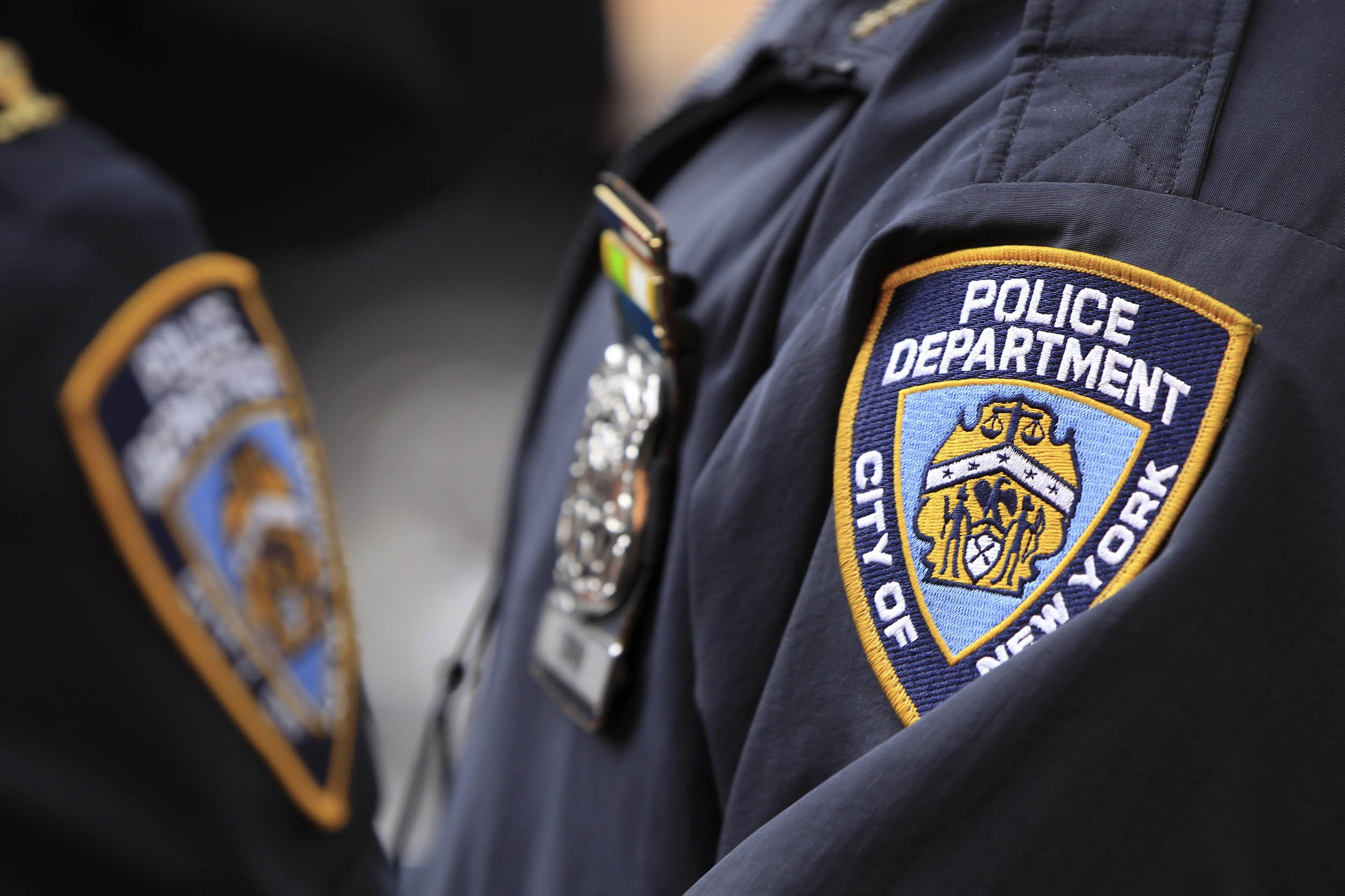 A woman who says she was sheltering from the rain and waiting for an Uber in an apartment doorway has shared footage of one of the residents calling the cops to complain—and the video has been viewed thousands of times.
In what was flagged by the post as the latest in a series of white people calling the police to report people for going about their daily lives, a woman in the Park Slope neighborhood in Brooklyn, New York, was recorded calling the cops on Darsell Obregon last week.
Obregon recorded a video of the woman and posted it to her Facebook page, explaining that she had been sheltering from a sudden downpour while waiting for an Uber to pick her up.
"On Sunday afternoon, I was in # Brooklyn walking to the train when a sudden rain storm began and I hid in the doorway OUTSIDE of a random apartment in #ParkSlope to shield myself from the rain and call an uber," she wrote, posting the video to social media.
"No more than 3 minutes later a young woman who lives in the building opened the front door and told me that I cannot stand there and had to leave. I told her I was not going to move (unbeknownst to her I was just waiting for my ride and would be leaving in a couple of minutes) so then she proceeded to call the police... " she added, also sharing the hashtags #PermitPatty #BBQBetty and #WhitePrivilege.
In the video, the woman who calls the police can be heard giving a description of Obregon and asking the police to send someone out to her apartment, telling them: "She won't leave."
"She's standing right here so when they get here they'll see her… absolutely do not know her and that's why I want her off my private property," the woman adds, also telling the police she will not give her personal information because Obregon is recording her.
In further footage recorded by Obregon, the woman can be seen having a discussion with the Uber driver who has picked Obregon up, appearing to want him to refuse to drive Obregon, telling him: "If you go anywhere you'll be committing a crime as well, you know that right?," adding: "You're leaving that's against the law."
The video has been viewed more than 150,000 times, and follows other incidents in which black people have posted videos of white people calling the police for innocuous activities such as barbecueing and taking a nap.
Although Obregon herself is not black, despite being identified by several media outlets including Newsweek as being African American, she says she posted the video to highlight how black people were often treated.
"There's an epidemic of white women calling the police on black people for insignificant matters and using the police as a weapon. Although that is not my story, this young lady was simply using the threat of the police to harass and mistreat a fellow human and exists in a society that allows her to feel empowered to do so," said Obregon.
"I'm sure this woman wouldn't want someone to call the police on her while she was waiting for an uber in the rain. I was no threat to her and she did not feel afraid. If she did, she wouldn't have come outside to face me and try to insult me," she added.
Update: This article was updated with comments from Darsell Obregon