'Permit Patty,' Who Allegedly Called Police on Girl Selling Water, Resigns as CEO of Cannabis Company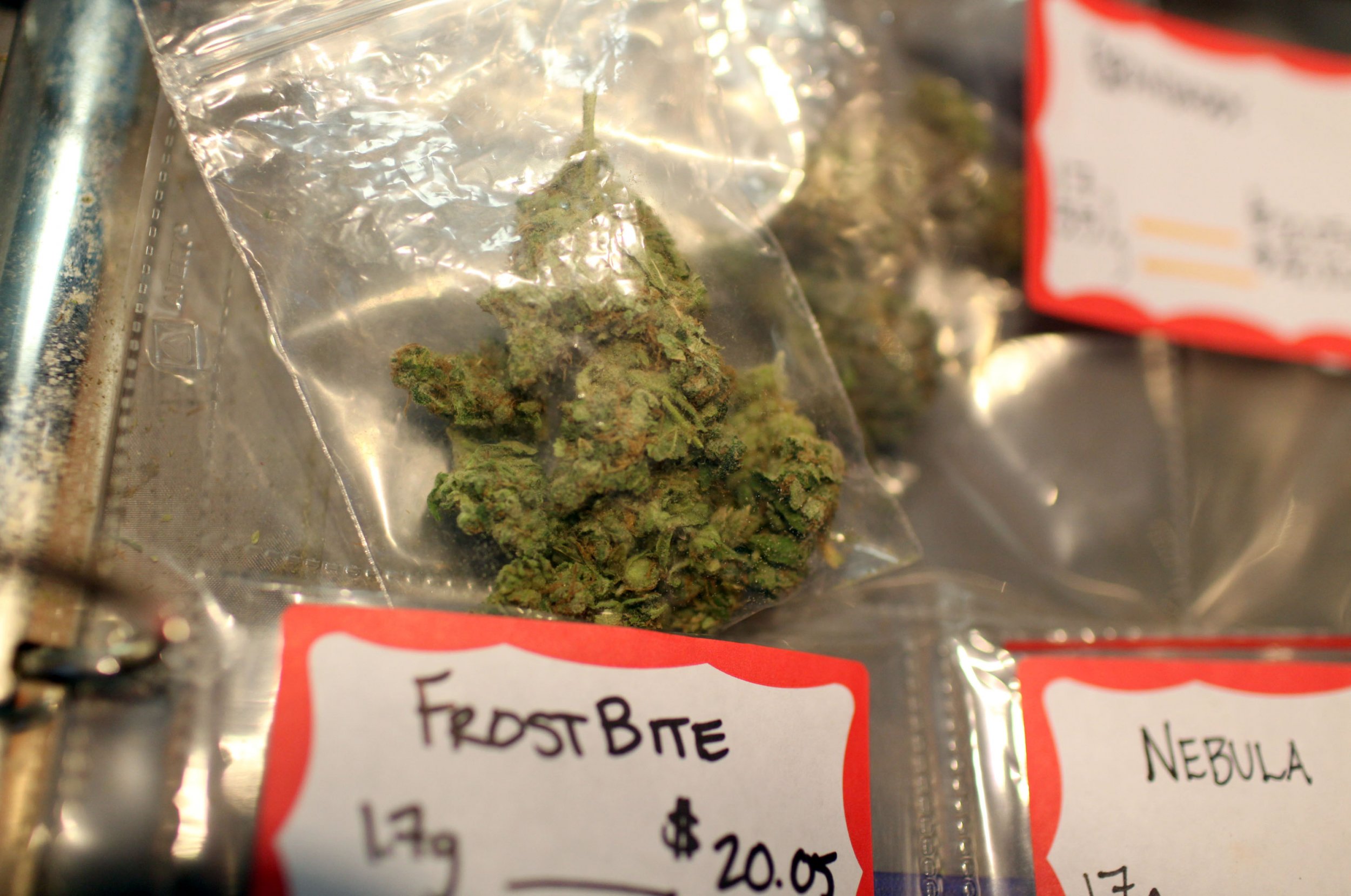 Alison Ettel, the woman dubbed "Permit Patty" after she allegedly called the police on an 8-year-old girl who's black, has resigned from her position as CEO of her cannabis company, TreatWell Health.
In a video posted on Twitter, Ettel, who is white, appears to be on the phone with police reporting the young girl, who was selling water on the sidewalk without a permit. The confrontation prompted a racially-charged backlash, but Ettel said the noise, not the girl's race, was the cause behind the phone call, which she claimed was only "pretend."
"They were screaming about what they were selling," she told the Huffington Post. "It was literally nonstop. It was every two seconds, 'Come and buy my water.' It was continuous and it wasn't a soft voice, it was screaming."
However, her explanation did little to curb the critics and the San Francisco Chronicle reported multiple California marijuana dispensaries announced they would no longer carry Ettel's products.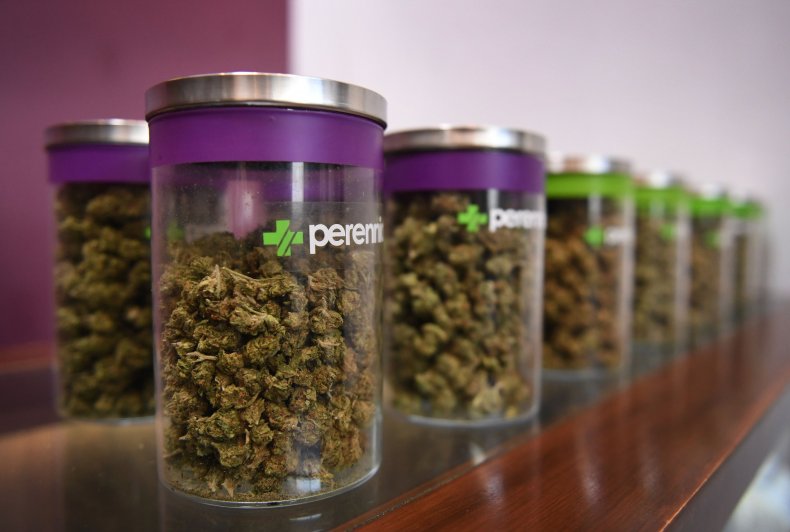 In an effort to save the jobs of her employees and help her patients, Ettel stepped down from her position as CEO on Tuesday.
"It is Ms. Ettel's belief that TreatWell, its employees, and patients should not have to suffer because of a situation that occurred in an escalated moment," TreatWell spokeswoman Cynthia Gonzalez said in a statement to the San Francisco Chronicle.
Newsweek reached out to TreatWell but did not receive a response in time for publication.
Read more: 'Permit Patty' calls police on girl selling water without permit
An upcoming documentary about women in the cannabis industry titled Lady Buds, originally included Ettel; however, the documentary announced she was taken off the project following the video's release.
Jordan Rodgers, the 8-year-old girl from the video, told CBS This Morning that she didn't know what a permit was when Ettel asked if she had one. Her mother, Erin Austin, explained that she lost her job and the two were selling the water to raise money for a planned trip to Disneyland.
Children selling products without proper permits has become an issue of contention across the United States. Civil and legal complaints about improperly licensed children selling lemonade became so widespread that Country Time offered to pay fines and permit fees for young entrepreneurs.
TreatWell was founded in 2015 and specializes in non-psychoactive options for medicating with cannabis for both people and animals, according to its website.