'Cops' Resumes Production After Being Cancelled, New Episodes Won't Air in U.S.
The documentary series Cops has resumed production, but new episodes will not air in the U.S. as the country continues to grapple with widespread protests against police brutality and racial injustice.
Cops film crews are currently accompanying police in Spokane County, Washington, and are expected to continue filming through the first week of November. The show's maker, Langley Productions, told The Hollywood Reporter that there will be no U.S. distribution for the freshly produced shows, which "are being filmed to fulfill commitments in international territories where Cops still airs."
"We have a longstanding relationship with COPS and Langley productions, and we are pleased they have decided to return, highlighting the outstanding work our Deputies provide to all of you," the Spokane County Sheriff's Office said in a statement released Wednesday.
"COPS film crews have ridden with Spokane County Sheriff's Office and Spokane Valley Deputies for many years," the statement continued. "During that time, they have documented segments of the great work our Deputies continually provide."
The fly-on-the-wall style documentary show debuted in 1989 and ran continuously on Fox until it was cancelled in 2013. It then moved to Spike TV, which subsequently changed its name to Paramount Network. The show was cancelled again in June amid protests sparked by outrage over the May 25 death of George Floyd. A similar show that aired on A&E, Live PD, was also cancelled.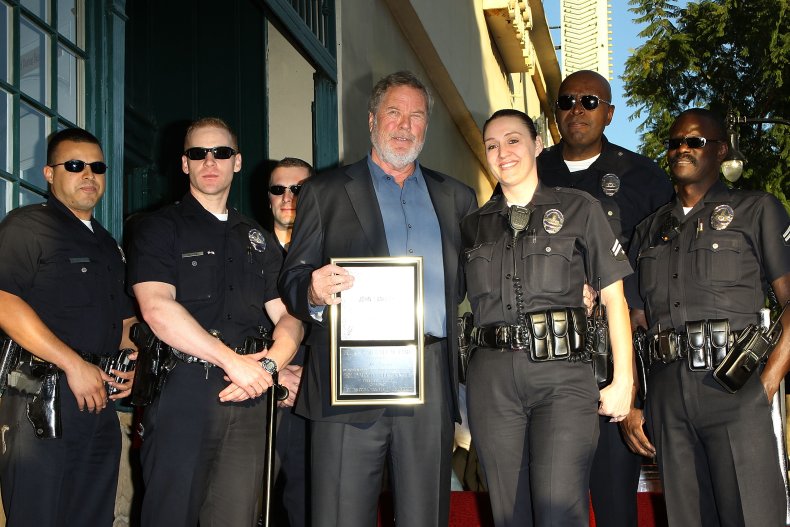 Policing has been under increased scrutiny due to recent filmed incidents, those that do not appear in the documentary series, that reveal officers in a less than favorable light-- showing police attacking, shooting or killing Black people, many of whom are unarmed.
Cops has also been criticized by those who say it inaccurately, and sometimes misleadingly, portrays police interactions while unfairly targeting vulnerable groups. A 2019 documentary podcast, Headlong: Running From COPS, investigated the show in detail.
However, positive opinions of the show remain for some, particularly among police officers who may continue to be featured on the show.
"Shows like COPS highlight the work of law enforcement," said Spokane County Sheriff Ozzie Knezovich, a Republican supporter of President Donald Trump who has claimed that former President Barack Obama is responsible for violence against police. "They show, even for a few minutes, what the men and women out protecting our communities deal with day in and day out."
"People need to see how quickly things can turn, the decisions that need to be made quickly, and how well Deputies and Officers adjust and respond appropriately," he added. "They show the hard work and professionalism of law enforcement, despite what some anti-law enforcement activists and those in the media want you to believe."
Newsweek reached out to Langley Productions for comment.