Are Corona and Modelo Going to Drink Mexicali Dry? Enormous Brewery Will Consume District's Water, Farmers Argue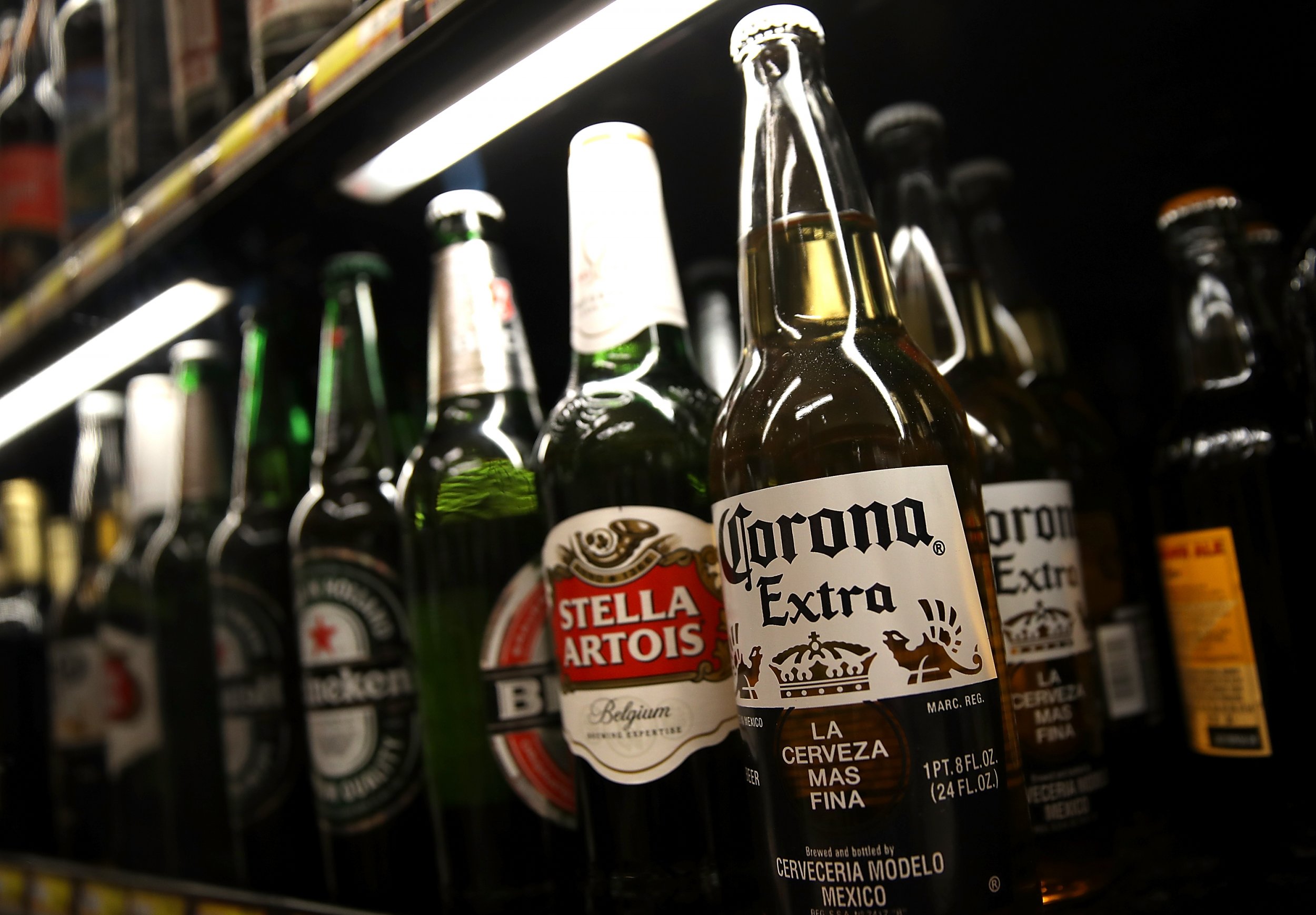 A large U.S. brewery is set to be built in Mexicali. While it may seem like an exciting venture, it has been causing quite the commotion.
The third largest brewer in the U.S., Constellation Brands—which produces Corona, Modelo and many other notable liquors—plans to set up their brewery in northern Mexico, a region with drought and a sinking water table. Farmers are especially concerned about the development and some even feel at war with the the government.
"They're managing the water as if it were loot to be divvied up among them," Carlos Gallegos, a 61-year-old farmer in Mexicali valley, told The Guardian. "The government's intention is to leave us with nothing, without land and without water."
Other local farmers are also trying to shut the plant down because they're concerned with how the government is handling things.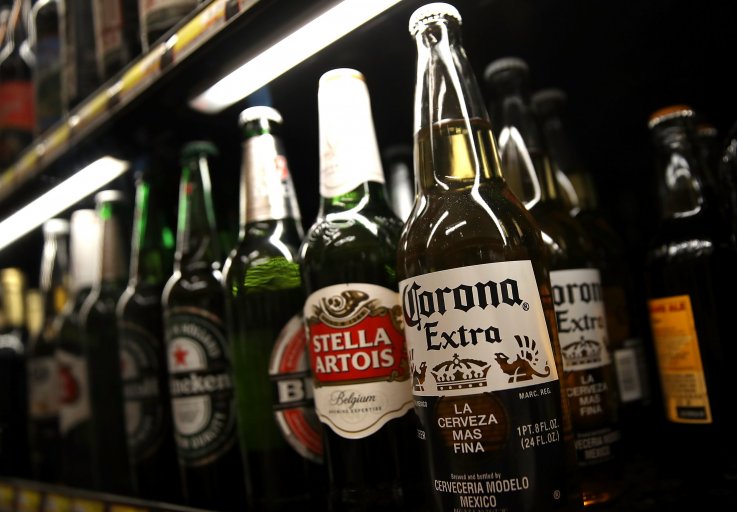 "They're going to take millions of cubic meters of water, and we won't have enough to irrigate our crops," Salvador Mena, a farmer who lives near where the plant is going to be built, told The San Diego Union-Tribune. "We believe the water is for growers, not for making beer."
Despite the concern, the project is expected to have a lasting impact and is intended to provide at least 750 permanent jobs, according to the Tribune. Many farmers support new job opportunities, just not by this particular business because they're going to "dry up this state and city," Filiberto Sanchez told The Desert Sun, a local newspaper in Southern California.
The brewery is expected to be complete by 2020 and initially produce 58 million cases of beer each year and go on to produce quadruple that amount in the future.
"Mexicali is growing like it never has in its history, and part of the reason is that Constellation Brands is coming to the city," Carlo Bonfante, the state's secretary of economic development, told The San Diego Union-Tribune. "All projects are important, but this is an emblematic project."
The project is expected to cost more than $1 billion.
Are Corona and Modelo Going to Drink Mexicali Dry? Enormous Brewery Will Consume District's Water, Farmers Argue | Tech & Science