Venmo and Cash App Want to Distribute U.S. Government Stimulus Payments
Venmo and Cash App want to be considered as a way for the federal government to distribute payments from the economic stimulus package to the public. The parent companies of the two apps have contacted the Treasury, CNN Business reported, with supporters saying they offer an easy way for Americans to access the money.
The $2 trillion stimulus package for workers, businesses, and hospitals aims to alleviate economic hardships that the coronavirus pandemic has placed on millions of US citizens.
Direct payments of $1,200 are expected for individuals making $75,000 per year or less, based on income tax returns from 2019 or 2018. Married couples making $150,000 per year or less are set to receive $2,400, with an additional $500 added per child.
The benefit also applies to those who have no income or receive social security income. Those making more than the limit receive a reduced benefit, amounting to $50 less for every $1,000 above $75,000, until the benefit is phased out entirely for those earning more than $99,000 per year.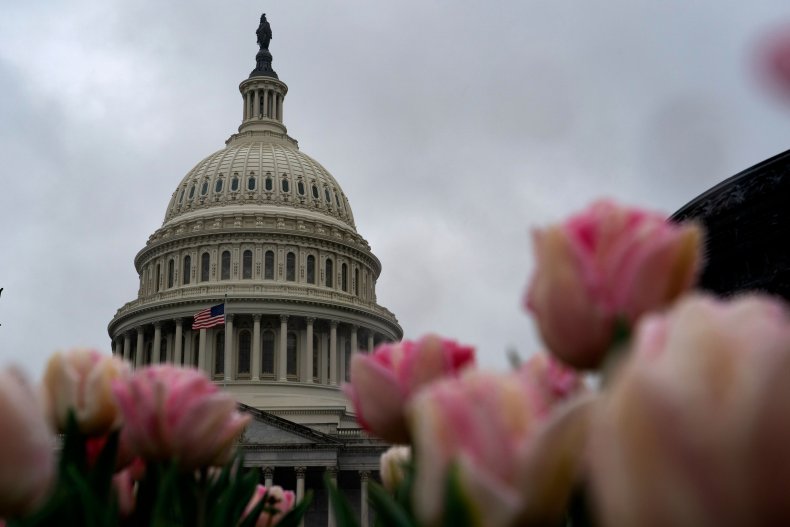 Unemployment benefits provide an additional $600 per week for up to four months, on top of funds provided by state unemployment. Gig economy workers impacted by COVID-19, along with other contract workers not usually eligible for unemployment benefits would be covered under the plan.
Although most people will receive money by direct deposit, this is not an option for Americans who do not have a bank account. Apps such as Venmo and Cash App can be used by people without one.
Jack Dorsey, the founder and CEO of Square, which owns Cash App, wrote on Twitter, "People need help immediately. The technology exists to get money to most people today (even to those without bank accounts). Square and many of our peers can get it done. US government: let us help."
Staff from Square and PayPal, which owns Venmo, have had talks with the Treasury over the past few weeks, according to CNN.
One source said, "They [the US government] know they need to get this money out the door quickly so I think they are open to quicker methods.
"Last time they were doing this was 2008 and 2009 and the technology didn't exist as it does today," they added, referring to government payouts after the 2008 recession.
"We are at the point now of looking into the technical challenges and what data the government could share with a third party. I think the Treasury is very open to it."