Coronavirus TikTok Videos Posted by World Heath Organization to Combat Misinformation on Social Media Platform
The World Health Organization (WHO) has joined TikTok to prevent the spread of coronavirus misinformation online.
The WHO joined TikTok on Friday, the same day that the organization upgraded the global risk of the coronavirus outbreak to "very high" which is its top level of risk assessment. The WHO TikTok account has approximately 160,500 followers, 1.2 million likes and nearly 50 million views across the two videos.
The first video from WHO is captioned: "We are joining @tiktok to provide you with reliable and timely public health advice! Our first post: How to protect yourself from #coronavirus?"
In the first TikTok video, Benedetta Allegranzi, Technical Lead, Infection Prevention and Control at WHO, shares advice on how to protect yourself and others from getting the new coronavirus which causes the COVID-19 disease, like washing your hands with soap and water, sneezing into a tissue and discarding of it immediately, and avoiding close contact with anyone who has a fever or cough.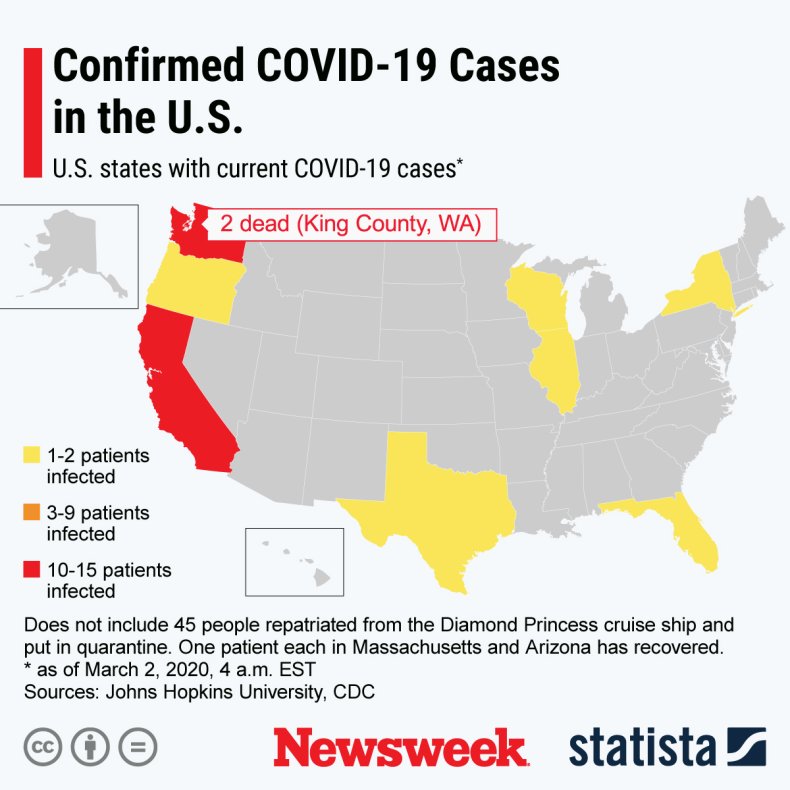 The second TikTok video, titled "When and how should masks be worn in order to protect against the new #coronavirus?" sees Dr. April Baller from the WHO Health Emergencies Programme explain how to wear a surgical mask, and explains that only health workers, caretakers and people with symptoms should wear the masks.
The video echoes advice from the U.S. Surgeon General, who urged people to stop buying masks. In a tweet, Jerome Adams said: Seriously people—stop buying masks! They are NOT effective in preventing [the] general public from catching #Coronavirus, but if healthcare providers can't get them to care for sick patients, it puts them and our communities at risk!"
Fears surrounding the new coronavirus have resulted in shortages of masks, hand sanitizer, water, and toilet paper and major stores including Target, Walmart and Costco. But the public has been urged to stop buying disposable respirator masks as a shortage of masks could affect health workers who need them to work.
Conspiracy theories and false information regarding the coronavirus have circulated online, as reported by the Washington Post. Around 2 million tweets shared conspiracy theories when the coronavirus began to spread outside of China, including hoaxes that the virus was the result of a bioweapon.
But social media companies are working to combat disinformation surrounding the coronavirus. Facebook has banned advertisements that promote coronavirus "cures" and posts sharing conspiracy theories surrounding the outbreak, and Instagram has banned hashtags that were used to spread disinformation.