Could the Kremlin Link Russia and Japan By Road?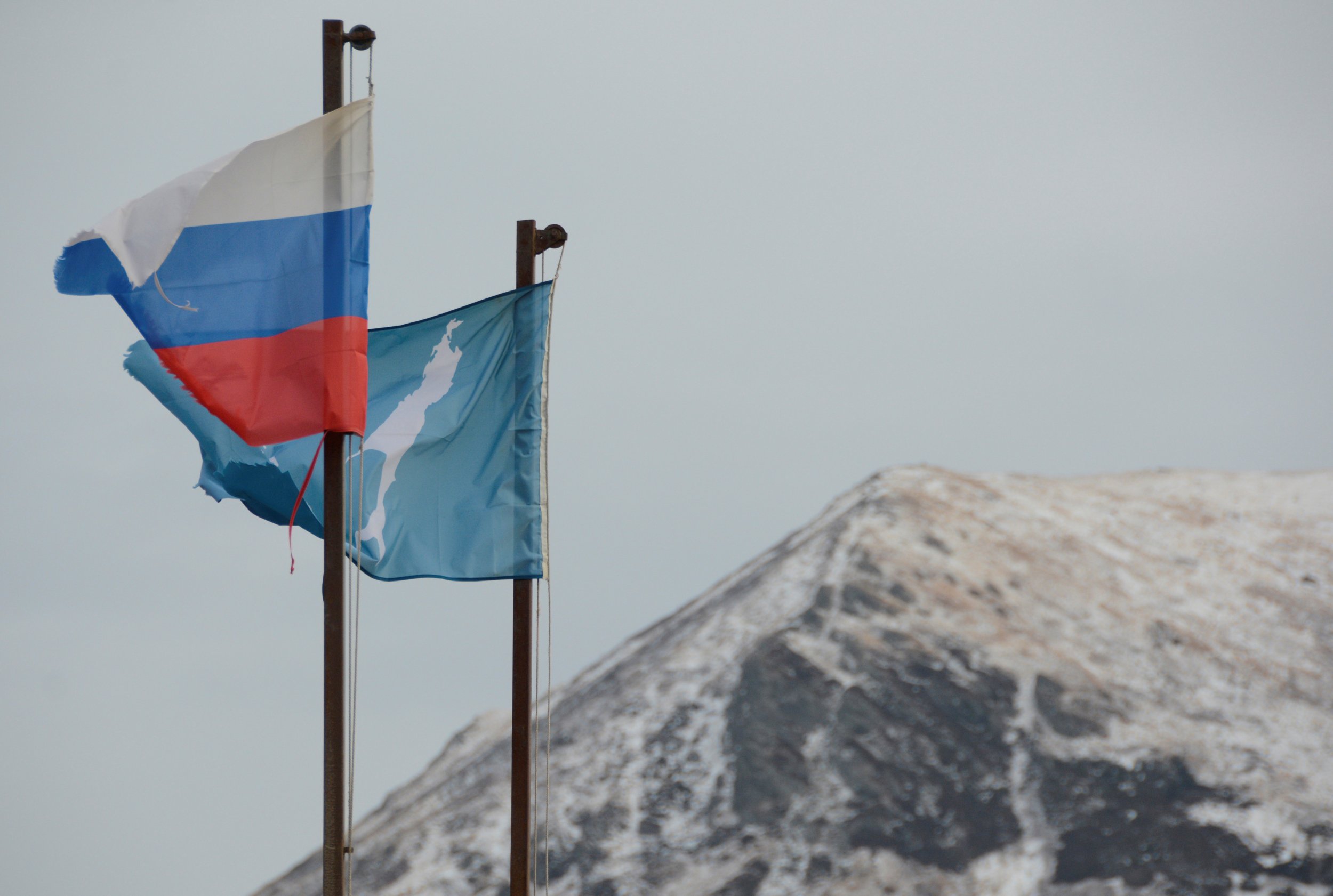 The Kremlin is researching the possibility of building a road link between Russia and Japan, the Special Presidential Representative for Environmental Protection, Ecology and Transport has said.
Speaking at an economic development forum in Sochi, Sergei Ivanov, who is also Russian President Vladimir Putin's longest ever serving chief of staff, revealed there have been discussions about a road link between Russia's eastern island of Sakhalin and Japan's northern Hokkaido.
"There is of course such an idea, but above all we must first link Sakhalin with the (Russian) mainland, not Sakhalin with Hokkaido," he said, in comments reported by state news agency Itar-Tass.
"After that we have a purely economic question. Will there be enough traffic that in 30-40 years… to pay for either a bridge or a tunnel."
Addressing the issue of cost, Ivanov said, "according to experts, we can forget about a bridge instantly because it will not pay for itself.
"There could be a tunnel...comparable to the Eurotunnel," he added, referring to to the underwater tunnel linking the U.K. and France and nieghboring European countries en route.
Ivanov said it would be "senseless" if the tunnel did not link Sakhalin up with mainland Russia, but admitted that it remains unclear whether such a project, although technologically feasible, would earn back its price tag.
Attempts at linking the two countries have been discussed more openly, as the respective governments — tied in an ongoing territorial dispute — look to bind any future potential concessions into gains in other policy areas.
Both countries claim four islets north of Hokkaido known as the South Kurils or Northern Territories, although Russia has de facto control.
Japanese Prime Minister Shinzo Abe has noted he would like to find a conclusion for the dispute that has stopped Japan and Russia striking a peace deal since World War II. A road link between Russia and Japan would potentially tie into Russia's Trans-Siberian route, which connects Moscow and Europe with the northeast end of the Eurasian landmass.
The Sakhalin link has been a "longtime goal" of the Kremlin, Ivanov said, with little success. "Even comrade (Joseph) Stalin planned to do this but it did not happen. In the Soviet Union a great many things did no pan out, for example the Chita-Khabarovsk road, but it worked out for us."
Ivanov gave no planned timeline for a possible tunnel to Sakhalin however, asking for these issues to be directed to the Ministry of Transport.