Britain Must Keep EU Police Close After Brexit, U.K. MPs Warn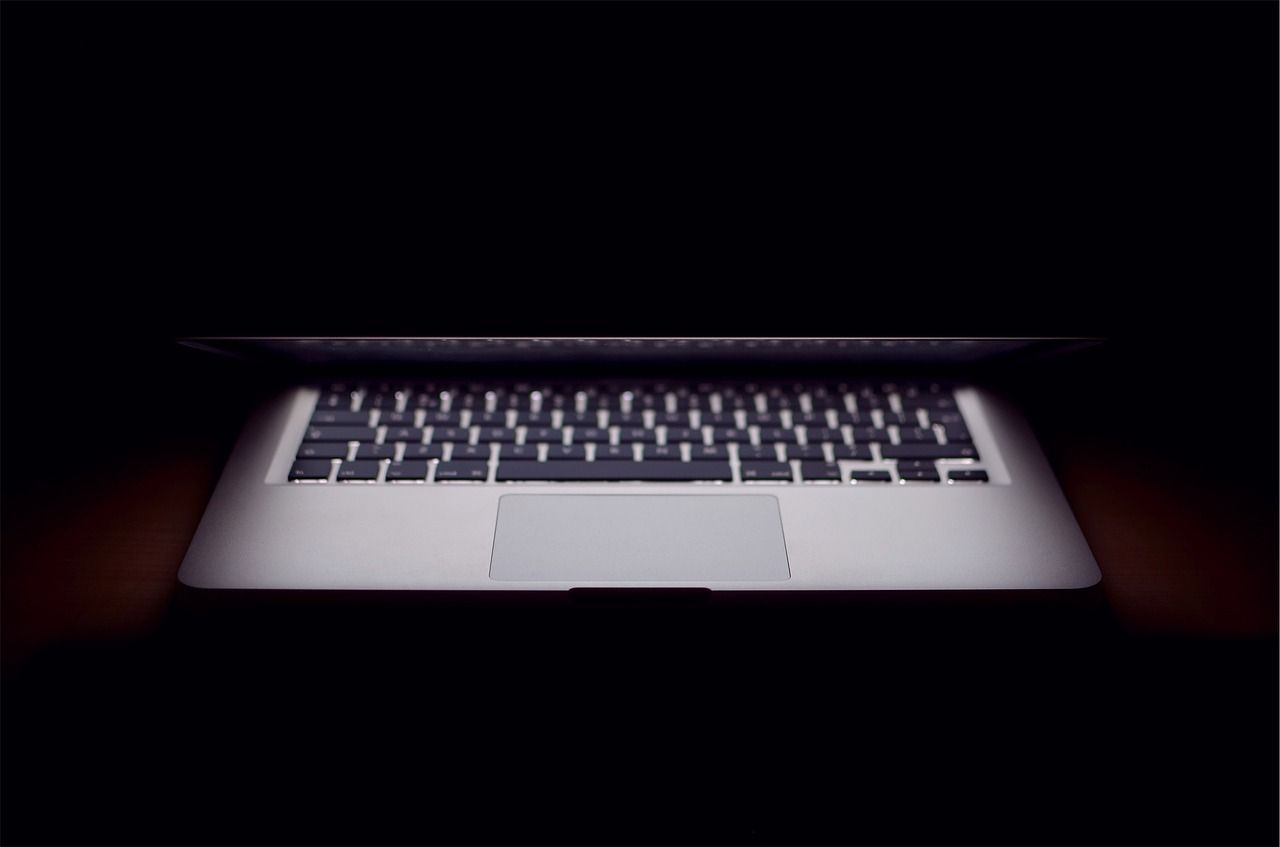 Britain should try to keep its position at the heart of European policing after Brexit, according to an influential committee of MPs.
A report from the House of Commons Home Affairs Committee, published Thursday, said that "EU organizations, such as [policing agency] Europol, are a vital resource for the U.K. in combating terrorism and extremism.
"It is imperative that the government negotiates an ongoing effective relationship with these organizations, including continued access to and contribution to information-sharing, in the forthcoming discussions on the U.K.'s exit from the EU.
"The U.S. already has a high status in Europol, despite being outside the EU. The U.K. should aim to emulate this position on leaving the EU."
Europol director Rob Wainwright, who is British, said before the vote to leave the EU that Brexit would make it harder for British police to fight crime and terrorism and would make the U.K. "a second-tier member of our club."
Elsewhere in the report, the committee said that social media companies are "consciously failing" to combat groups using their services to promote extremism.
"They must accept that the hundreds of millions in revenues generated from billions of people using their products needs to be accompanied by a greater sense of responsibility and ownership for the impact that extremist material on their sites is having," the report said.
While committee chair and Labour MP Keith Vaz said that the networks were "hiding behind" the complexity of regulating multinational companies that cross legal jurisdictions.
But social networks rejected the MPs' comments. A spokesperson for Facebook told the BBC: "Terrorists and the support of terrorist activity are not allowed on Facebook and we deal swiftly and robustly with reports of terrorism-related content."
A spokesman for YouTube said: "We take our role in combating the spread of extremist material very seriously. We remove content that incites violence, terminate accounts run by terrorist organizations, and respond to legal requests to remove content that breaks U.K. law.
"We'll continue to work with government and law enforcement authorities to explore what more can be done to tackle radicalization."