France and Belgium Face 'Imminent' Attacks by ISIS Fighters Departing From Syria: Report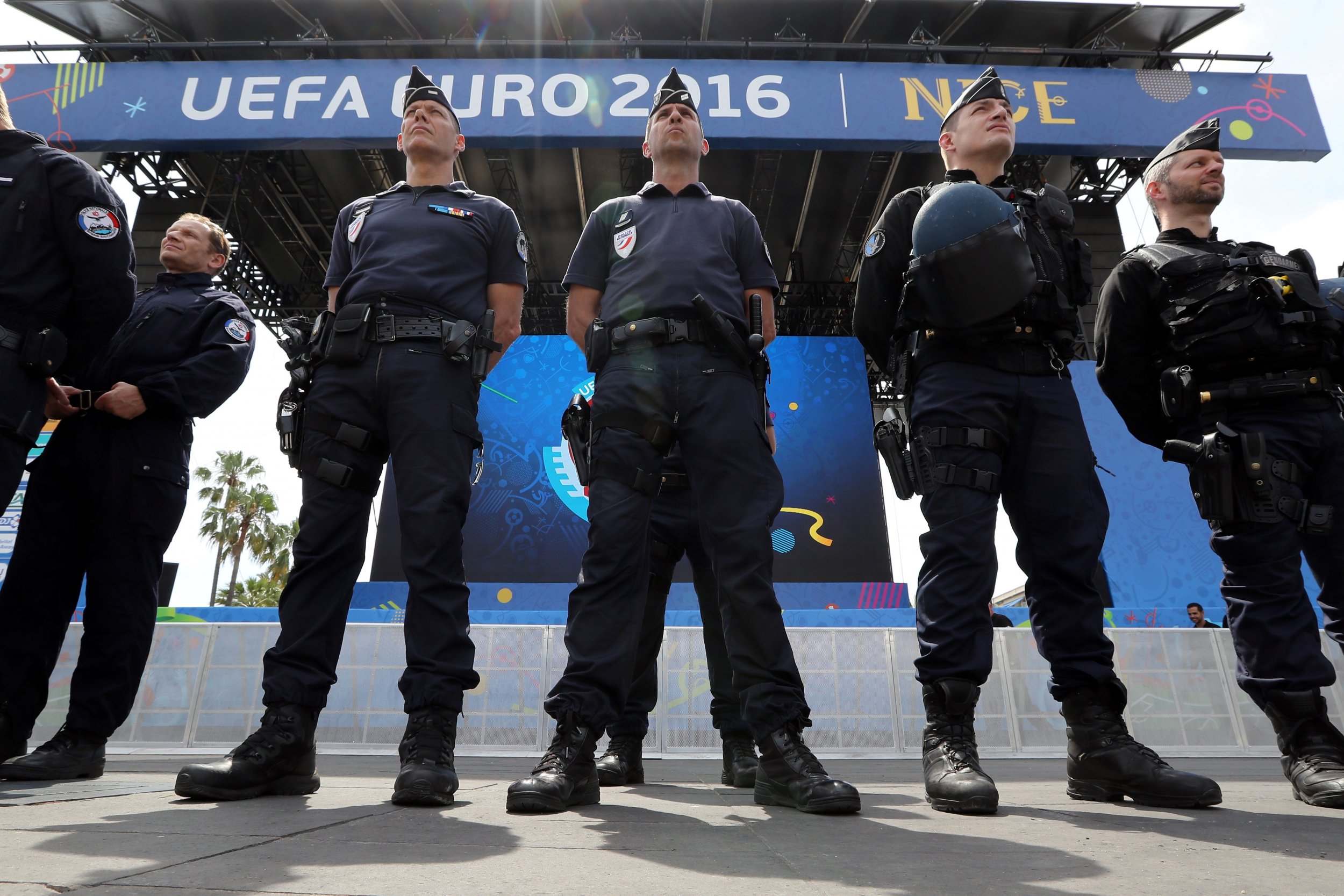 France and Belgium are facing "imminent" attacks from Islamic State militant group (ISIS) cells traveling across Europe from Syria without passports, according to an alert received by Belgian police and reported by the Belgian media on Wednesday.
"Fighters travelling without passports left Syria about a week and a half ago in order to reach Europe by boat via Turkey and Greece," said the note sent to Belgian security services, reported Belgium's La Derniere Heure newspaper.
"Their action is imminent," it continued, without providing a figure for how many fighters had been dispatched. The memo said that ISIS fighters were planning to conduct attacks in pairs of two and are armed.
Security services in both countries remain on high alert after two major ISIS attacks within four months: November's Paris attacks, which left 130 people dead, and March's Brussels attacks, which left 32 people dead.
France is also hosting the European Championship, a target that an ISIS-inspired attacker, who filmed his killing of a police chief and his partner on Monday night, said supporters should leave a "graveyard." He told negotiators that he had pledged allegiance to ISIS some three weeks earlier.
It is being held during the Islamic holy month of Ramadan, when ISIS spokesman Abu Mohammed al-Adnani called for attacks against "crusaders" in Western countries, in a message he delivered last month. The audio statement may have provided the inspiration for the actions of the gunman who shot and killed 49 people at a gay nightclub in Orlando on Sunday.
Belgium's national crisis center, the Coordinating Unit for Threat Analysis (OCAM), said that the note needed more analysis before the threat could be confirmed. It told AFP news agency in a statement that the information "is non-contextualized and, as such, has not made a direct impact on the current level of threat" in Belgium."
Belgium and France both play a role in the U.S.-led coalition fighting ISIS in Iraq and Syria and are routinely referred to by the radical Islamist group as "crusader" nations that must be targeted by its supporters.