France To Hold Extremist Attack Simulation Ahead of Euro 2016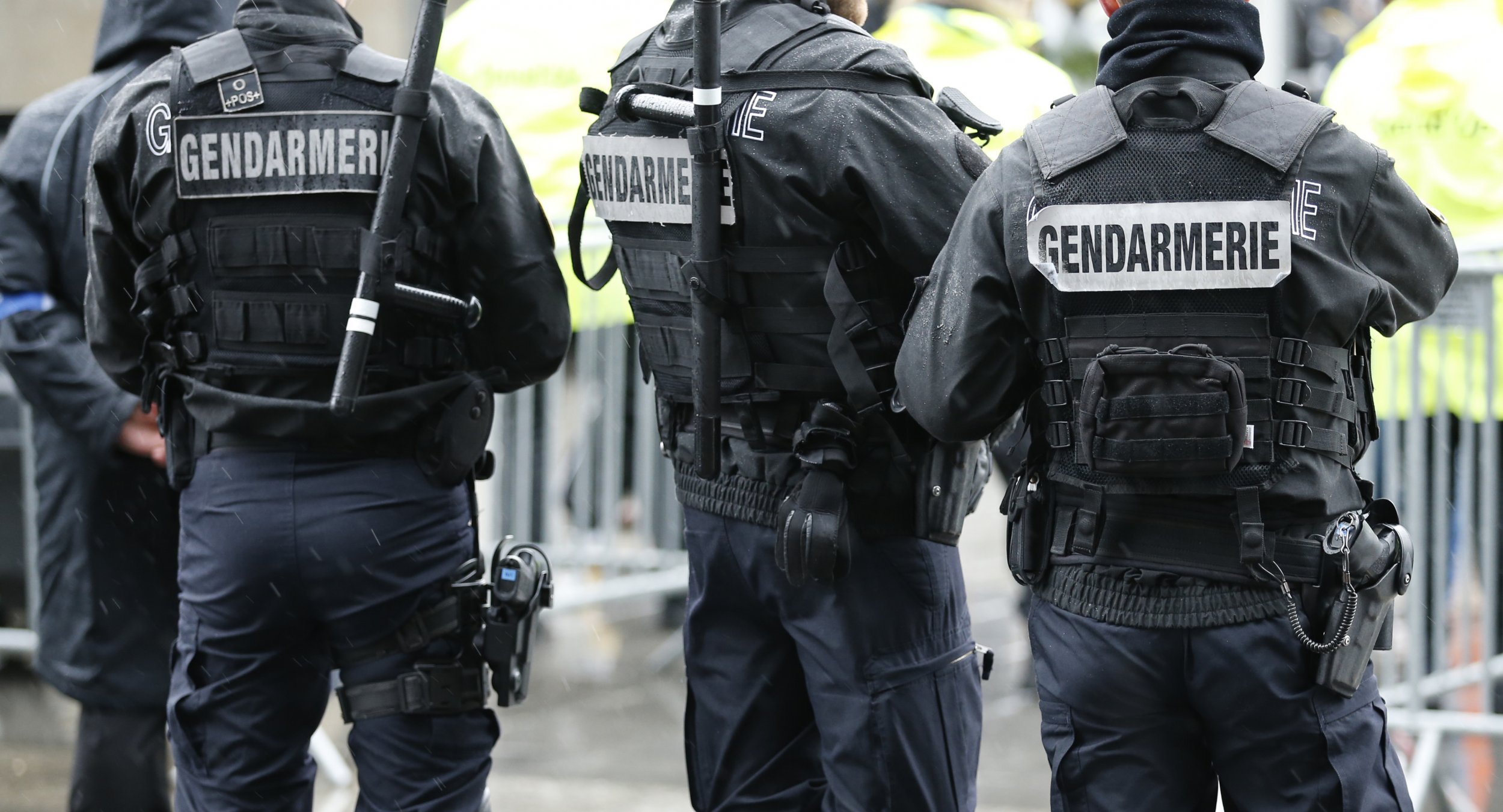 French security forces are to hold a simulation of an extremist attack at a fan zone in the southern city of Nimes ahead of this summer's European Championships, Interior Minister Bernard Cazeneuve announced on Monday.
The exercise, to be held on March 16, is planned as France remains on high alert following the Charlie Hebdo and Kosher supermarket attacks in Paris last January that left 17 people dead, and the coordinated shooting and suicide bomb attacks in the French capital in November that left 130 people dead.
"Security officials and rescue services from 16 major cities and towns hosting Euro 2016 will be gathered to discuss the post-attack issues and adaptation of procedures," said Cazeneuve at a parliamentary inquiry on Monday, in quotes carried by China's Xinhua news agency.
"The advance work and training must continue on a national scale, in particular to prepare for the security issues related to Euro 2016," he added.
The tournament is to be staged across 10 French cities from June 10 to July 10, with 24 teams from the continent participating. The fan zones will see fans from all of the competing countries, without tickets, converging to watch the games outside the stadium.
There is a higher security risks at these fan parks than within the stadiums due to heightened security at the sporting complexes.
In November's Paris attacks, claimed by the Islamic State militant group (ISIS), three suicide bombers targeted France's national football stadium, the Stade de France, but they detonated their devices outside the stadium as they were unable to enter.
Following the Paris attacks last January, the president of the Euro 2016 organizing committee Jacques Lambert said that there is a "palpable" threat of extremist acts being carried out at the tournament. "You see that for everyone, public opinion, media, teams, it adds a special intensity," he said.