Paris Attacks: CCTV Images Released of Fugitive Salah Abdeslam
A French broadcaster released new CCTV images of the fugitive suspect in the Paris attacks, Salah Abdeslam, on Tuesday.
Abdeslam, a 26-year-old Belgian-born French national, has been on the run since the coordinated shooting and suicide bomb attacks that left 130 people dead on the night of November 13 in the French capital. The Islamic State militant group (ISIS) claimed responsibility for the deadliest extremist attack in France since World War II.
The new images show Abdeslam and his friend Hamza Attou, who picked the fugitive up in Paris and drove him to Belgium after Abdeslam requested assistance. The pair are seen at a gas station near the Belgian border around 09:45 a.m. on November 14, the day after the attacks.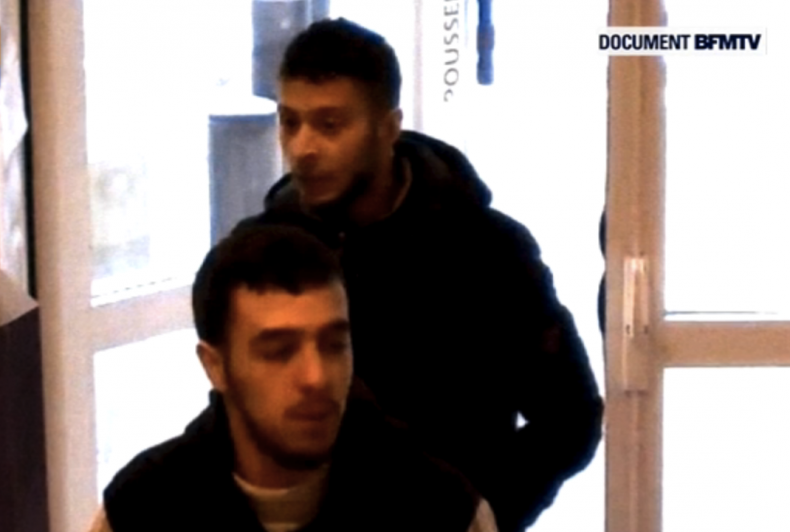 The footage adds to concerns that Abdeslam, a suspected driver for some of the attackers, was able to travel freely hours after the night of horror in Paris. As well as Attou, Abdeslam requested that Mohamed Amri pick him up also.
The three were stopped near the French border but police allowed them to continue as Abdeslam's connection to the attacks had not yet become apparent. Abdeslam also told the authorities that he was "on holiday."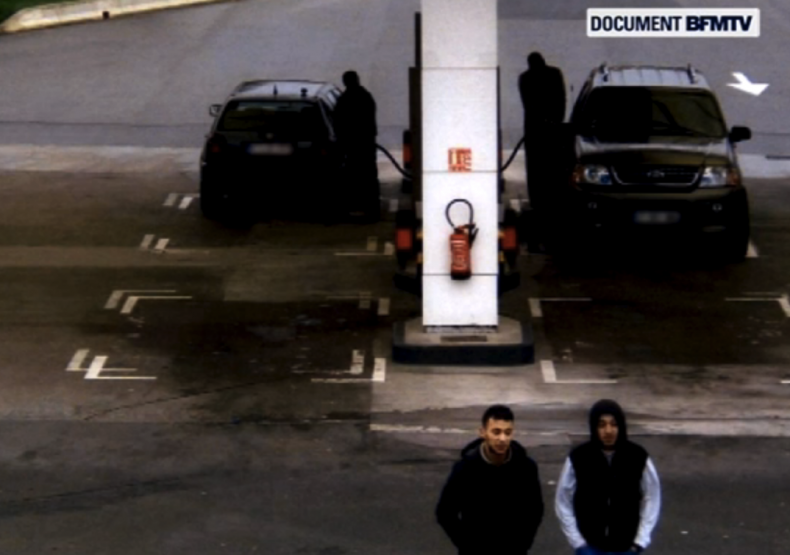 Belgian authorities later seized the vehicle and arrested both Attou, 21, and Amri, 27, in Brussels, charging them with complicity in the "terrorist attacks." Belgian authorities have arrested 10 people in connection with the attacks or suspected links to Abdeslam. His brother, Brahim, was one of the suicide bombers in the attacks.
The office of the Paris prosecutor Francois Molins told Newsweek in December that Abdeslam "could be anywhere" in the world . The manhunt for him has seen him linked with staying in Morocco, Syria, Germany and Luxembourg.
In a December 10 raid on a Brussels apartment, authorities discovered traces of explosives, a number of suicide belts and Abdeslam's fingerprint. They found the TATP explosive and material used to make explosive devices.