Belgian Police Find Salah Abdeslam's Fingerprint in Brussels Apartment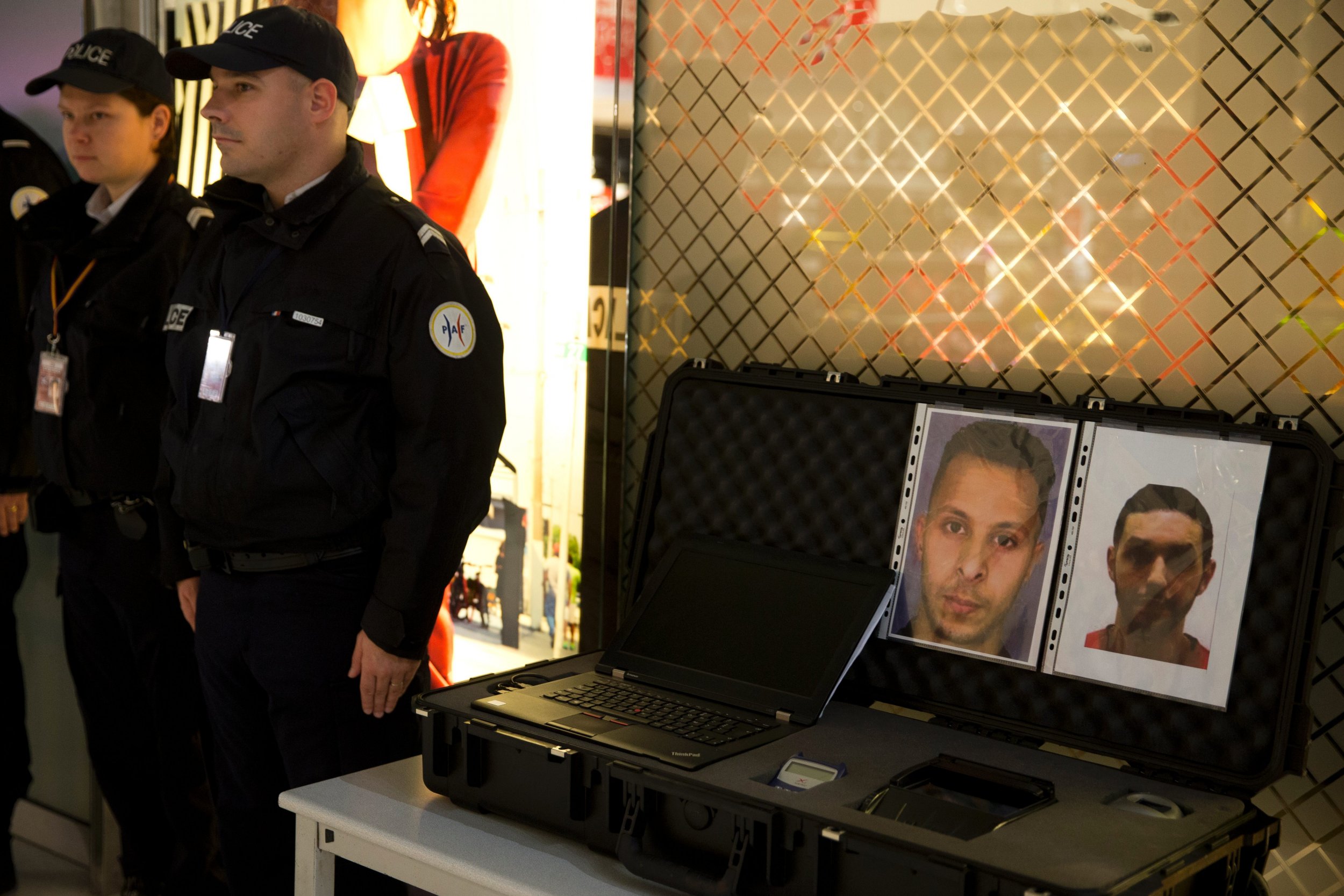 Belgian police discovered traces of explosives, a number of suicide belts and the fingerprint of fugitive, Paris-attacks suspect Salah Abdeslam in a December raid on an apartment in Brussels, prosecutors said on Friday.
Authorities found three handmade belts in the search at a third-floor apartment in Rue Berge in the northern Brussels municipality of Schaerbeek on December 10.
The Federal Prosecutor's Office said, in a statement, that police found the TATP explosive and material used to make explosives, AFP news agency reported. The apartment was rented under a false name that may have been used by one of the Belgian suspects arrested in the aftermath of the Paris attacks.
The revelation adds to the case that the coordinated shooting and suicide bomb attacks on Paris in November, that left 130 people dead, were in part plotted inside Belgium before being carried out across the border in France.
Abdeslam has been on the run since the November 13 attacks. The office of Paris prosecutor Francois Molins told Newsweek in December that Abdeslam "could be anywhere" in the world .
"He could be in Syria but that is not the only [theory]. He could be in Belgium, he could be in France, he could be anywhere," said Agnès Thibault Lecuivre, spokesman for Molins.
The international manhunt for the 26-year-old Belgian-born French national has seen him linked with residing in or traveling through Luxembourg, Germany, Syria and North Africa. A number of people linked to Abdeslam have been arrested by Belgian authorities, including two men, Hamza Attou and Mohammed Amri, who drove Abdeslam from Paris across the French border into Belgium on the night of the attacks.
Abdeslam's brother, Brahim, was one of six people killed by their own suicide bombs in the attacks, detonating his device at Paris' Le Comptoir Voltaire café and wounding 15 people. Both brothers grew up in the Molenbeek district of Brussels, which has been linked to a number of radical Islamists.