Morocco Issues Arrest Warrant for Paris Attacks Suspect Salah Abdeslam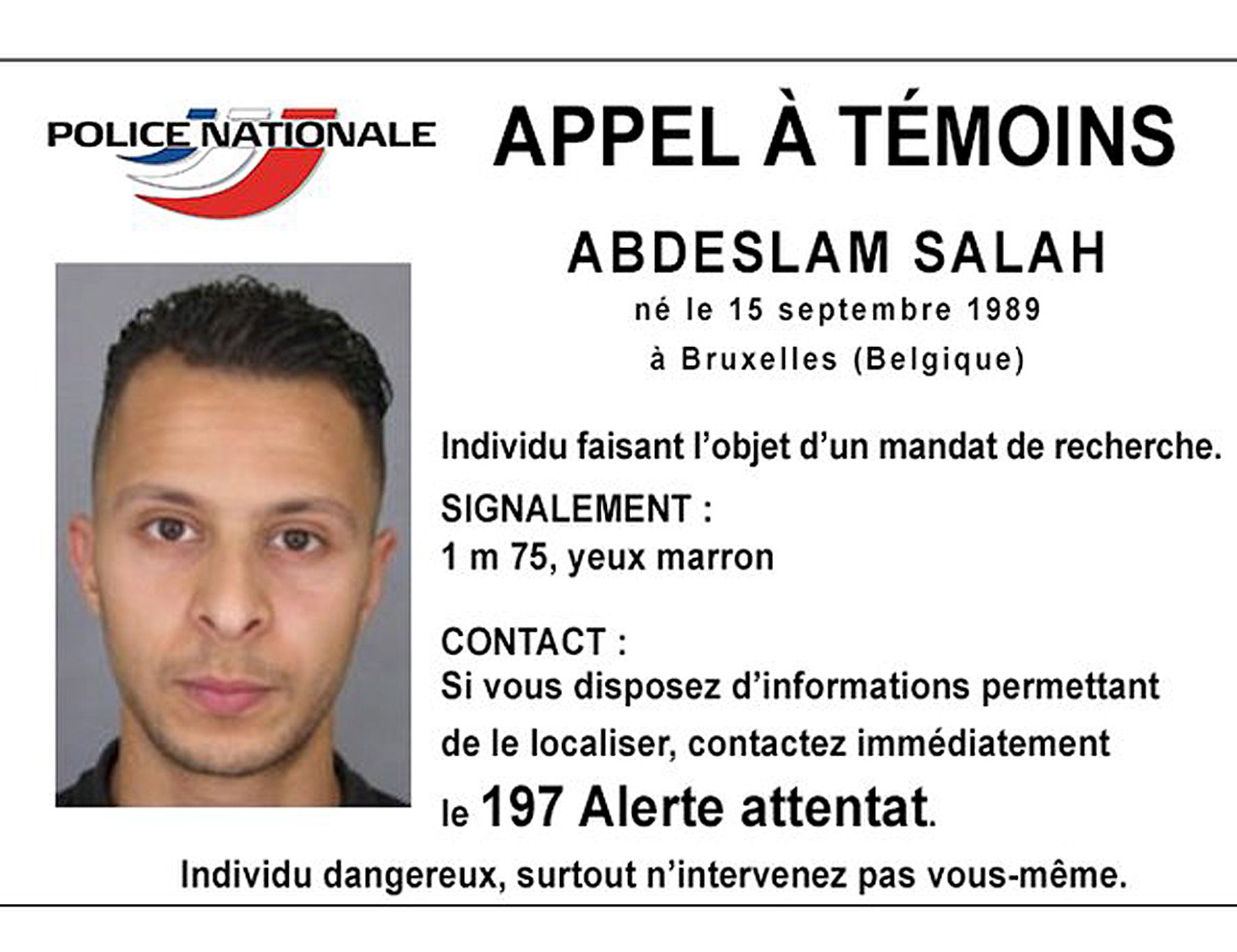 Moroccan police have issued an arrest warrant for Salah Abdeslam, Europe's most wanted man and the eighth suspect in the Paris attacks, over fears that he may have fled from Europe and into North Africa, Reuters reported on Friday.
Authorities issued the warrant at the end of November but it's still unclear if Abdeslam had entered the North African country, Moroccan police and a Moroccan security source told Reuters.
Last week, the office of Paris prosecutor Francois Molins told Newsweek that Abdeslam "could be anywhere" in the world.
"We do not know where he is," said Agnès Thibault Lecuivre, spokeswoman for Molins. "He could be in Syria, but that is not the only [theory]. He could be in Belgium, he could be in France, he could be anywhere."
As the international manhunt for Abdeslam continues, there have been reports of him being in or having travelled through Luxembourg, Germany, Syria and now North Africa.
Abdeslam is suspected of driving a number of the suicide bombers to the Stade de France in a Renault Clio on November 13. The car was found four days later in Paris, said Molins, and Abdeslam's fingerprints were discovered in the vehicle.
His brother, Brahim, was one of six killed by their own suicide bombs in the attacks, when he detonated his device at Paris' Comptoir Voltaire café and wounded 15 people. Both brothers grew up in the Molenbeek district of Brussels, which has been linked to a number of radical Islamists.