France Launches Euro 2016 Alert App to Warn Fans of Attacks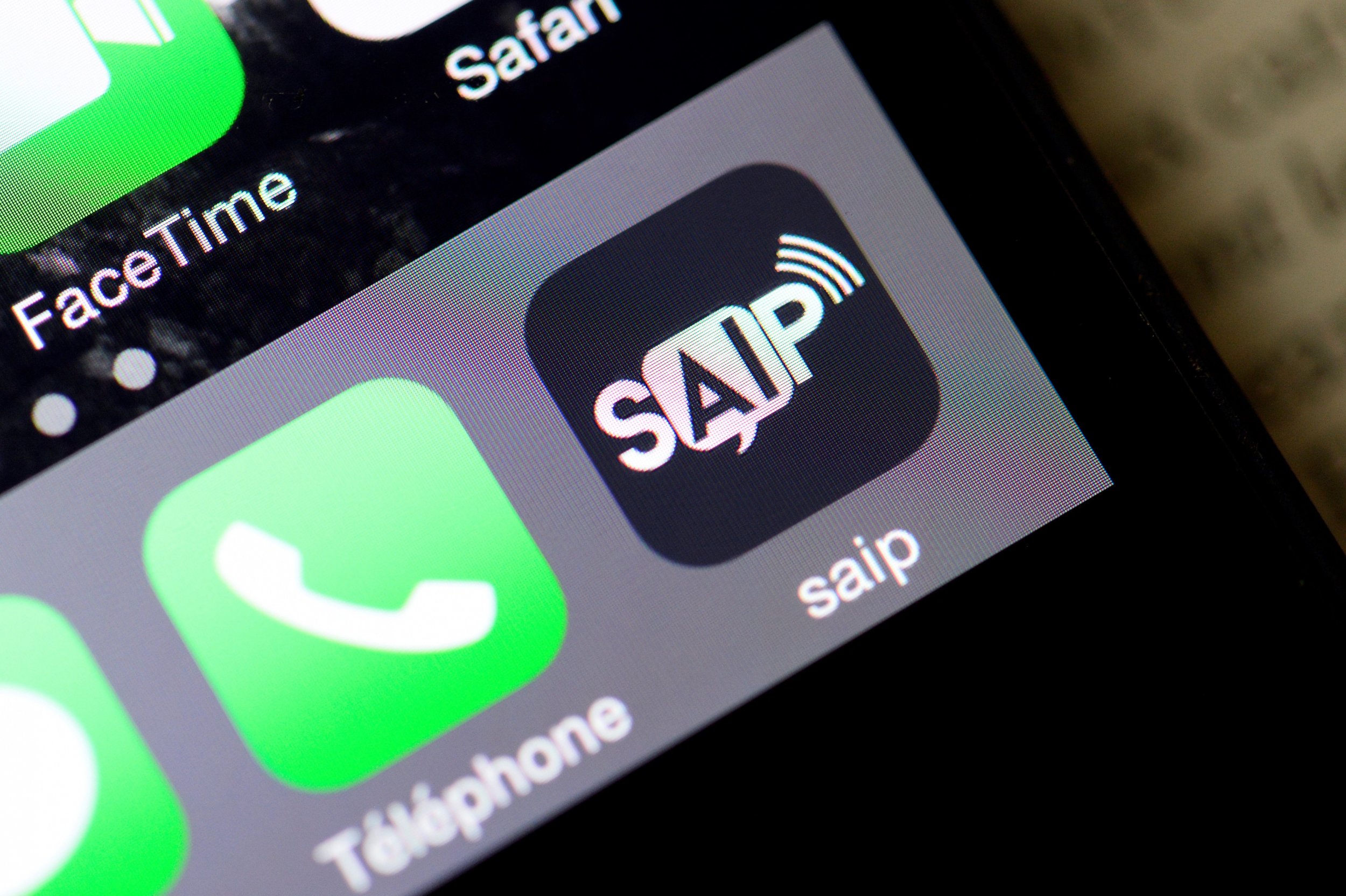 France has launched a smartphone app ahead of the Euro 2016 football championships that can alert its users to extremist attacks, as fears continue to rise over the security threat posed to the tournament.
The app—called SAIP (Systeme d'Alerte et d'Information aux populations, or Population Alert and Information System)—will allow users to sign up for alerts for eight different "zones" of France, with tips on how to remain safe. It will flash if there is an attack close to the location of the user, or if there is a warning of an impending attack.
The alerts will not make a phone ring or vibrate in the event that the phone owner would have to hide during an attack. The app, commissioned by the French Interior Ministry, is available on devices operating iOS and Android software platforms.
The move to launch the app comes after radical Islamists struck the French capital three times in 2015, killing more than 150 people. Extremists linked to both Al-Qaeda and ISIS carried out attacks on the offices of the satirical Charlie Hebdo magazine and a Kosher supermarket, both in January, and several civilian sites in coordinated shooting and suicide bomb attacks in November.
France remains under a state of emergency. In neighboring Belgium, attacks in Brussels in March saw an Islamic State militant group (ISIS) cell killed 35 people at a metro station and the city's airport.
The British government has warned fans traveling to the competition in France that stadiums and transport terminals were "potential targets for terrorist attacks" and called on supporters to be "vigilant at all times."
Ukrainian officials said Tuesday that it had arrested a French national suspected of plotting to carry out extremist attacks at the tournament after he was found to be transporting two rocket launchers, ammunition, Kalashnikovs and explosives.
France is to deploy some 90,000 police to guard fan zones and stadiums at the tournament, with Paris having 13,000 members of security to patrol the capital's stadiums and fan zones alone.