Trump Supporters Linked to Counties With Higher Opioid Usage, Study Says
If you look at a map of opioid dependency in the United States, and another of counties that voted for Donald Trump for president in 2016, you may notice a similarity between the two sets of data. Now, research shows that there is in fact a considerable overlap between communities that voted for Trump and communities with a high dependence on opioids.
The Journal of the American Medical Association, or JAMA, recently published a study confirming the parallels between Trump voters and opioid use, with 60 percent of voters in counties with high opioid use voting Republican in 2016, and only 39 percent of people in counties with low opioid use voting Republican.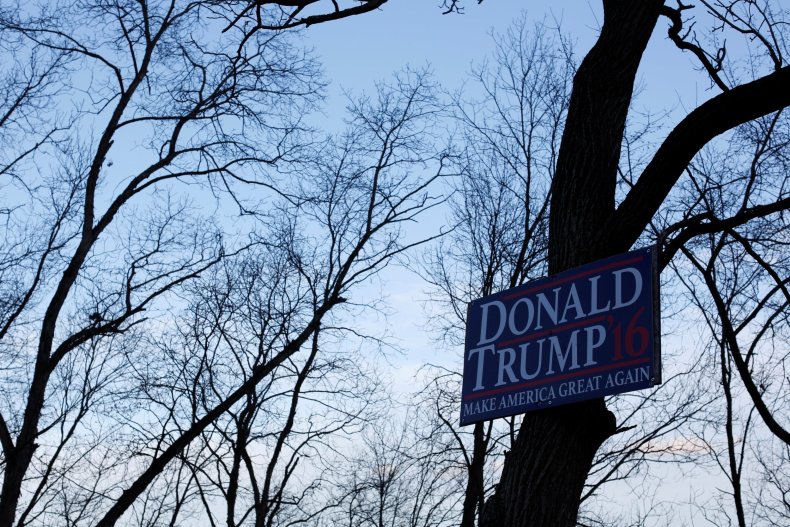 However, this did not mean that drugs cause Trump support, or that Trump support causes drug use. Instead, the results could indicate that the socioeconomic factors that may inspire someone to vote for Trump also may increase the likelihood that he or she would depend on opioids. The authors of the study cited feelings of marginalization, economic stress and poverty, lack of employment opportunities and feeling left out.
The researchers came to this conclusion by analyzing and cross-referencing data from the U.S. Census Bureau, Medicare files and other data sets. They defined opioid dependency as anyone who had 90 days or more of a prescription given to them within a year. Of course, there are unknowns in this data set; anyone who gets their opioids from illicit sources like the dark web would remain uncounted, for example. The researchers used insulin prescriptions as a control so that they knew the overmedication was specific to opioids and not simply prescription-happy doctors.
The opioid crisis has gained considerable attention, as it is the deadliest drug crisis in American history. In 2015, one in 50 deaths were drug-related. In response, the U.S. changed opioids to be Schedule II drugs and increased restrictions on their prescription. However, unlike some other deadly drugs, it's difficult to ban them, as painkillers serve a medical purpose.