The TLC cable TV network has announced the cancellation of its reality program, Counting On, after Josh Duggar, a non-starring relative of the family featured in the show, had his trial for child pornography delayed until November.
"TLC will not be producing additional seasons of Counting On," the network announced in a statement released Tuesday. "TLC feels it is important to give the Duggar family the opportunity to address their situation privately."
Josh Duggar's trial was originally scheduled for July 6. It is now scheduled for November 30. He doesn't appear in Counting On. His wife, Anna Duggar, and their six children did appear in the show, according to Variety.
Counting On was a spinoff of TLC's 19 Kids and Counting, a reality show following the Duggar family which aired from September 2008 to May 2015. Counting On followed the elder Duggar children featured in the original show.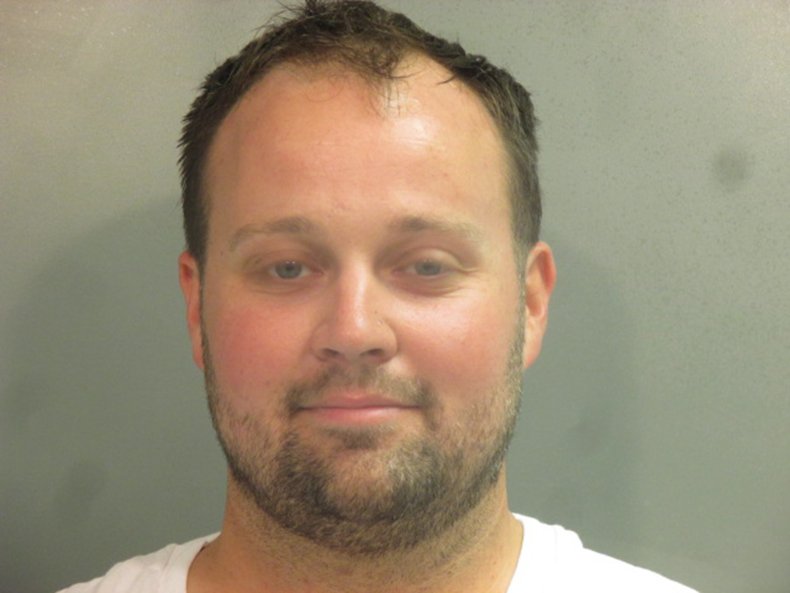 U.S. Marshals arrested Josh Duggar on Thursday, April 29, for charges of receiving and possessing material depicting the sexual abuse of children, including toddlers. A federal Homeland Security agent said the images had been downloaded in 2019 by a computer at Josh Duggar's car dealership.
In a court hearing, Josh Duggar's wife said that a program installed on his computer regularly sent her reports about his internet activity, the Associated Press reported. However, authorities said that the computer also had additional software installed that would have allowed him to download child pornography without having his activities detected and reported to his wife.
Josh Duggar has pleaded "not guilty." His lawyer has pledged to "aggressively and thoroughly" defend his case. Josh Duggar faces up to 40 years in prison if convicted.
Counting On is the second Duggar family reality TV show to be canceled amid criminal sexual allegations against Josh Duggar. TLC canceled the first one, 19 Kids and Counting, on July 16, 2015. The cancelation occurred nearly two months after an unearthed 2006 police report revealed that Josh Duggar had molested five underage girls, including four of his sisters.
His parents confirmed that the molestations had occurred and that he had confessed to them. Josh Duggar was never criminally charged because the statute of limitations had run out when police learned of the molestations.
TLC removed all reruns of the show from its network on May 22, 2015. That same day, TLC released a statement that read, "We are deeply saddened and troubled by this heartbreaking situation and our thoughts and prayers are with the family and victims at this difficult time.
Following news of the alleged molestation, Josh Duggar quit his job working as a lobbyist for the Family Research Council, an anti-LGBTQ "family values" organization.
"Twelve years ago, as a young teenager, I acted inexcusably for which I am extremely sorry and deeply regret," Josh Duggar said about the allegations in a public statement issued in May 2015. "I hurt others, including my family and close friends."
Newsweek contacted TLC for comment.