Josh Duggar, a family values crusader and star from The Learning Channel's (TLC) reality TV show 19 Kids and Counting, has been arrested in Arkansas. He will make a Friday appearance in federal court, though the charges have yet to be revealed.
In 2020, Duggar's company ALB Investments, LLC was ordered to pay $5,000 in attorney's fees and costs to a man named Carl Echols after Duggar illegally purchased a five-acre property that Echols owned. Duggar lost the case because he missed a court date; the court ruled that Echols "is the fee simple owner of the property" on September 30. Originally, the trial date had been set in April 2021, according to KNWA.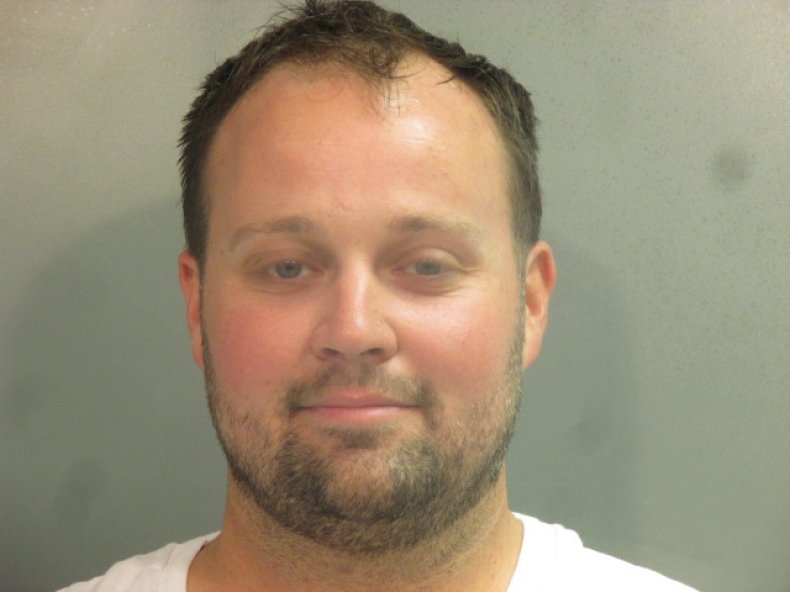 Duggar once worked as a lobbyist for the Family Research Council, an anti-LGBTQ "family values" organization. He resigned in May 2015 after reports that he had molested underage girls as a teenager. Some of the allegedly molested girls included his own sisters.
In June 2015, Josh Duggar's parents, Jim Bob and Michelle Duggar, told Fox News that Josh Duggar had confessed to the molestation in 2002 when he was 14 years old. Josh Duggar had allegedly fondled the breasts and genitals of several victims while they slept in the family's home. Josh Duggar said similar incidents occurred four to five times.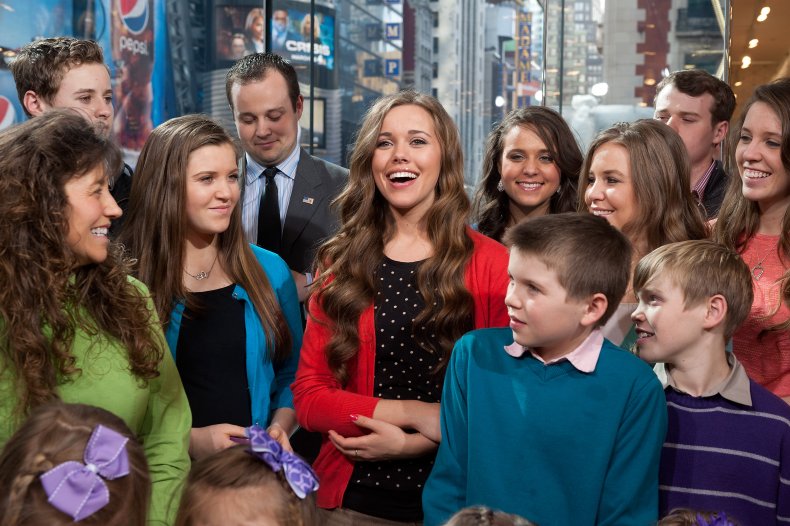 Josh Duggar also allegedly molested one girl who sat on his lap, and another who he allegedly touched by placing his hand under her dress in the family's laundry room.
Josh Duggar never faced legal charges for the alleged molestations, partly because police said the statute of limitations for prosecuting the crimes had expired. His father told police that Josh Duggar went through a Christian counseling program from March 17 to July 17. There, he "did manual labor and had counseling," Jim Bob Duggar told police.
Shortly after the allegations surfaced, TLC pulled all episodes of 19 Kids and Counting from the air.
"Twelve years ago, as a young teenager, I acted inexcusably for which I am extremely sorry and deeply regret," Duggar said about the allegations in a public statement issued in May 2015. "I hurt others, including my family and close friends."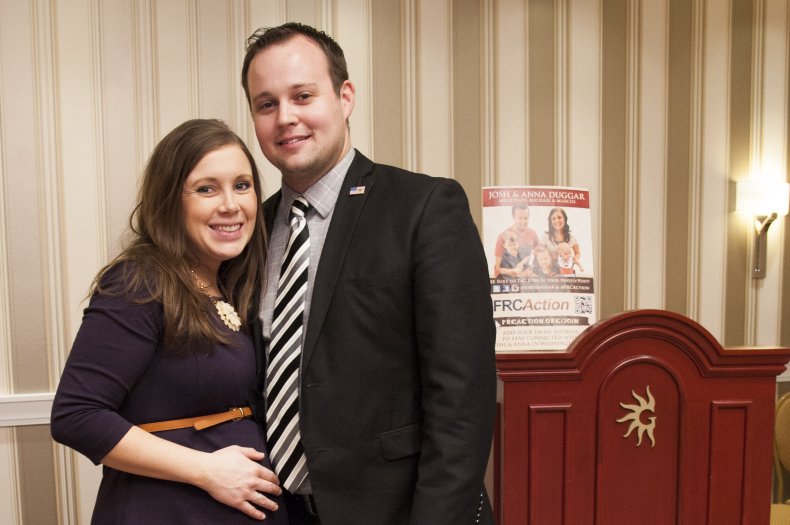 On August 20, 2015, three months after resigning from the Family Research Council, the now-defunct website Gawker reported that Josh Duggar had been a member of the adulterous dating website Ashley Madison.
"I have been the biggest hypocrite ever. While espousing faith and family values, I have secretly over the last several years been viewing pornography on the Internet and this has become a secret addiction and I became unfaithful to my wife," Josh Duggar said in a statement in response to Gawker's report.
Newsweek contacted the Washington County Sheriff's Office for comment.