Create More Jobs by Drilling for Oil Where Polar Bears and Hundreds of Other Animals Live, Says Alaska Senator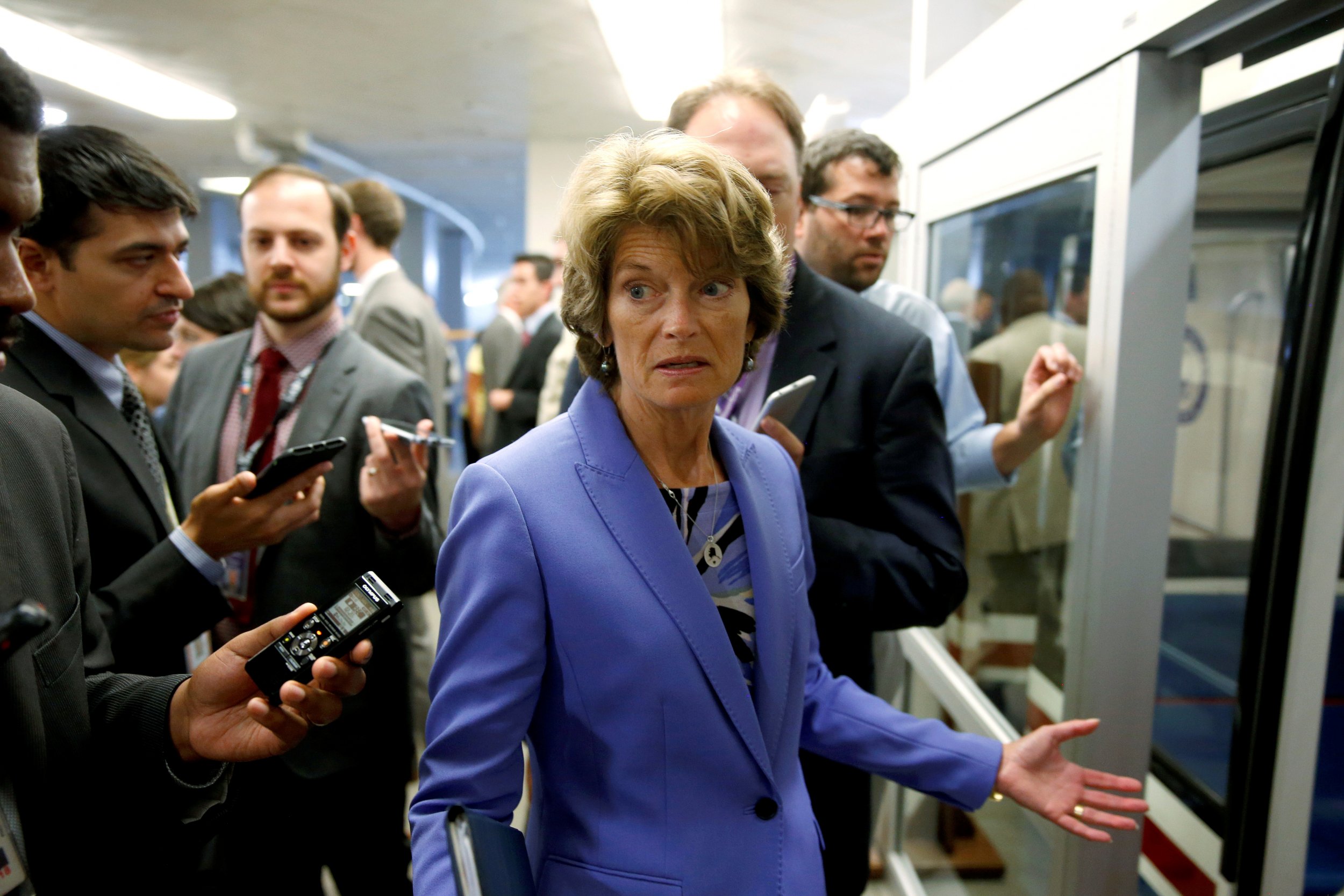 Alaskan Senator Lisa Murkowski wants to start drilling for oil and gas in a portion of the Arctic National Wildlife Refuge.
The Senate Committee on Energy and Natural Resources, which Murkowski chairs, announced legislation to drill in the Arctic refuge on Wednesday, calling it a "tremendous opportunity for both Alaska and our country" in a statement.
"The legislation I released tonight will put us on a path toward greater prosperity by creating jobs, keeping energy affordable for families and businesses, generating new wealth and strengthening our security—while reducing the federal deficit not just by $1 billion over ten years, but tens or even hundreds of billions of dollars over the decades to come," said Murkowski.
The refuge, which spans 19.64 million acres of land and water, has long been on the radar for energy. It was established in 1960, and by 1980, per the Alaska National Interest Lands Conservation Act, the 1002 area, the coastal plain where Murkowski wants to drill, was designated as "non-wilderness" because of its oil and gas potential.
The entire refuge is home to 42 fish species, 37 land mammals, eight marine mammals and more than 200 bird species, according to the U.S. Fish and Wildlife Service. The unemployment rate in Alaska is around 7 percent, a key argument for Murkowski's bill.
The bill requires Interior Secretary Ryan Zinke to approve two lease sales of at least 400,000 acres and allows for 2,000 acres to be developed specifically for wells and support facilities, reported HuffPost.
Senate Democrats quickly spoke out against the bill, particularly the way it was being proposed.
"So now here we are, just a week away from our colleagues not only changing the tax code to raise taxes on middle-class families; they're also destroying a wildlife refuge by mandating leasing in the Arctic," said Senator Maria Cantwell of Washington.
Senator Ed Markey of Massachusetts criticized Republicans' math to justify the bill.
"In order to raise the revenue Republicans project would be generated by opening the Arctic refuge to drilling, it would need to bring in 10 to 100 times the historical average of what oil companies have paid to drill in Alaska," he said. "The only thing fuzzier than the polar bears that call the refuge home is the Republican drilling mathematics."
The bill is being proposed as a part of Congress's 2018 budget, which means it only requires a simple majority of 51 votes since the budget is being considered under special reconciliation provisions, reported HuffPost.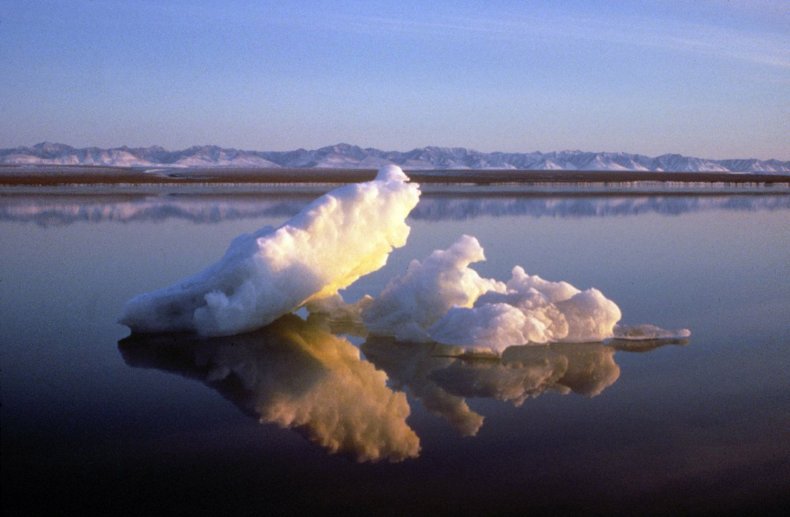 Senator Dan Sullivan of Alaska echoed support for Murkowski's bill.
"I have no doubt that this legislation, which would lead to producing more energy responsibly by opening up the small section of the 1002 area in ANWR, will help make the United States the world's energy superpower again, will dramatically increase our country's national security and lead to American jobs and productive diplomacy around the globe," he stated.
Murkowski has made it clear she believes climate change is real, but nevertheless wants to drill more. The New York Times reported that she said Alaska is "seeing the impacts of climate perhaps more readily than in other parts of the country because of our Arctic environment." At a hearing in early November, Murkowski said that the right technologies had arrived after 40 years of waiting, which would ensure the environment would be protected.