Ronaldo: Good Looks Should Win Him Ballon D'Or Jokes Former Barcelona Striker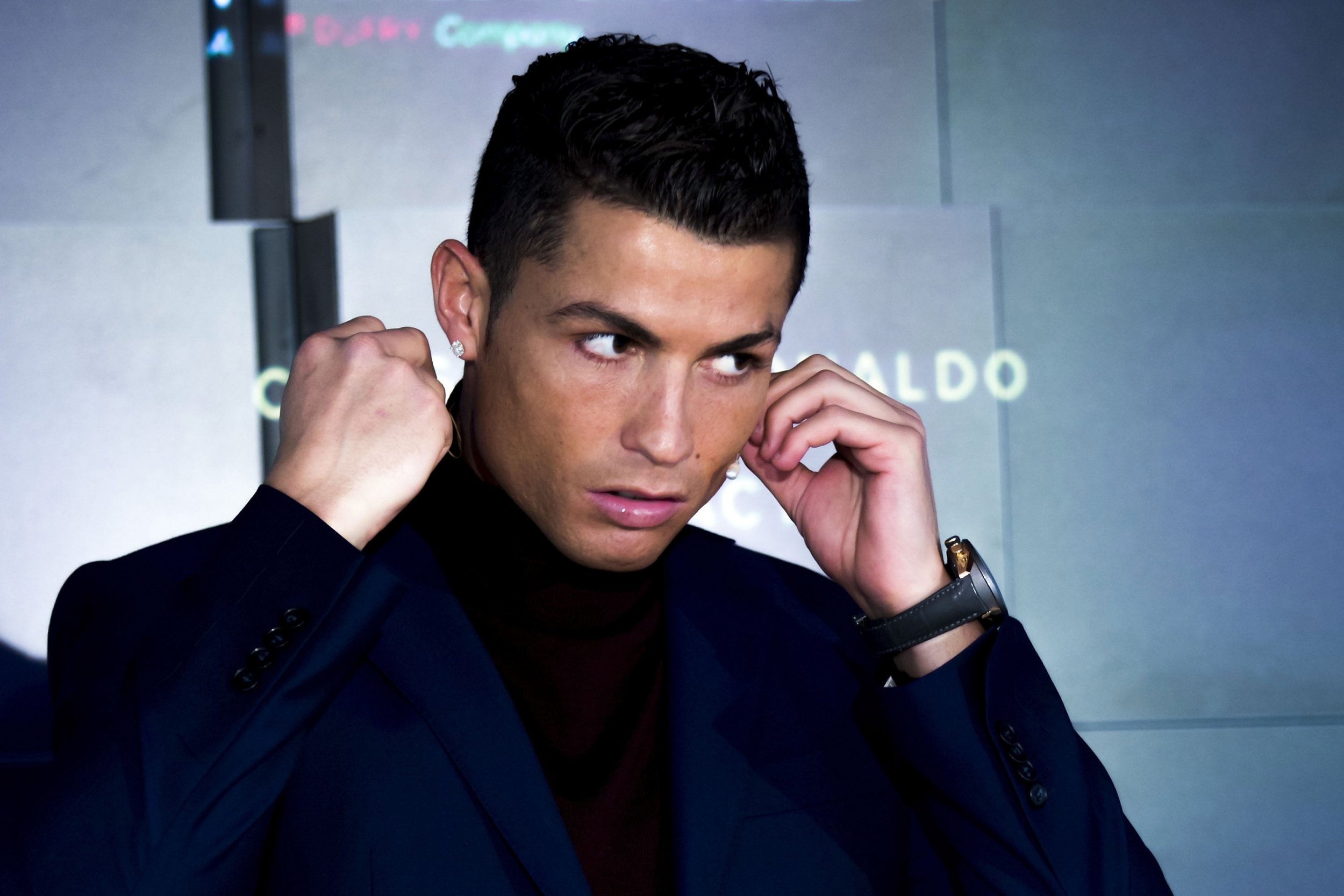 The Ballon d'Or, title of world's greatest male footballer, is handed out every year to the player who has made the greatest impact on the game during those preceding 12 months.
Since 2010, when the award morphed into its current format, Cristiano Ronaldo and Lionel Messi have shared the title between them, Messi having won it four times and Ronaldo twice.
If Hristo Stoichkov has his way, though, Ronaldo will be winning it in 2017 for a very different reason than his footballing prowess.
"(Antoine) Griezmann is blowing everyone away and playing some spectacular football. But they'll probably give it to [Ronaldo] again for being guapo [handsome]," former Barcelona striker Stoichkov told Spanish radio station COPE.
Griezmann scored 22 goals in La Liga last season for Atletico Madrid, while Stoichkov also mentioned Gareth Bale, of Real Madrid and Wales, as a realistic Ballon d'Or candidate.
Bale helped Madrid to its second UEFA Champions League title in three years on May 28, and like Griezmann has starred at UEFA Euro 2016.
Griezmann, Bale and Ronaldo are all still involved in Euro 2016. Bale and Ronaldo face off in the first semi-final between Wales and Portugal on Wednesday evening at Stade des Lumieres in Lyon.
Griezmann, the top scorer so far at Euro 2016, will start for France in its own semi-final against Germany at Stade Velodrome in Marseille on Thursday.