Cristiano Ronaldo 'Not the Same for Portugal as Real Madrid'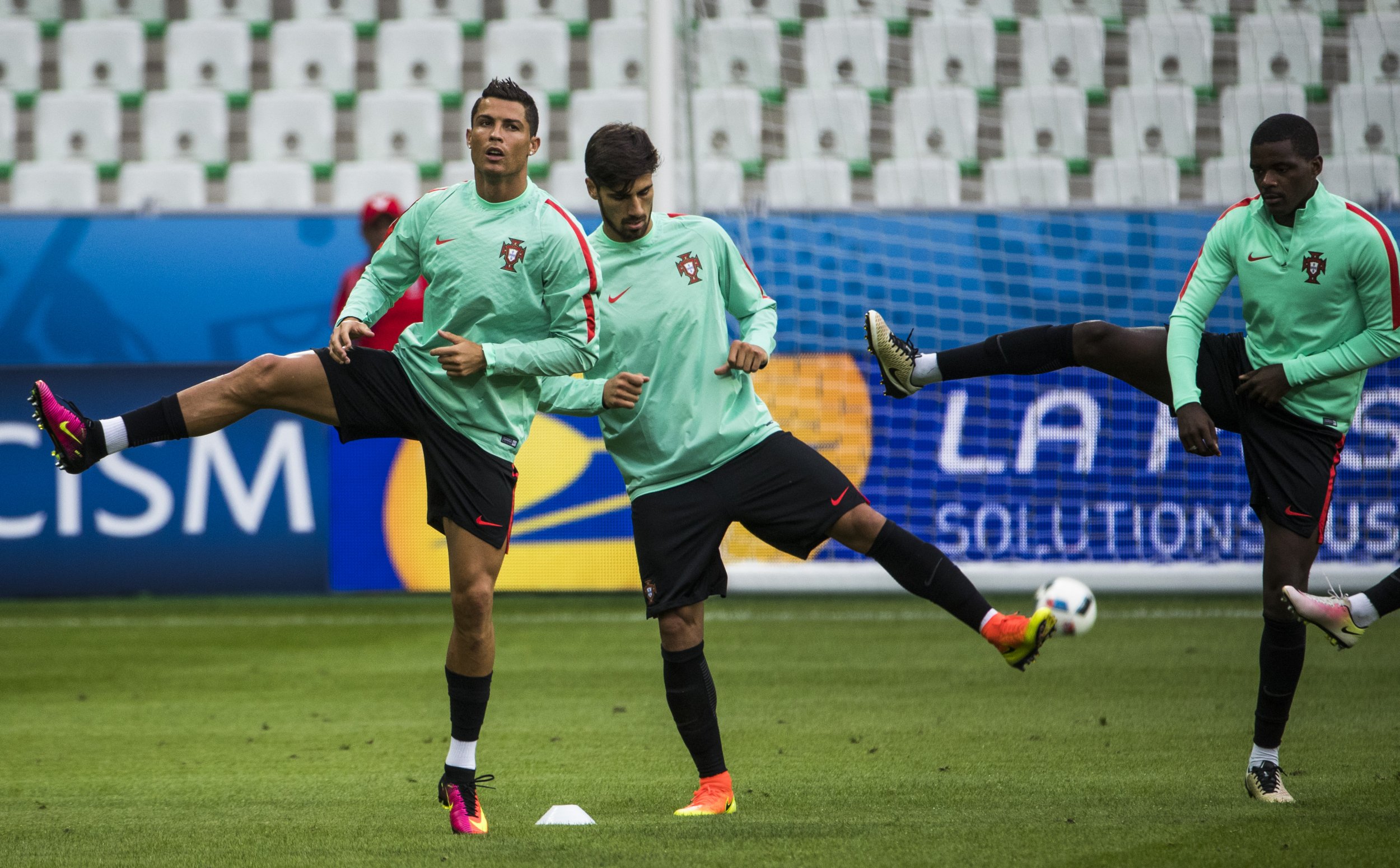 Mario Balotelli believes stressful energy may be preventing Cristiano Ronaldo from performing at the same standard for Portugal as Real Madrid.
As Ronaldo prepares to lead his country out to face Iceland on Tuesday night, Balotelli thinks the pressure the 31-year-old is under is a strain on his performance.
The former Manchester United forward goes into the tournament having scored 51 goals in 50 games last season, and five goals in Euro 2016 qualifying.
"When I was on the pitch I was relaxed and I transformed this energy into good energy," Balotelli told Goal.
"Maybe he [Ronaldo] transformed his energy into stress or in responsibility and it became negative energy after, and the player I saw with United or Real Madrid wasn't the same one with Portugal."
Balotelli, who was left out of Antonio Conte's Italy squad, believes Ronaldo could climb above Frenchman Michel Platini as the tournament's all-time top scorer.
He added: "Maybe if he can transform this energy into good energy he could score 10 goals in the Euros."