Cristiano Ronaldo 'Makes Portugal Team Attack Target' At Euro 2016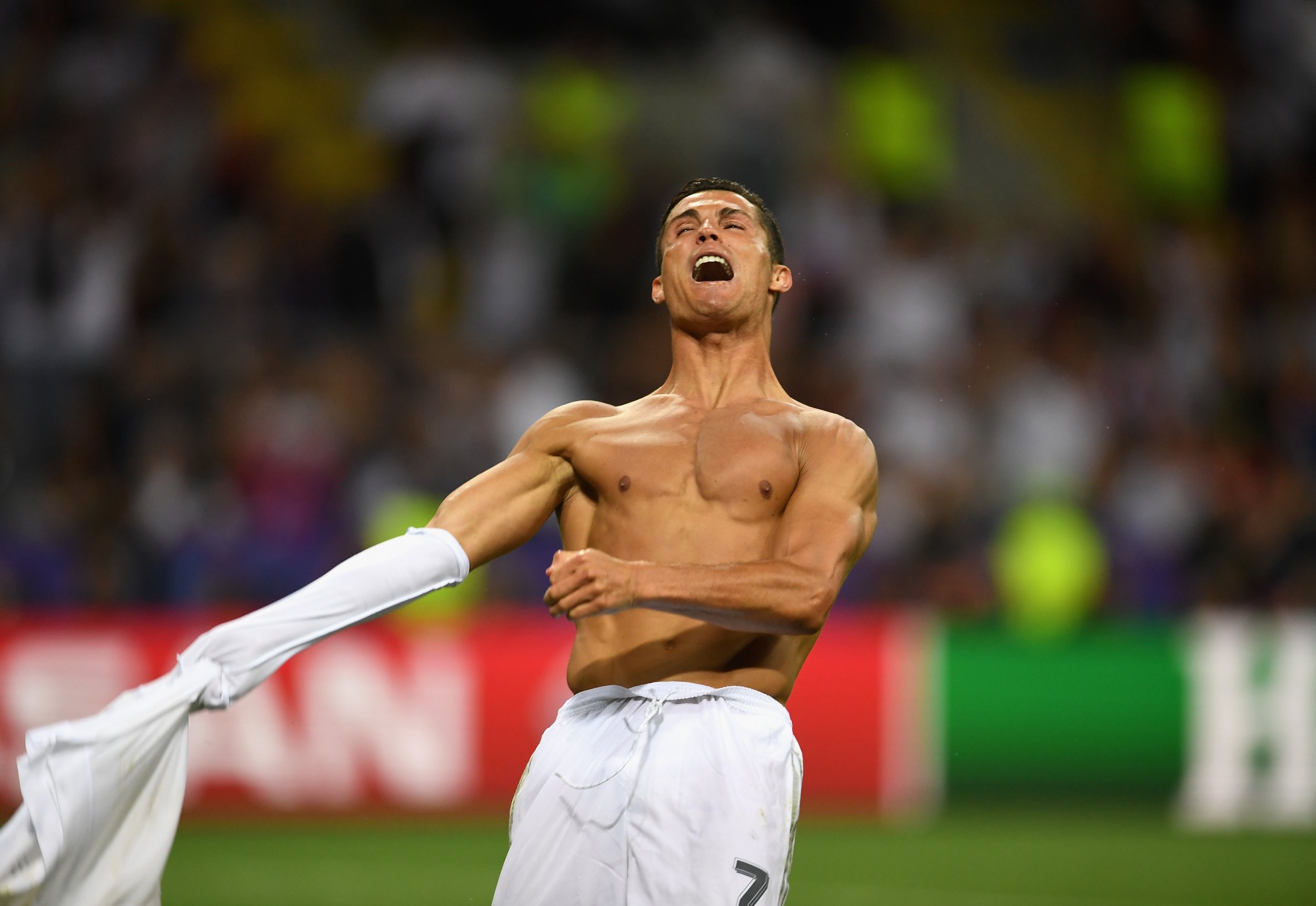 Does Cristiano Ronaldo's worldwide notoriety increase the threat level at UEFA Euro 2016?
That is the claim made by Fernando Santos, the Portugal coach, who says that his star player's stature puts his country at greater risk of an extremist attack.
"As everybody knows, Portugal is considered one of the high-risk teams due to the presence of Cristiano Ronaldo. But we are prepared for this," Santos said after Portugal's 1-0 defeat to England at Wembley on Thursday evening.
"In reality, this will be the responsibility of the French security. Our fans will have to understand that at certain moments we won't be able to release our players as we would like."
This week, the head of Europol, Rob Wainwright, told the BBC that he was "concerned" about the possibility of an attack at Euro 2016, which begins at Stade de France in Paris on June 10.
France has been on high alert since the Paris bombings in November 2015, which included an attempt to explode devices inside the Stade de France.
The U.S. has told its citizens traveling to France for the tournament to "avoid crowded places" in a warning of "potential terrorist attacks," citing the Fan Zones as particular areas of danger.
Ronaldo was absent from the loss against England, as he has been granted holiday following the UEFA Champions League final in which he scored the winning penalty for Real Madrid against Atletico Madrid.