Why Has Cristiano Ronaldo's Absence From England Friendly Upset Roy Hodgson?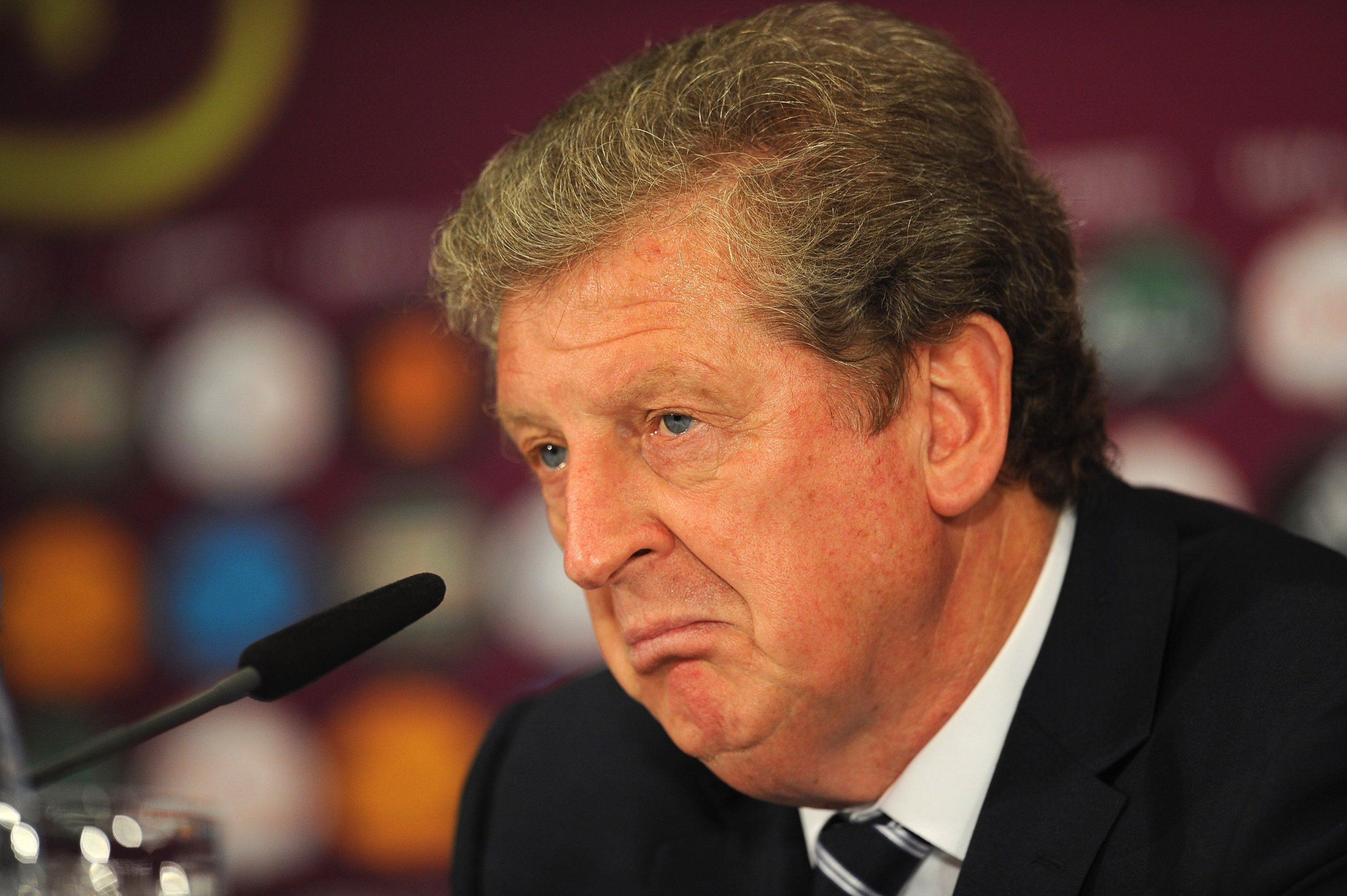 For most managers, the absence of Cristiano Ronaldo from an opposition team sheet brings a sigh of relief. But not England manager Roy Hodgson.
Hodgson's team faces Portugal on Thursday in its final warm-up game before Euro 2016, as the side prepares to face Gareth Bale and Wales in Group B.
But Hodgson's aim of using Ronaldo as a model for Bale has fallen short as the 31-year-old is taking a well-earned break after scoring 51 goals in 50 matches for Real Madrid this season.
"One of the things we thought about with Portugal is the fact that Ronaldo is a very special player, a very special talent and an unbelievably influential figure for all the clubs he has played for, including Portugal," the England manager said.
"We were thinking Gareth Bale plays in a similar position. When we picked Portugal we were not only thinking about their technical qualities and the fact they are a very good football team and the fact they have a special individual."
Since winning the Champions League with Real on Saturday, Ronaldo has been sunning himself on a yacht in the Mediterranean Sea, just off Ibiza.
"I believe that he might not be coming now, but we are happy with the two opponents we have had so far," Hodgson added.
England has won its two warm-up matches, beating both Turkey and Australia 2-1, and plays its first match of Euro 2016 against Russia on June 11.