Watch: Gareth Bale Claims Real Madrid Needed 'Luck' To Beat Manchester City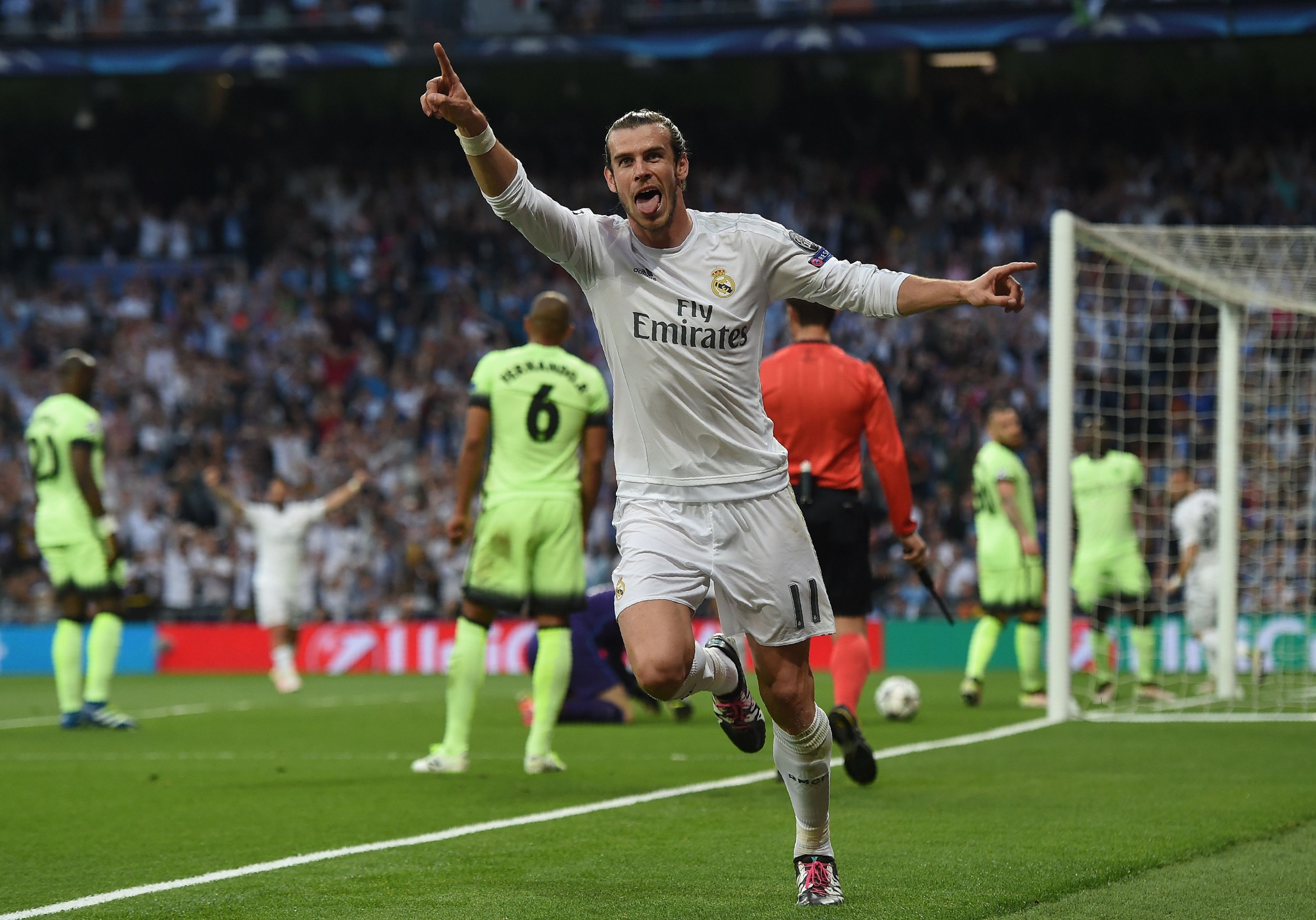 Gareth Bale, the Real Madrid forward, believes "luck" helped his team to beat Manchester City at the Santiago Bernabeu on Wednesday and advance to the Champions League final.
Bale's deflected strike in the 20th minute was the only goal to separate the two sides over the home and away 180 minutes. Real will now face city rivals Atletico Madrid in the final on May 28.
"Obviously you need a bit of luck in the Champions League semi-final which has gone our way, but I thought we controlled a lot of the game, we played very good football, very professional job, kept a clean sheet, and, ultimately, that's why we are in the final," Bale said.
Manuel Pellegrini, the City manager, saw his last chance to win a major trophy at the club disappear, as he prepares to be replaced by Pep Guardiola, the Bayern Munich manager, at the end of the season.
"Of course (we are) not happy in the way we create(d). We tried, but we couldn't," Pellegrini said after the game.
"I think that we didn't deserve to lose this game. I think they were very lucky with their goal or we were very unlucky because it was a cross with a deflection with the ball (finishing) in the top corner."
The former Real manager said: "Of course, that goal gives them more time to play but both teams couldn't create. It was similar to the first leg."