Manchester City: Pep Guardiola Will 'Change English Football'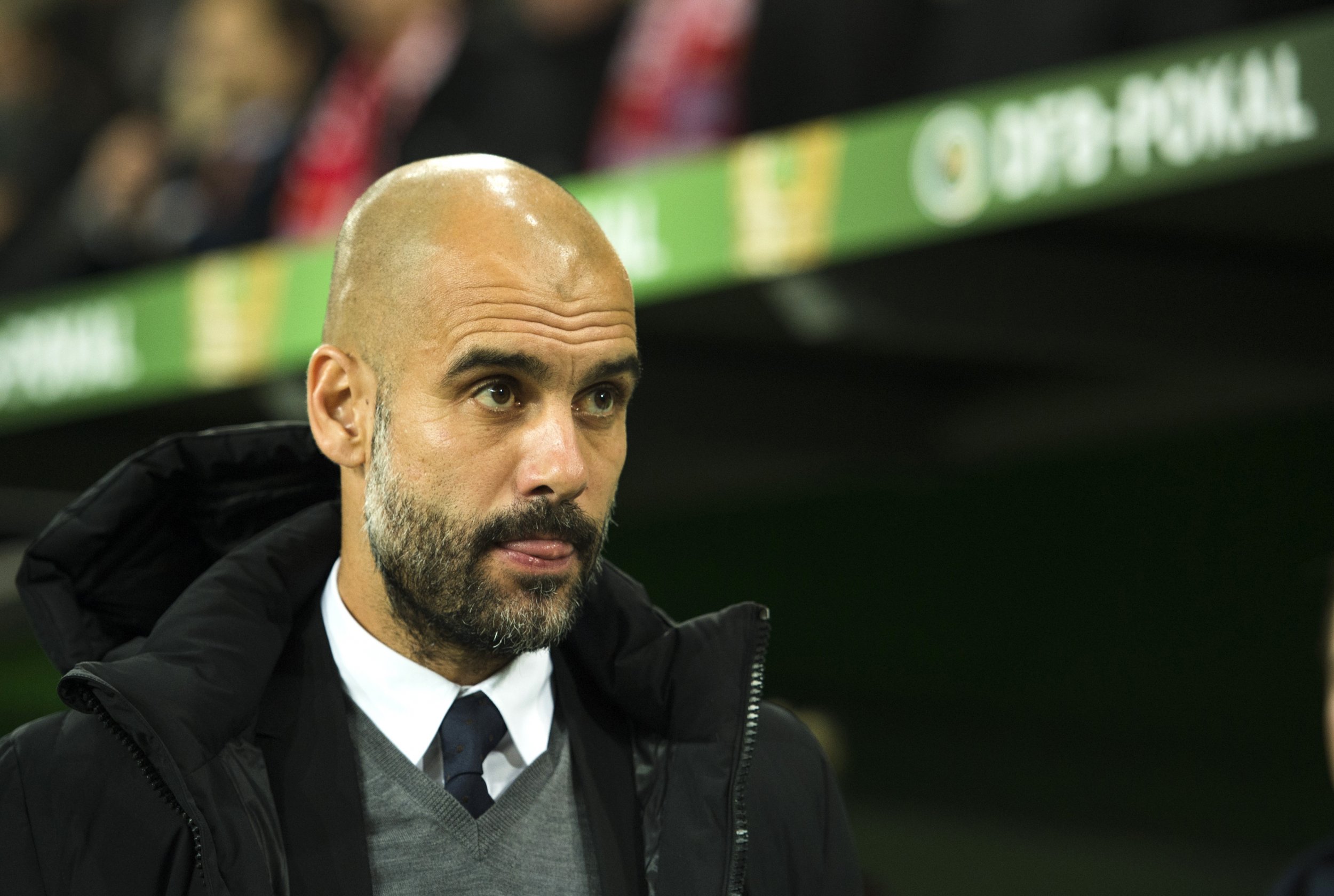 Pep Guardiola will "change the mindset of English football" as Manchester City manager, his father believes.
Guardiola, the former Barcelona manager currently at Bayern Munich, was announced as the successor to Manuel Pellegrini at City on Monday. He will take over at the end of the season.
Valenti Guardiola told the BBC that his son's style of football will leave a lasting mark on the English Premier League.
"He [Pep Guardiola] has this attitude to football [as an art form]," Guardiola Sr. said. "Not just to win, but to win in a distinctive way that entertains the public.
"The style of football I see in England, I doubt he has that in mind. I mean, the football is very different. For that reason, I think he will have to change the mindset of English football.
"I think he will be happy—he wouldn't be leaving if not. Right now in Germany, he is held in very high esteem."
Pep Guardiola built his reputation at Barcelona and then Bayern on passing football, utilizing the talents of illustrious names like Lionel Messi, Andres Iniesta and Arjen Robben.
He has signed a three-year deal at Etihad Stadium to replace Chilean Pellegrini, who has Manchester City in contention for the Premier League, UEFA Champions League, Capital One Cup and FA Cup this season.