Watch: 'Game of Thrones' Actor Threatens to Crush Cristiano Ronaldo's Head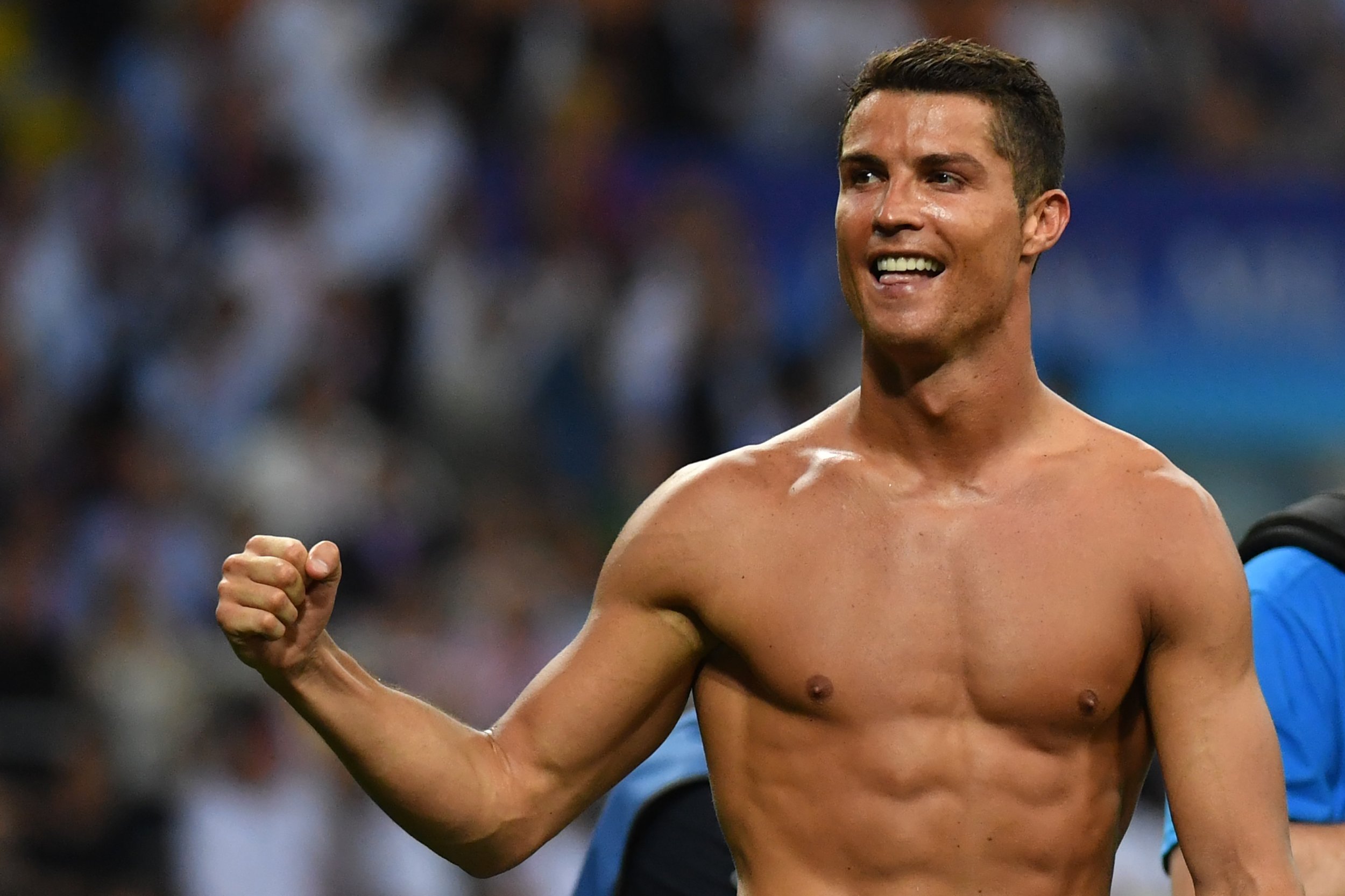 Cristiano Ronaldo's torso may be made of reinforced concrete, so if you are going to crush any part of him, the head may be the best place to start.
And Hafbor Bjornsson plans to do just that if the Portugal star scores against Iceland in the teams' opening match of UEFA Euro 2016 on June 14 at Stade-Geoffroy Guichard in Saint-Etienne.
The Icelander, who plays Mountain in Game of Thrones, delivered a video message from his gym to Ronaldo, warning that he will "crush his head" if the 31-year-old puts in a star turn next week.
"I know you're playing against Iceland in the first game. If you dare to score against my teammates I will find you, and I will crush your head like I did with the Red Viper," Bjornsson said.
In the eighth episode of the fourth season of Game of Thrones, The Mountain gouges out the Viper's eyes before crunching his skull between his hands, and dying himself from his own wounds.
Perhaps Ronaldo, known for his love of tanning his already bronzed body in the Balearic sun, might want to avoid any cold-weather getaways to Iceland this winter, after the Euros are done.