Cristiano Ronaldo: Real Madrid Star Trolled By Pep Guardiola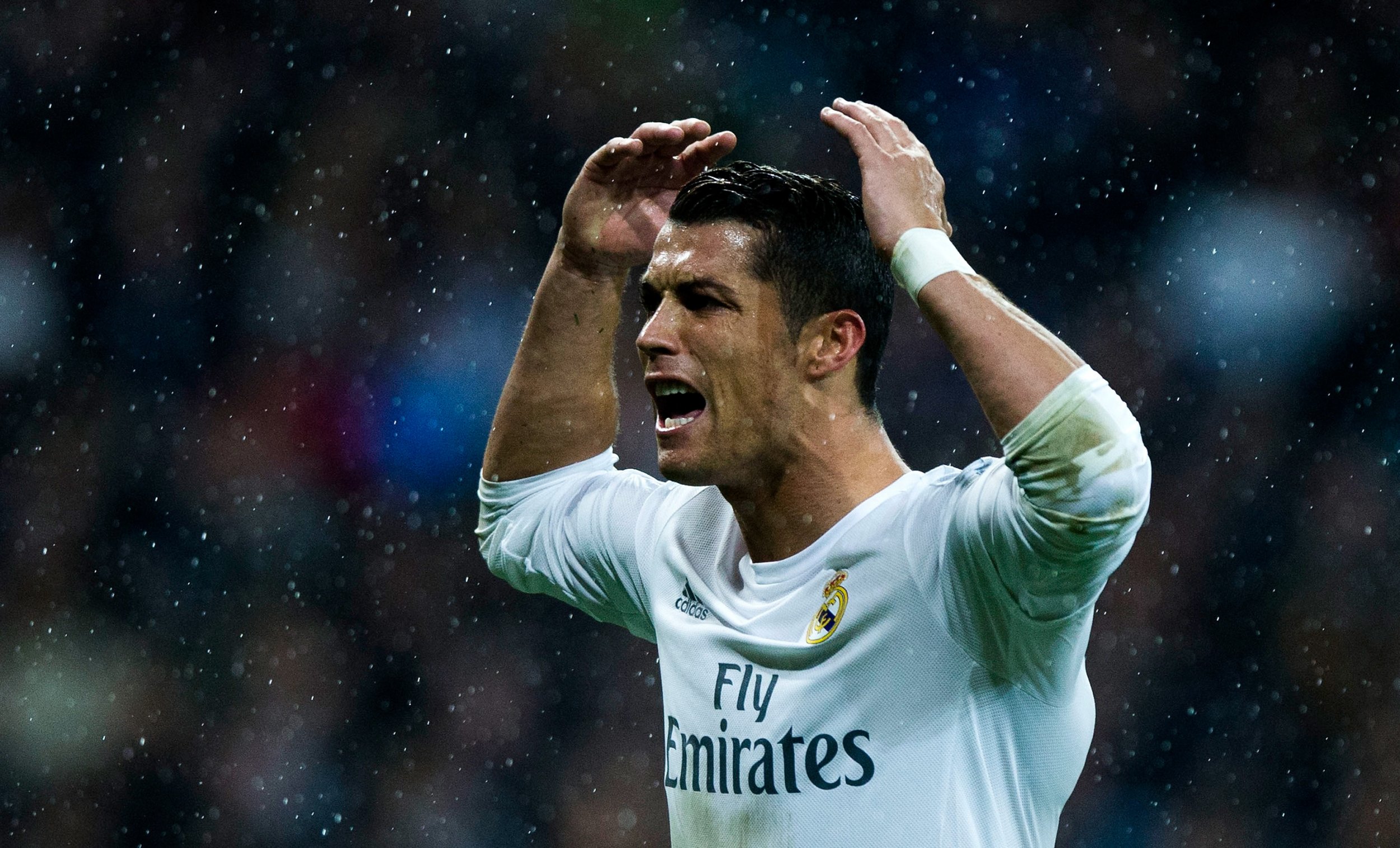 For an urbane fellow, it should not be forgotten that Pep Guardiola has a sharp tongue.
The Bayern Munich—and incoming Manchester City—manager showed that snarkily humorous side on Wednesday evening, after his side progressed to the UEFA Champions League semi-final with victory against Portugal's Benfica, when he aimed a barb at Cristiano Ronaldo.
"I know Cristiano Ronaldo wanted Benfica in the semi-finals. I am sorry for him," Guardiola said.
It was the continuation of a joke Ronaldo had begun on Tuesday evening, when the 31-year-old was presented with a list of Real Madrid's possible Champions League semi-final opponents and chose Benfica over the trickier prospect of Barcelona or Atletico Madrid.
Of course, the undertone to Guardiola's comment is a little different. Ronaldo has sometimes been known, and labelled, as a flat-track bully during his seven years at Real Madrid, beating up the callow teams while struggling against the stronger ones.
That was hardly in evidence on Tuesday night, as a Ronaldo hat-trick single-handedly overturned a 2-0 first-leg deficit for Real Madrid against Wolfsburg, allowing the club to progress to the semi-finals, where it could meet Guardiola's Bayern.
As befits two born winners and ferocious competitors—as well as men standing on opposite sides of the bitter Madrid-Barcelona divide—relations between Ronaldo and Guardiola have long been cordial, at best.
Remember the 2013 Ballon d'Or ceremony, when Ronaldo held out a bronzed paw and Guardiola refused it?
You can only fit so much ego in one room. Guardiola's comments are a kind of grudging respect—you know that he would much rather not have to face Ronaldo, who has 16 goals in the Champions League this season, one behind his own all-time record, set in 2013-14.
At the same time, he must be relishing the prospect. Guardiola is on his way out of Bavaria, but before he goes he might have one more meeting with his preening, fundamentally brilliant erstwhile rival.