Cristiano Ronaldo: Injured Star Finally Tastes International Glory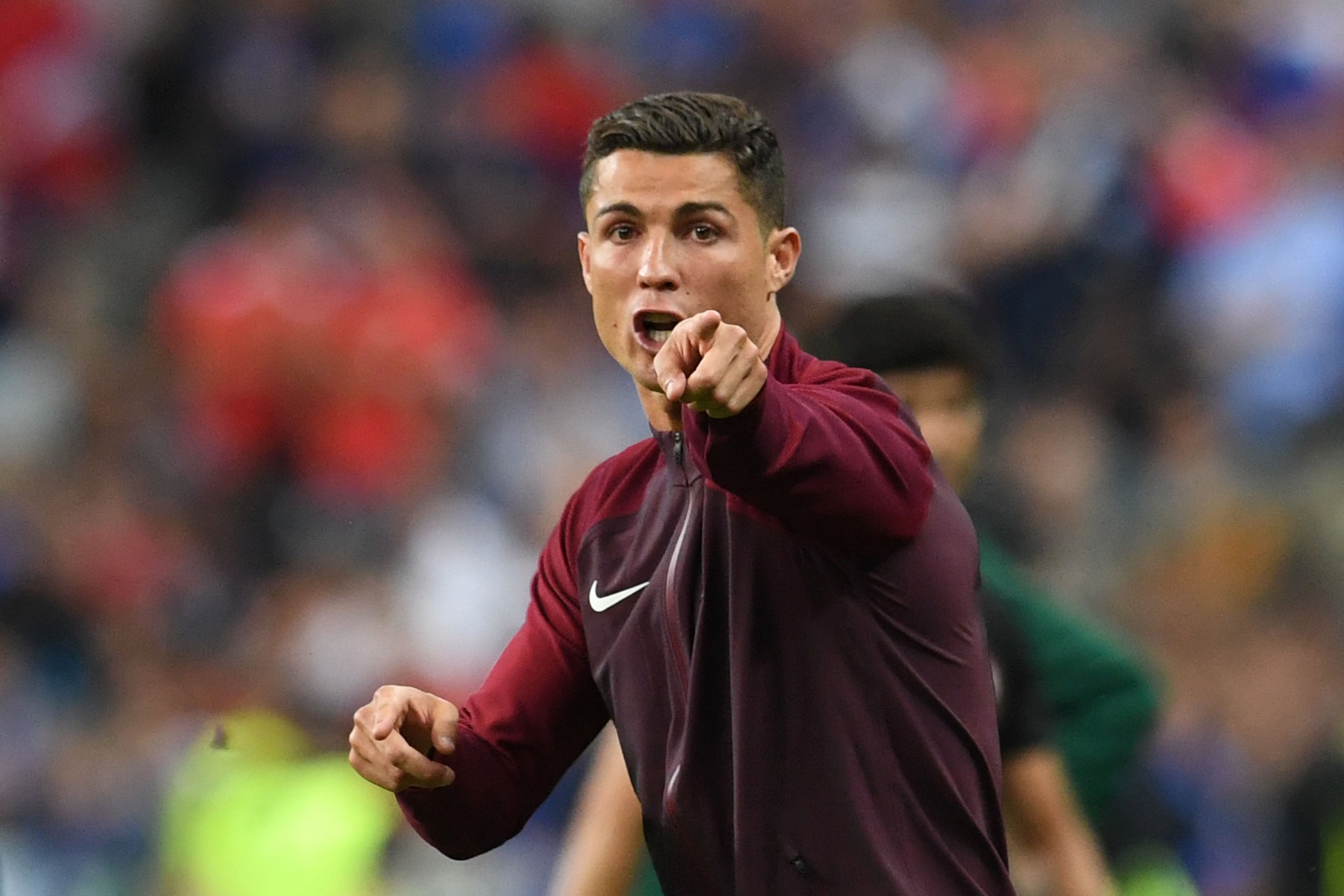 One day, perhaps, when there is not a football game going on somewhere, at some time, in the world, we might ask ourselves why finals are so often remembered for what never quite was.
Was it fear that blunted France in Paris on Sunday night? Perhaps, but elite professionals are used to dealing with nerves and harnessing them for the greater collective good.
Why would Antoine Griezmann, tiny scorer of sublime twisting headers through the tournament, fluff his lines when presented with the easiest of all his chances so far?
The answer lies, somewhat, in a great sporting Americanism, the "intangibles." The truly great find a way, perhaps without even knowing how, of raising their game when it matters most.
In keeping with that theme, and the general mood of the evening, one of the few capable of touching the extraordinary found himself marginalized through ill fortune. When Dimitri Payet thundered accidentally into Ronaldo's thigh, he deprived the final of potential greatness.
There was Cristiano Ronaldo, horizontal, a moth on the verge of Twitter fame in his face, carted off on a stretcher. Twelve years ago, he had cried when Portugal lost its home Euros final to Greece in Lisbon.
This was more painful for his age—at 31, he has perhaps one good international tournament left in him—and for what he might have lost. Ronaldo, like his great rival Lionel Messi, had before Sunday evening never won a major international tournament. That stands to reason, because Portugal itself had yet to do so.
Scoff at Ronaldo for how he loves the smell of his own pristine feathers, for sure, but at the same time, recognize what he left when he left the pitch.
Finals need great moments to make them stick in the mind. Great players provide great moments. Griezmann will, but when push came to shoving France over the line he could not get the job done.
Rio Ferdinand, a former teammate of Ronaldo and Luis Nani, one of Portugal's other stars, had spoken before the game on how Nani had the ability to be the best player in the world.
So why, for all Nani's undoubted ability, was it Ronaldo who managed to cast the game's indelible, looming shadow, though he was missing for all but eight of its minutes?
Answers to these questions are either unanswerable or frustratingly glib. The line between Nani and Ronaldo in terms of pure talent is probably paper-thin. The difference is played out in their heads. It manifests as frustration. As often as he succeeds, Nani fails to produce. Ronaldo has long had efficiency down pat.
Call it self-reflective narcissism masquerading as team spirit, call it showmanship, but Ronaldo was there at the end of normal time, exhorting Portugal on one leg.
Following the final's indolent spirit, it was a player as far removed from Ronaldo's star status as chalk is from cheese who provided its other indelible moment—Eder, formerly of Swansea City and now Lille, with a powerful, precise shot low to Hugo Lloris' despairing right.
We will remember it, I think, as the Ronaldo-less Final — a fairly moribund contest deprived of its star attraction. And memorable for the fact.