'Cristiano Ronaldo Is Boring,' Reveals Ex-Real Madrid Teammate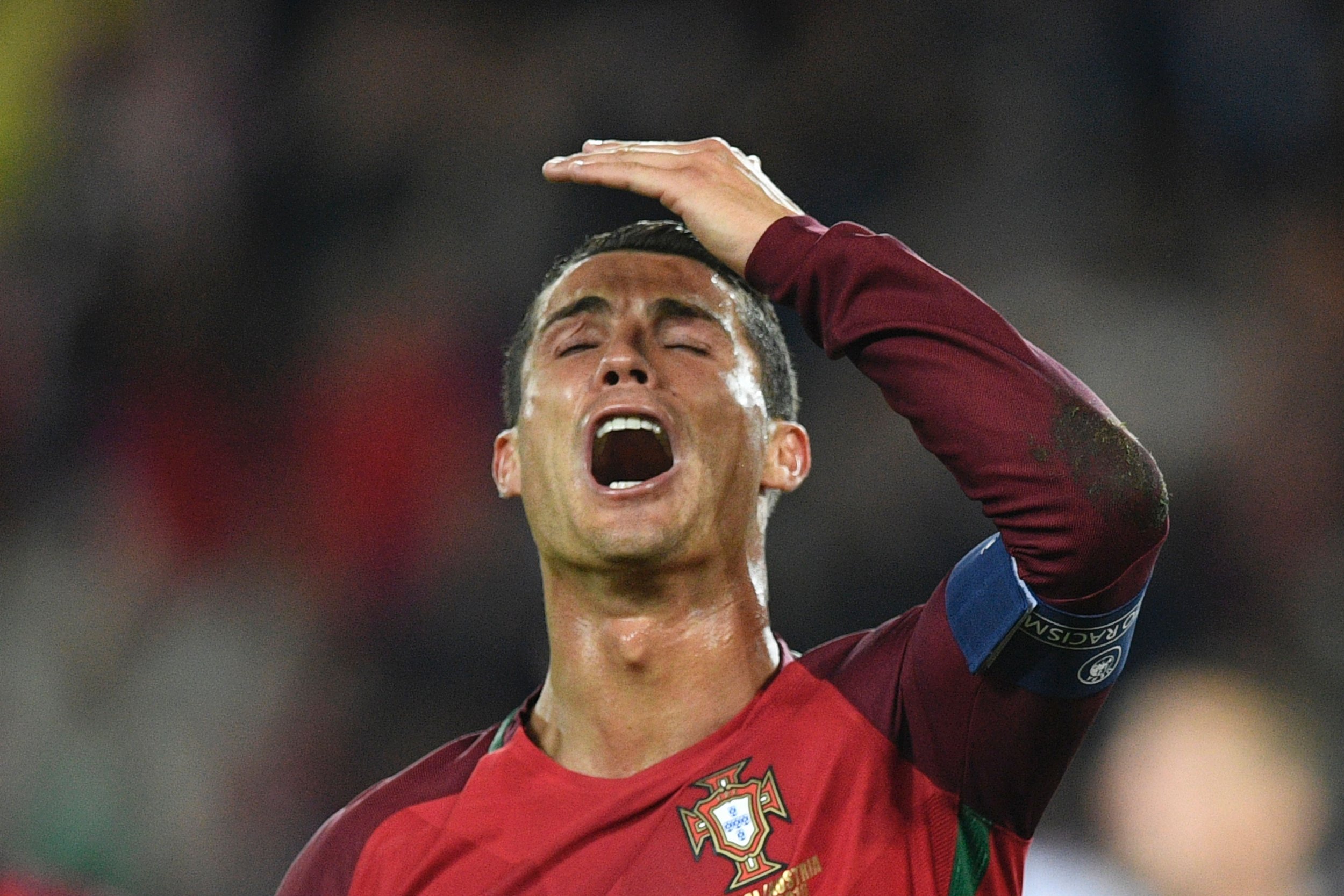 Cristiano Ronaldo has had a miserable UEFA Euro 2016 so far on the pitch, and now he has to face accusations of being a dull man.
Rafael Van Der Vaart, Ronaldo's old teammate from Real Madrid, has chosen now to stick the knife in, or pay a backhanded compliment, depending on your reading, suggesting that the 31-year-old has little of interest about him.
"I do not think I could be friends with him closely. Cristiano is a pretty boring person," Van Der Vaart told Dutch TV station NOS.
The backhanded part? Van Der Vaart also says Ronaldo is "an outstanding professional."
"He's the first on the training pitch, and the last to leave it," the former Dutch international added.
Ronaldo's professionalism is legendary, but it has not transferred into results at Euro 2016 in France.
A frustrating opening game draw with Iceland was followed by a more damaging stalemate against Austria, in which Ronaldo missed several chances and, most damningly, a penalty late on that would have won the game for his side and put Portugal in the knockout rounds.