Watch: Cristiano Ronaldo Is Advertising Luxury Blankets, Awkwardly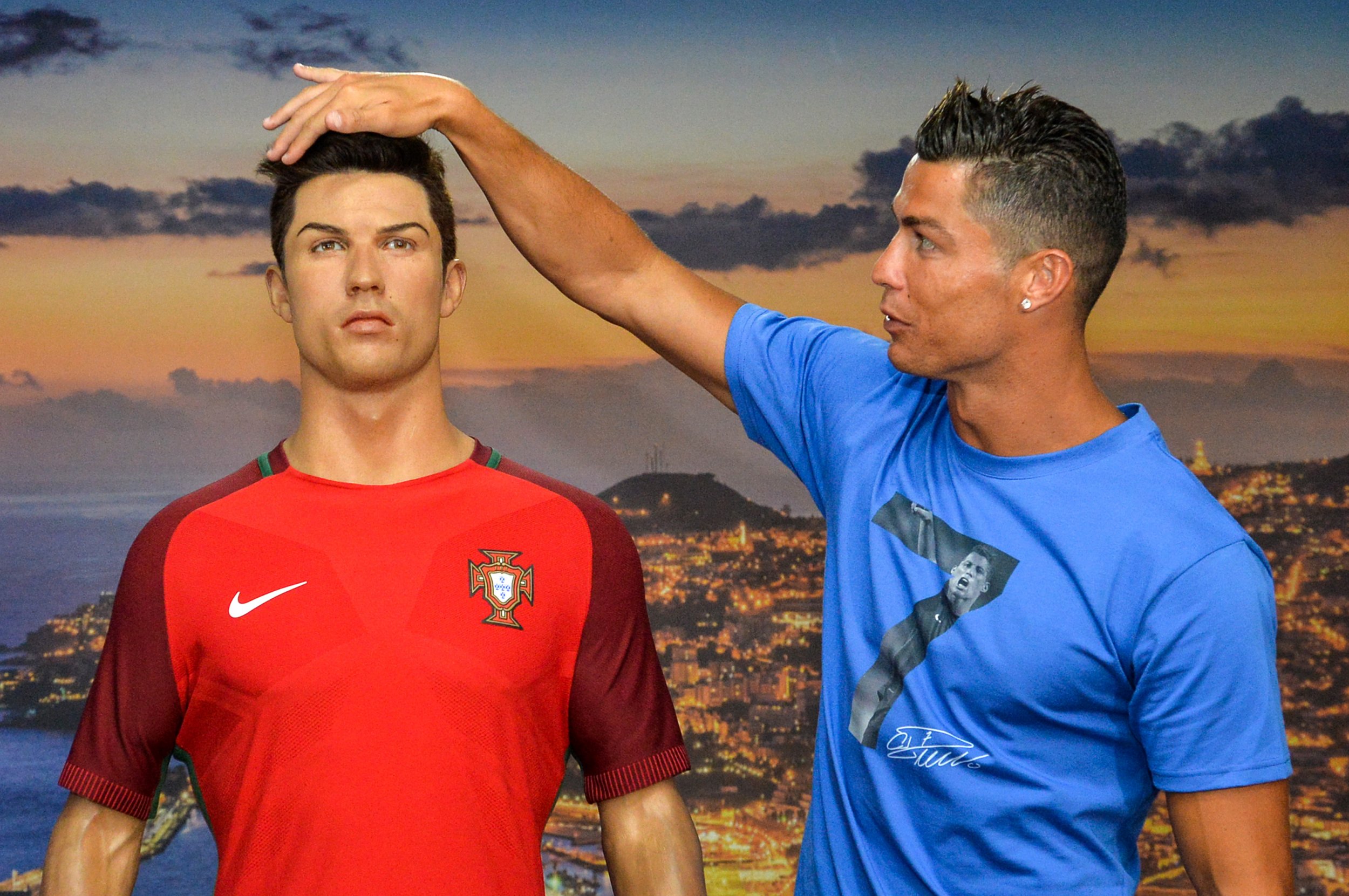 You can already smell like Cristiano Ronaldo, wear his branded underwear and sport his "driving shoes," so why ever not snuggle up like him too?
At least, that is presumably what the man-brand known as CR7 is thinking. Ronaldo has partnered with Elite Team, who distribute sports blankets, to market "the official blanket of CR7 fandemonium."
The blankets come in pink, for breast cancer awareness, "Christmas and Portugal Colors" (red and green), or, for the most loyal or plain oddest CR7 fans, with Ronaldo's face on them.
Perhaps you're not enticed already, in which case there is this tremendous advert, in which a half-naked Ronaldo winks at you while wrapped in his merchandise.
CR7 Blankets from Elite Team on Vimeo.
The blankets retail at $130 (£99) each. Laughing at the people who buy them is, gratifyingly, free.